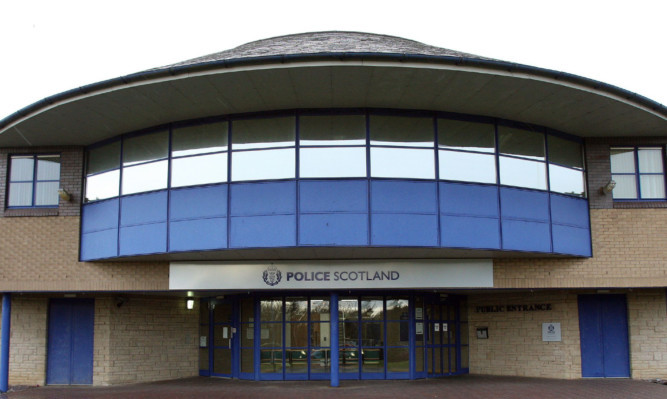 Police Scotland is still running a Glenrothes control room, despite the Fife centre being officially scrapped, as reduced resources creak at the seams.
A trade union warned troubles plaguing despatch centres could get even worse when workers' contracts at the Fife base wind up in September, and potentially result in another tragedy similar to that which left a couple dead and dying by the M9 for three days.
Sources revealed workers earmarked for early retirement from the Fife base ended up answering non-emergency calls to ease the burden on under-pressure Bilston Glen.
That was supposed to last for 12 weeks after the March shutdown but civilian personnel have been told to continue taking calls until September.
A whistle-blower said stretched resources meant police officers are also being drafted in to take calls.
It emerged at the weekend that a sergeant wrote down details of the crash which claimed the lives of Lamara Bell and John Yuill on a piece of paper because he was untrained in Police Scotland's control room computer system.
The Courier revealed bosses instructed workers in two control rooms to "paper log" incidents while the vehicle was down an M9 embankment.
One source said: "These people are working an extra six months to make things work. They are essentially operating a Glenrothes control room. There are serious questions to answer."
Scottish Liberal Democrat leader Willie Rennie said the revelations expose the "real chaos that has been enveloping the control rooms for some time," adding the closure of Aberdeen's control room should be halted.
Unison Police Staff Scotland branch secretary, George McIrvine, called for "a drastic rethink of the strategic direction."
He added: "If the proposed closures go ahead there is another tragedy on the cards."
Police Scotland Assistant Chief Constable Val Thomson claimed it was always the force's intention to keep staff in Glenrothes.
She said: "The purpose of this was to maintain continuity with local systems. To assist us through this period of significant change, a small number of staff voluntarily agreed to delay leaving the organisation whiles the new structure delivered from Bilston Glen is fully embedded.
"This period has been extended until September to ensure that new staff are supported through training and induction, allowing them to deliver a high level of service to the public."
She added that Police Scotland "remains committed" to closing the control rooms.
The Scottish Government said control room closure were police operational matters.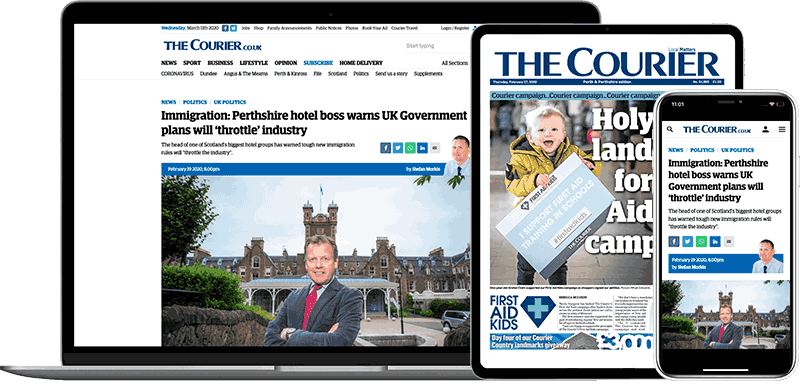 Help support quality local journalism … become a digital subscriber to The Courier
For as little as £5.99 a month you can access all of our content, including Premium articles.
Subscribe