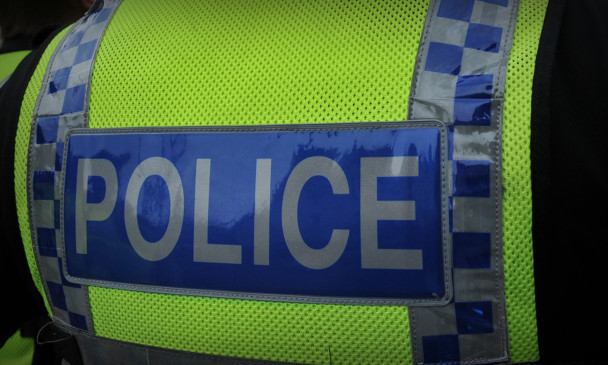 More than half of Scots have backed the controversial policing policy of stop and search in a new poll.
A Survation poll of 1,000 Scots for the Sunday Post found that 56% said officers should be allowed to continue with the practice, compared to 31% who said it should be discontinued.
The findings follow weeks of controversy around stop and search and criticism over the police handling of data on the consensual searches of under-12s.
The survey found that 38% of Scots thought the level of service offered by police in Scotland was slightly or much poorer since the creation of the single police force in 2013, while almost a third (30%) said there had been no change.
Just 15% rated Police Scotland's service as slightly or much better since the merger of the eight regional police forces.
More than a third of Scots (36%) were unable to say how they thought the watchdog, the Scottish Police Authority, was performing.
Responding to the poll, Police Scotland Deputy Chief Constable Rose Fitzpatrick said it showed that the majority of people who expressed a view were either as content or more content with Police Scotland than previous eight forces.
She said: "Between January and December 2014, almost 16,000 people who contacted us to report crimes or incidents took part in our user satisfaction survey.
"More than 83% of respondents expressed satisfaction with how their incident was handled; almost 79% stated their confidence level in Police Scotland was high or very high; over 90% of people indicated that they had been treated fairly and with respect when interacting with officers."