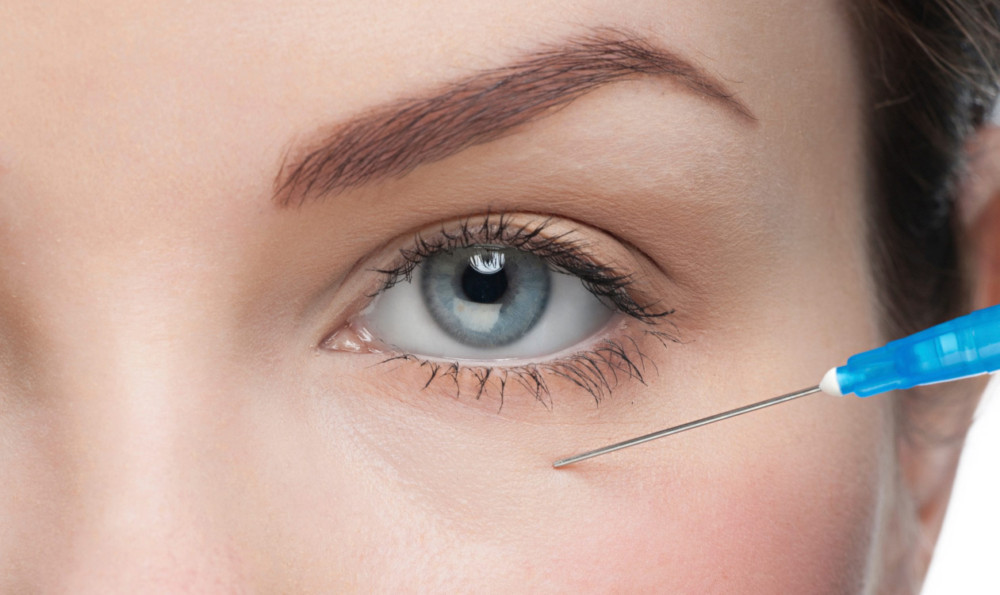 The boom in anti-wrinkle injections is a "crisis waiting to happen", one of the UK's leading public health experts is warning.
An independent review into cosmetic procedures will recommend that dermal fillers, which reduce the signs of ageing by evening out wrinkles, should be made prescription only.
The news comes as The Courier carries a week-long investigation into the cosmetic surgery industry.
Ninety per cent of cosmetic surgery procedures carried out in the UK now involve the injection of these dermal fillers or Botox.
There are more than 190 "fillers" available in Europe compared to just 14 in the US, where the industry is strictly regulated.
The review, chaired by NHS medical director Professor Sir Bruce Keogh, found that anyone undergoing a non-surgical cosmetic intervention "has no more protection and redress than someone buying a ball-point pen or toothbrush".
Sir Bruce said: "Not only are fillers not regulated as a medical device, the most striking thing is that anybody, anywhere, anytime, can give a filler to anybody else and that is bizarre.
"Dermal fillers which are things that you inject into people and put beneath their skin, and they stay there for a period of time should be treated the same way as other types of implants.
"We should make fillers prescription-only in this country as soon as possible."
The group warns there has been a "trivialisation" of cosmetic procedures influenced by TV programmes such as The Only Way Is Essex, magazines and social media and called for all practitioners to undergo formal training and sign a general register.
Sir Bruce also called for tighter controls on substances like Botox, which is supposed to be only available on prescription.
He said: "In terms of non-medical practitioners, we don't have any evidence of proper training and there is not a register of people who are properly qualified.
"Botox is a prescription-only drug but it has become quite clear that all sorts of people are giving Botox people are ordering it on the internet and giving it to themselves, giving it to their friends, there are botox parties."
The report was ordered in the wake of the PIP scandal, where the French company manufactured breast implants using low-grade silicone.
Around 4,000 Scottish women are estimated to have been affected.
Trisha Devine, from Bannockburn, who runs the PIP Implants Scotland campaign group, said: "The report really is of little comfort to the thousands of Scottish women who have gone to hell and back since the PIP scandal came to light and is a case of too little too late."
The Pursuit of Perfection see The Courier's special investigation all this week, or try our digital edition.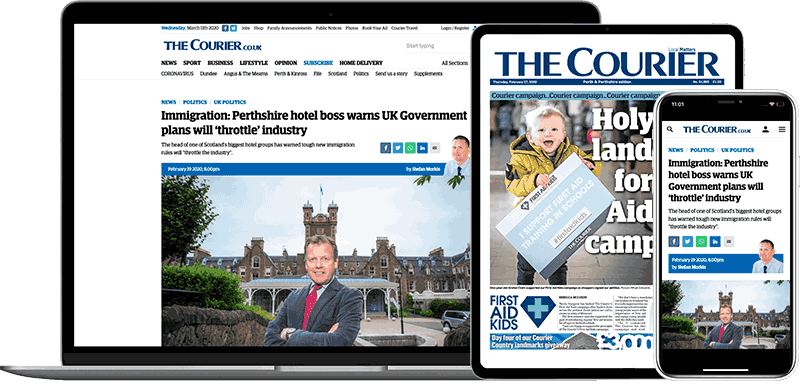 Help support quality local journalism … become a digital subscriber to The Courier
For as little as £5.99 a month you can access all of our content, including Premium articles.
Subscribe