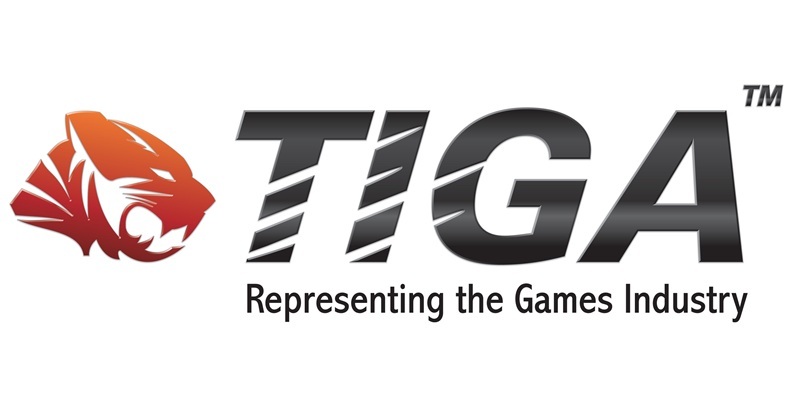 Prime Minister David Cameron has again spurned pleas by Dundee games firms and declared there will be no U-turn on the decision to abandon tax relief for video games companies.
Following a long campaign by developers and trade organisation TIGA, the previous Labour administration agreed to introduce tax breaks for games firms. It was claimed they would allow UK firms compete on an even footing with other countries.
Dundee politicians such as MSP Joe FitzPatrick and MP Jim McGovern were among those who led the calls for the tax breaks to be introduced, but their joy was short-lived as the tax relief was one of the first casualties of the coalition government's cuts.
This week one of the world's biggest games publishers, THX, said developers will choose to invest in countries that offer subsidies to games firms. The firm has a studio on Merseyside and Liverpool Wavertree MP Luciana Berger challenged Mr Cameron at Prime Minister's Questions on Wednesday, asking why he had dropped the proposed tax breaks.
Mr Cameron admitted it had been a "difficult decision" but that it had to be made.
His comments came a week after it emerged that culture secretary Ed Vaizey, whose portfolio includes the games sector, had not been consulted on the decision to drop games tax.
TIGA chairman Dr Richard Wilson said it was obvious the coalition was ignoring the benefits of games tax.
TIGA claim it would create more than 3500 graduate-level jobs and secure £415 million in new or saved tax receipts over five years. The scheme would have cost less than half of that £192 million.
Dr Wilson said, "It is disappointing on a number of levels and it shows Mr Cameron was not very well briefed. When they scrapped it they claimed it was not well targeted but research shows it was very well targeted. It would generate 3500 new jobs and would more than pay for itself.
"The coalition do seem capable of U-turns on other issues so I'm hopeful when they look again at the evidence they'll look at the issue again.
"Mr Cameron told the CBI he wanted to support those sectors in which the UK is competitive. It would make enormous sense for him to back the games industry which is already world-beating. What is unreasonable about that?"
Photo by Flickr user Mykl Roventine.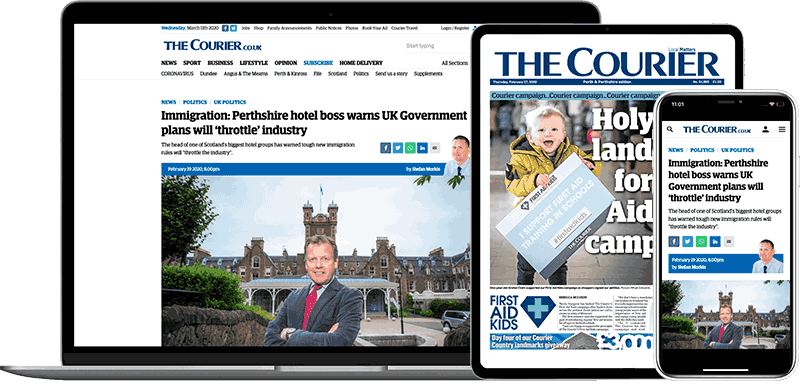 Help support quality local journalism … become a digital subscriber to The Courier
For as little as £5.99 a month you can access all of our content, including Premium articles.
Subscribe