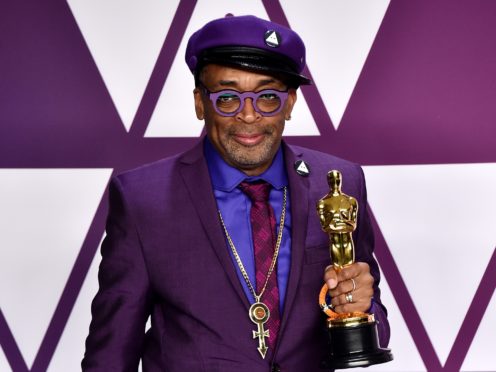 Director Spike Lee is no stranger to making a statement with his fashion choices, and for this year's Oscars, he has used style to pay tribute to the late basketball player Kobe Bryant.
In a picture with his wife Tonya, Lee shows off his purple suit with gold piping, which has "24" emblazoned on the lapels.
In a look which has become Lee's signature, his trousers have been tailored short to show off his orange Nike trainers.
It is a clear tribute to the former LA Lakers star, who died in a helicopter crash on January 26 with his 13-year-old daughter Gianna and a group of others.
Bryant's jersey number was 24, and purple and gold are the colours of the Lakers.
When the news of his death emerged, Lee, an avid basketball fan, posted a picture of Bryant's jersey used as a flag on Instagram.
Last year, Lee also used his Academy Awards outfit to pay tribute to someone close to him.
He wore a purple suit by designer Ozwald Boateng with a custom-made gold, diamond and opal necklace which was the symbol of singer Prince.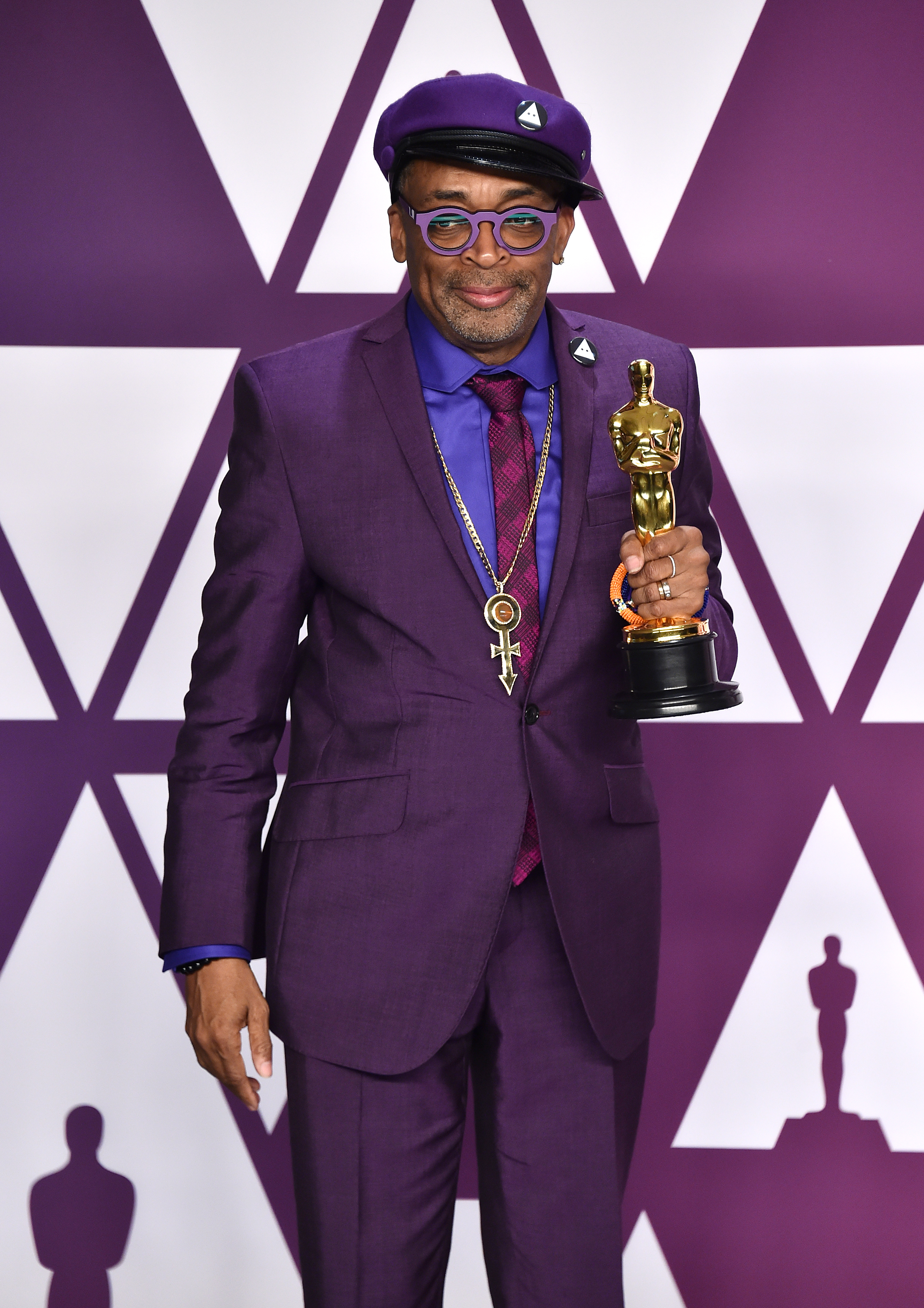 On Instagram, Lee wrote: "My Brother Prince Is Watching Tonight,Singin' "It's gonna be a beautiful night'."