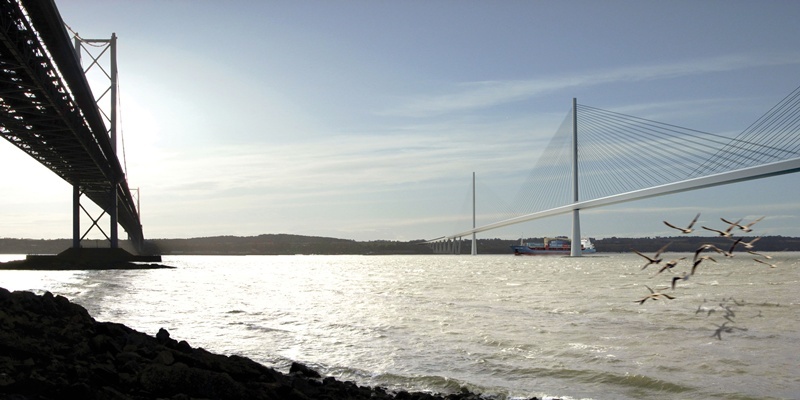 The iconic new bridge across the Forth will be given a name after all and now we want you to vote for your favourite.
Earlier this month The Courier reported it looked like the £2.3 billion bridge would be called the Forth Replacement Crossing. However, a spokeswoman for Transport Scotland has moved to clarify the matter.
And while that unwieldy name will continue for the next few years as the bridge takes shape, that is simply the name given to the massive construction project and won't be used for the finished article itself.
She told The Courier, "Our focus at present is on completing procurement and preparing for the start of construction this summer, so that it is delivered on time and on budget in 2016.
"While there is not a pressing need to decide on a name for the new bridge at this stage, before any construction has started or even the contract to build it has been awarded, of course arrangements to consider the naming of the new bridge will be put in place in due course.
"'The Forth Replacement Crossing' is the name of the project to deliver the bridge. It is not the name of the completed bridge a point which has clearly been misunderstood in previous reporting of this issue."
Since the story hit the headlines, Couriers readers have been quick to send us their ideas for a new name.
And while there's no prize, we've compiled a list of the most popular suggestions and now we want your help to identify a favourite.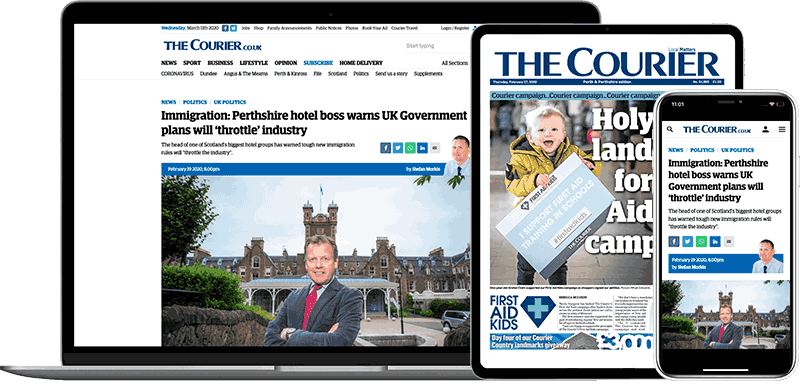 Help support quality local journalism … become a digital subscriber to The Courier
For as little as £5.99 a month you can access all of our content, including Premium articles.
Subscribe