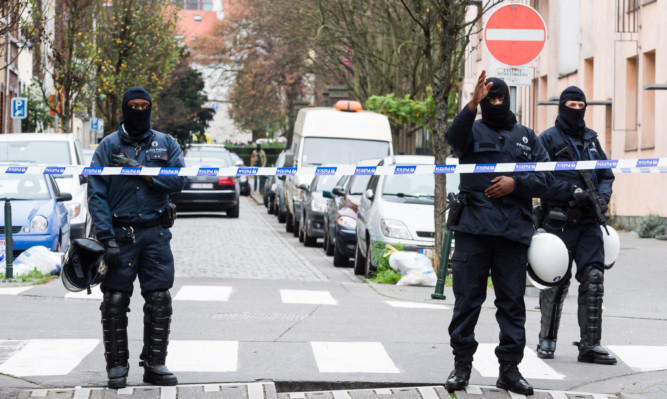 A massive police operation in the Brussels neighbourhood of Molenbeek has ended without any injuries.
Molenbeek mayor Francoise Schepmans said that the operation ended after more than three hours.
It was unclear whether there was a major arrest during the operation, which centred on a suspect in the Paris attacks.
Two small explosions were heard and dozens of masked and heavily armed security officials had sealed off the area, with neighbours being told to stay out of harm's way.
Police arrested three suspects in the impoverished Brussels neighbourhood on Saturday and continued house searches.
A French police union had earlier called for Molenbeek, which authorities consider a focal point for extremists and fighters, to come under EU security control, saying the Belgian government has ceded the area to Islamic State.
The neighbourhood was home to Belgian IS jihadi Abdelhamid Abaaoud, who is believed to be the mastermind behind the Paris attacks and is being linked to two other thwarted attempts.
The France Police union said Belgium's national institutions failed and demanded "necessary measures to protect the Belgian and European populations from terrorism".
The EU has no provisions for the demand, which appeared to be largely a sign of frustration with what some are calling a massive security failure.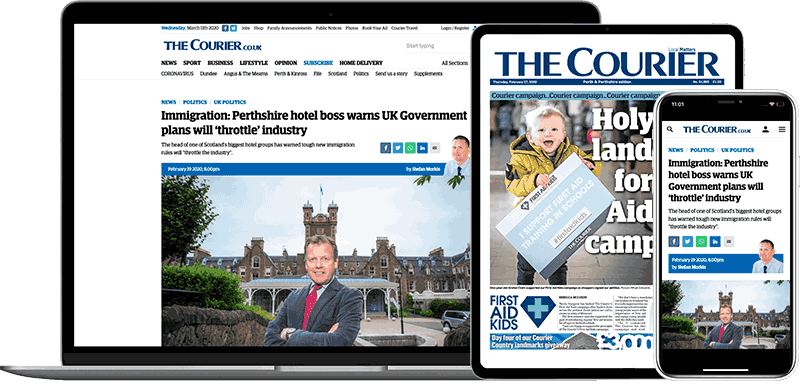 Help support quality local journalism … become a digital subscriber to The Courier
For as little as £5.99 a month you can access all of our content, including Premium articles.
Subscribe