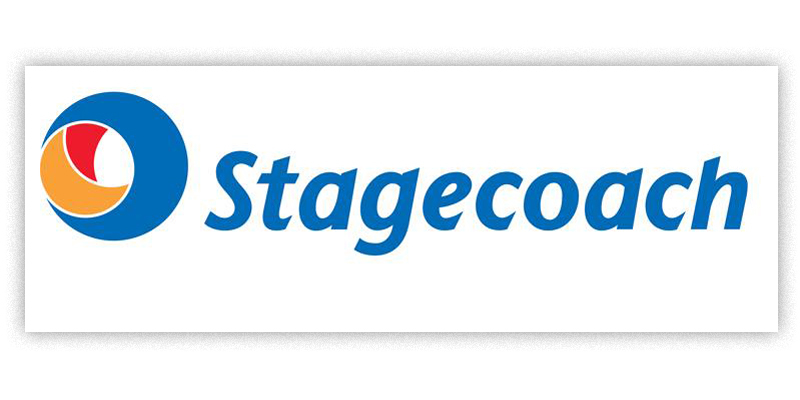 Bus company Stagecoach appeared before the Scottish Traffic Commissioner over alleged poor maintenance it is claimed was linked to a number of fires on buses based at the company's Dundee depot.
The public inquiry into the Perth-based company was also looking at allegations a number of vehicles from bases across the country lost wheels.
Yesterday was the first of a two-day hearing in front of traffic commissioner Joan Aitken, which came after a year-long investigation by government group, the Vehicle and Operator Services Agency (VOSA).
VOSA uncovered claims of "wheel loss incidents" at the company's bus operations in Dundee, Fife and Glasgow, as well as the reported fires from the Dundee base.
Four Stagecoach buses went on fire over a nine-month period on Tayside's roads, with the last one in July last year.
The bus burst into flames just minutes after dropping off a group of children.Number 20Less than a week earlier, a suspected electrical fault caused the number 20 service from Kirriemuir to Dundee to catch fire.
In September 2009, another two Stagecoach buses caught fire within a week of each other.
Dozens of passengers were on a bus in Monifieth when it caught fire. Three days later, another bus burst into flames near Letham and burned with such intensity the road was damaged.
No passengers were injured in the incidents.
A spokeswoman for Stagecoach said the reports had been taken "extremely seriously" and prompted investigations into each case.
The company's alleged failings were given in a notice of proceedings issued by the Office of the Traffic Commissioner.
A spokeswoman said the hearing would hear reports drawn up between 2009 and 2010. The commissioner has the power to fine companies if reports of maintenance shortcomings are upheld, or withdraw or limit their licence.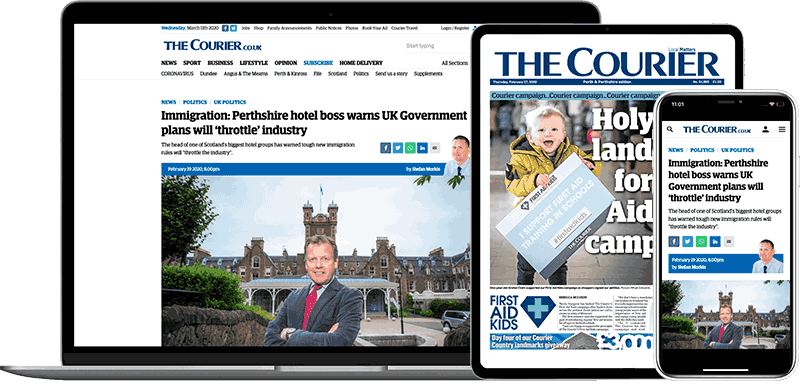 Help support quality local journalism … become a digital subscriber to The Courier
For as little as £5.99 a month you can access all of our content, including Premium articles.
Subscribe