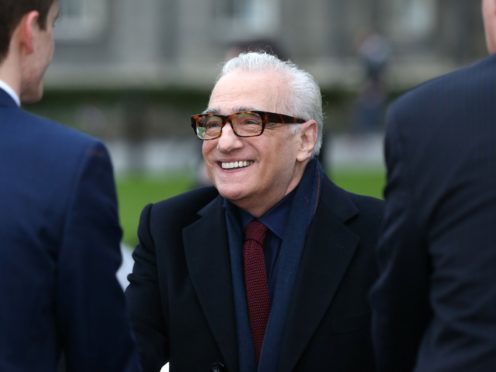 American filmmaker Martin Scorsese has been awarded Spain's Princess of Astorias award for the arts.
The jury described him as an uncontested major figure of contemporary cinema.
New York-born of Italian descent, Scorsese has produced and directed dozens of fiction and documentary films, including Taxi Driver, Cape Fear, Casino and The Wolf Of Wall Street.
The 75-year-old has also worked on popular TV series and performed as an actor.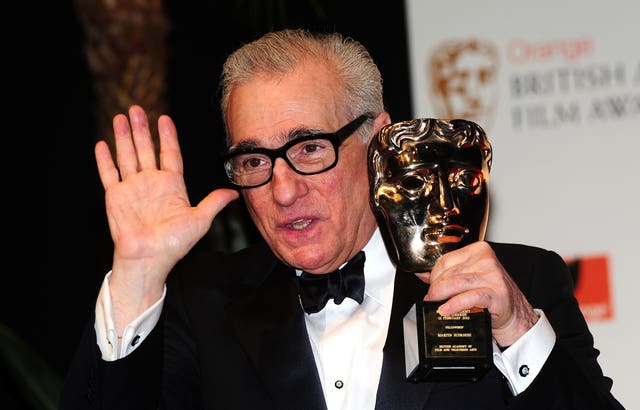 The jury described his work as "transcendent", uniting "mastery, innovation and classicism".
The 50,000-euro (£43,700) award announced on Wednesday is the first of eight prizes, also including social sciences, sports and scientific research, handed out annually by a foundation named for Crown Princess Leonor.
The awards are presented each autumn.