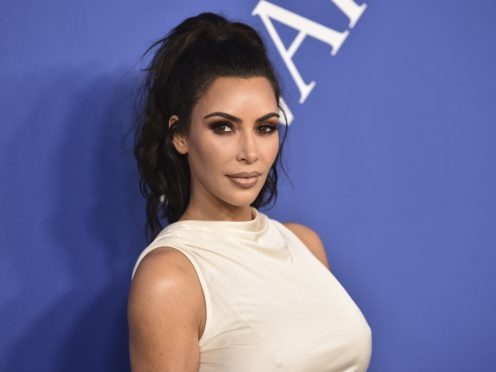 US president Donald Trump is commuting the life sentence of Alice Marie Johnson, a woman convicted of drug offences whose cause was championed by reality TV star Kim Kardashian West.
Johnson, 63, has spent more than two decades behind bars and was not eligible for parole.
The move comes amid a recent flurry of pardons issued by Mr Trump, who has seems drawn to causes advocated by conservatives, celebrities or those who once appeared on his former reality show, The Apprentice.
Johnson was convicted in 1996 on eight criminal counts related to a Memphis-based cocaine trafficking operation.
Kardashian West visited the White House in May to advocate for Johnson.