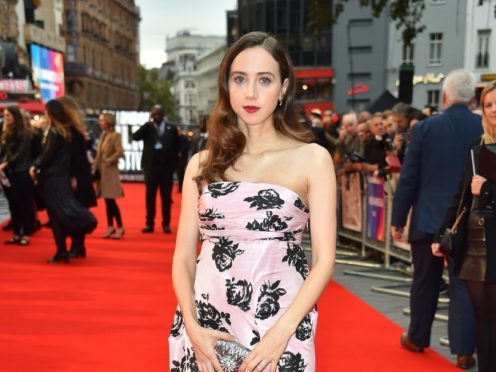 Zoe Kazan has said she believes the world is such a stark place at the moment that people are looking for extremes in their entertainment.
The Big Sick star will next be seen in The Ballad of Buster Scruggs, the latest film by Joel and Ethan Coen, which is set in the old west of the 19th century.
Arriving at the premiere of the anthology film, which also stars Liam Neeson, James Franco and Tom Waits, at the BFI London Film Festival, she told the Press Association: "I thought it was extraordinary, I thought it was like nothing I had ever read before.
"It was like a Chekhov short story or something, but also just the Coen brothers, they are some of the greatest filmmakers ever, so to get to work with them was a dream.
"They are extraordinarily talented, they are kind and loyal, and that leads to respect and they never stop changing it up and that is really rare in an artist.
"A lot of people rest on their laurels or in the things they know how to do and they keep moving. They are well educated in cinematic history and are often in dialogue with that."
She added: "I think there is a kind of escapism in westerns but the frontier is such a stark place that maybe we want extremes.
"I've been listening to a lot of murder podcasts, which is probably the same impulse, because things are so bad on the outside you want something that matches that."
Kazan said she found auditioning for the famously enigmatic brothers to be so intimidating that she had "the jitters, the actual shaky jitters."
British actor Harry Melling, best known for playing the role of Dudley Dursley in the Harry Potter films, said working with the brothers, who skipped the line of waiting press at the premiere, was "a dream".
He added: "It is the fact they are so unique in terms of what they want to make.
"No one else is making it and their quirky wit, that is a major aspect of their work, but it's their unique vision and the fact they are meticulous in getting it, they are unlike anyone else."
The Ballad Of Buster Scruggs will be available on Netflix on November 16.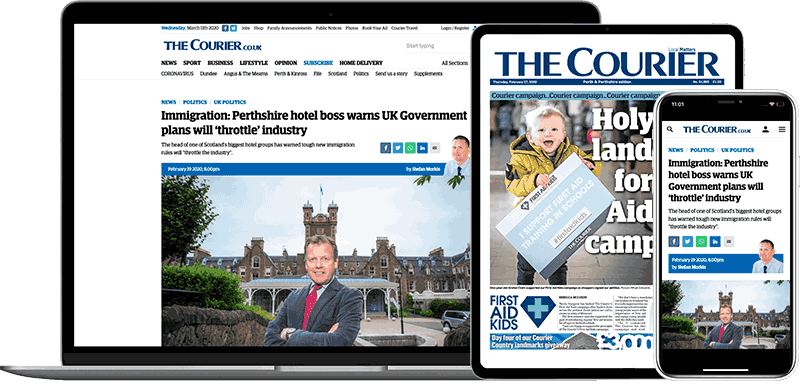 Help support quality local journalism … become a digital subscriber to The Courier
For as little as £5.99 a month you can access all of our content, including Premium articles.
Subscribe