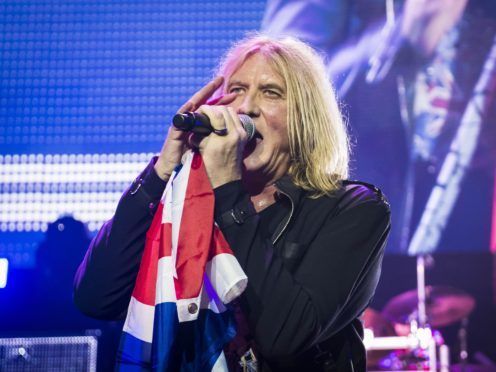 The line-up for Download Festival has been announced, with Def Leppard headlining the show.
The veteran rockers will top the bill at next year's festival, alongside American acts Tool and Slipknot.
Donington Park in Leicestershire will be packed with rock and metal fans when the festival begins on June 14.
Def Leppard will play through their entire number-one album, Hysteria.
Lead singer Joe Elliot said the rock festival is a special event for the veteran band from Sheffield, who have been active for 41 years.
He said: "We are delighted to be going back to headline Download in 2019. The festival has a very special place in our hearts and it's such a great place to play.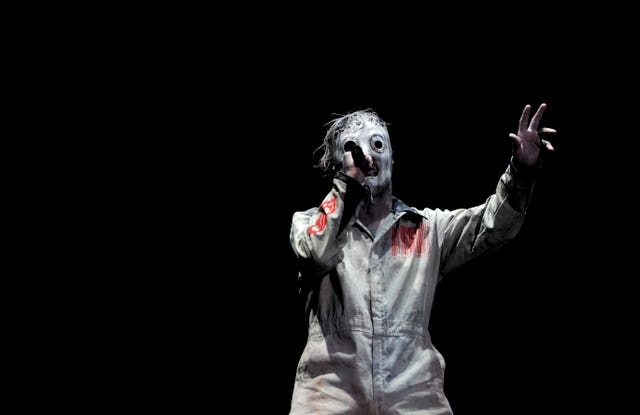 "We will be playing Hysteria in full – yes, in full – plus a load more of the hits, and we are going to put on a very special show for our UK fans. Can't wait to see you all there."
Slipknot, hailed by festival organises as "one of the best live bands on the planet", have also been announced as a main stage act at the 2019 event.
Grammy Award-winning alternative heavy mental band Tool will also play the main stage at the festival. Whitesnake, Slash and Trivium are among the other acts performing.
Download Festival's Andy Copping said: "I am thrilled to announce Tool are finally making their long-awaited return to Download.
"Renowned for being one of the best live bands on the planet due to their one-of-a-kind performances, Slipknot are an incredible addition to the main stage.
"I am honoured to welcome true rock 'n' roll legends Def Leppard to Download who bring with them a UK exclusive chance to see Hysteria played in full."
Tickets for Download Festival will be available until November 6.