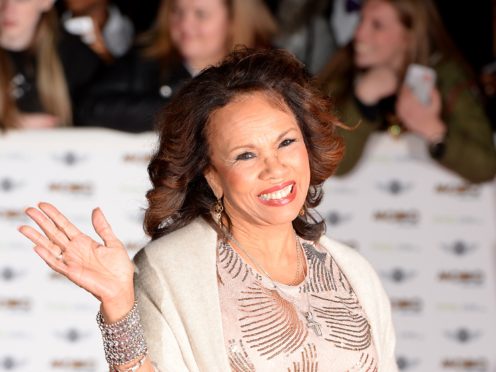 Soul singer Candi Staton has revealed she has been diagnosed with breast cancer.
The 78-year-old, whose hits include You Got The Love and Young Hearts Run Free, was told the news during the summer on the first day of rehearsals for her tour.
Staton, a Grammy award nominee originally from Alabama, said she will begin 12 weeks of chemotherapy on Tuesday.
In a statement, she said: "After all I've gone through in my life…it's the last thing I ever expected to go through, but I'm going through it and I plan to beat it."
Staton launched her solo career in 1970 and released her 30th solo album, Unstoppable, earlier this year.