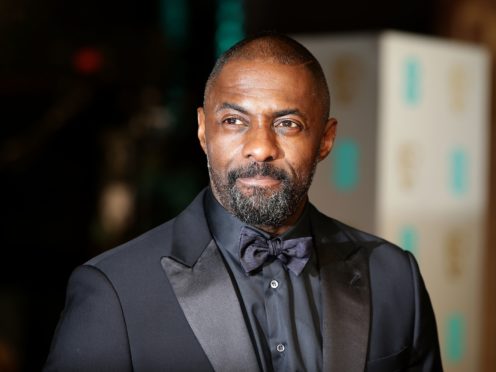 Idris Elba has been given the title of sexiest man alive, and it's fair to say that he has earned the accolade.
As American celebrity magazine People crown the British hunk the 33rd sexiest man alive – following in the footsteps of the likes of David Beckham and Mel Gibson – we take a look at proof that he really does deserve it…
Elba, now 46, proved his worth as a legitimately attractive star way back in the 1990s, more than 20 years ago, when he appeared in Channel 5 soap opera Family Affairs.
In 2010, Elba showed that he can really pull off a clunky medical boot. While wearing a flat cap.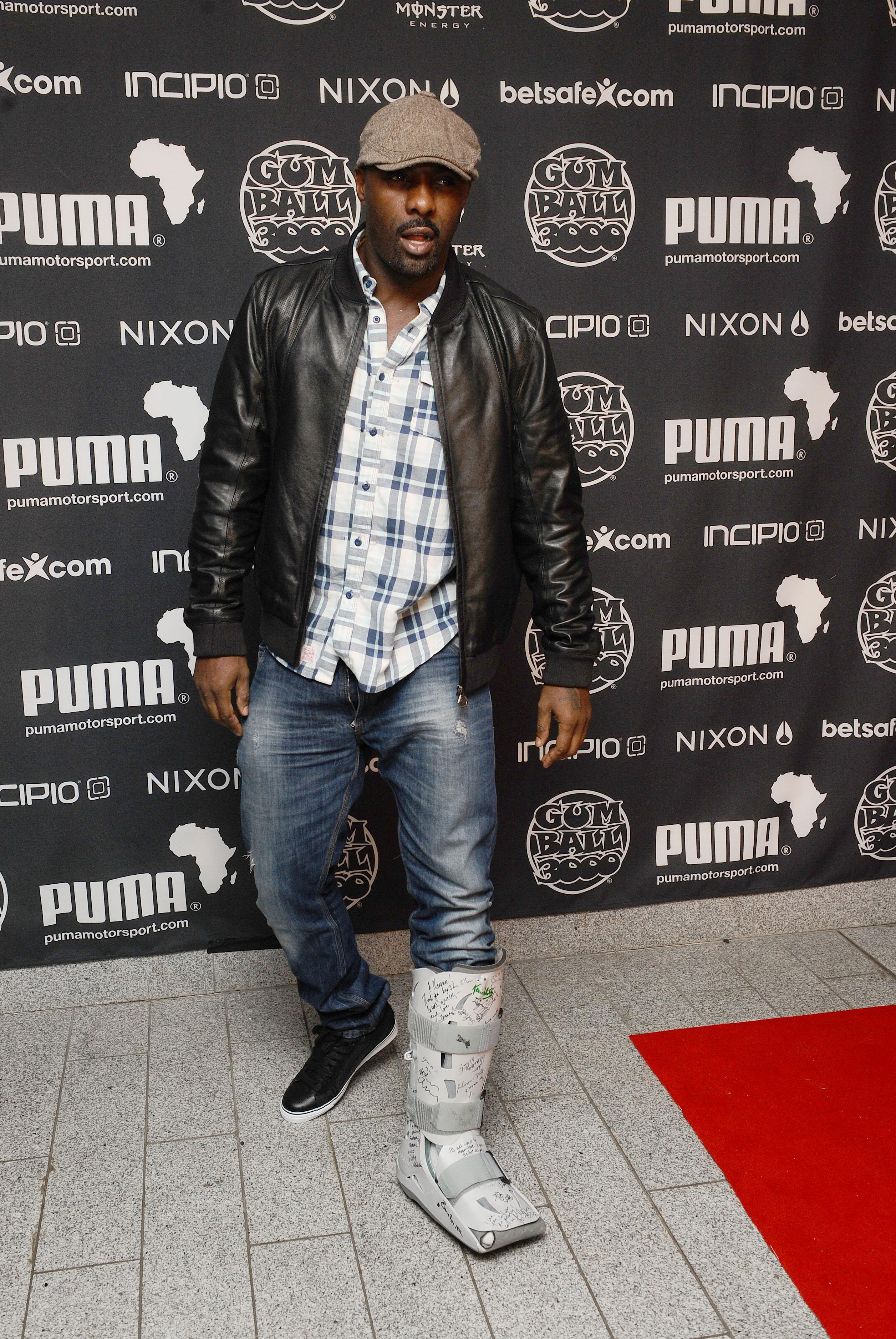 He even once managed to make a bobble hat look attractive, somewhat inexplicably.
Elba is more than just an actor – he's a DJ and hip-hop/soul musician too. And it's a truth universally acknowledged that all musicians are the most beautiful by default.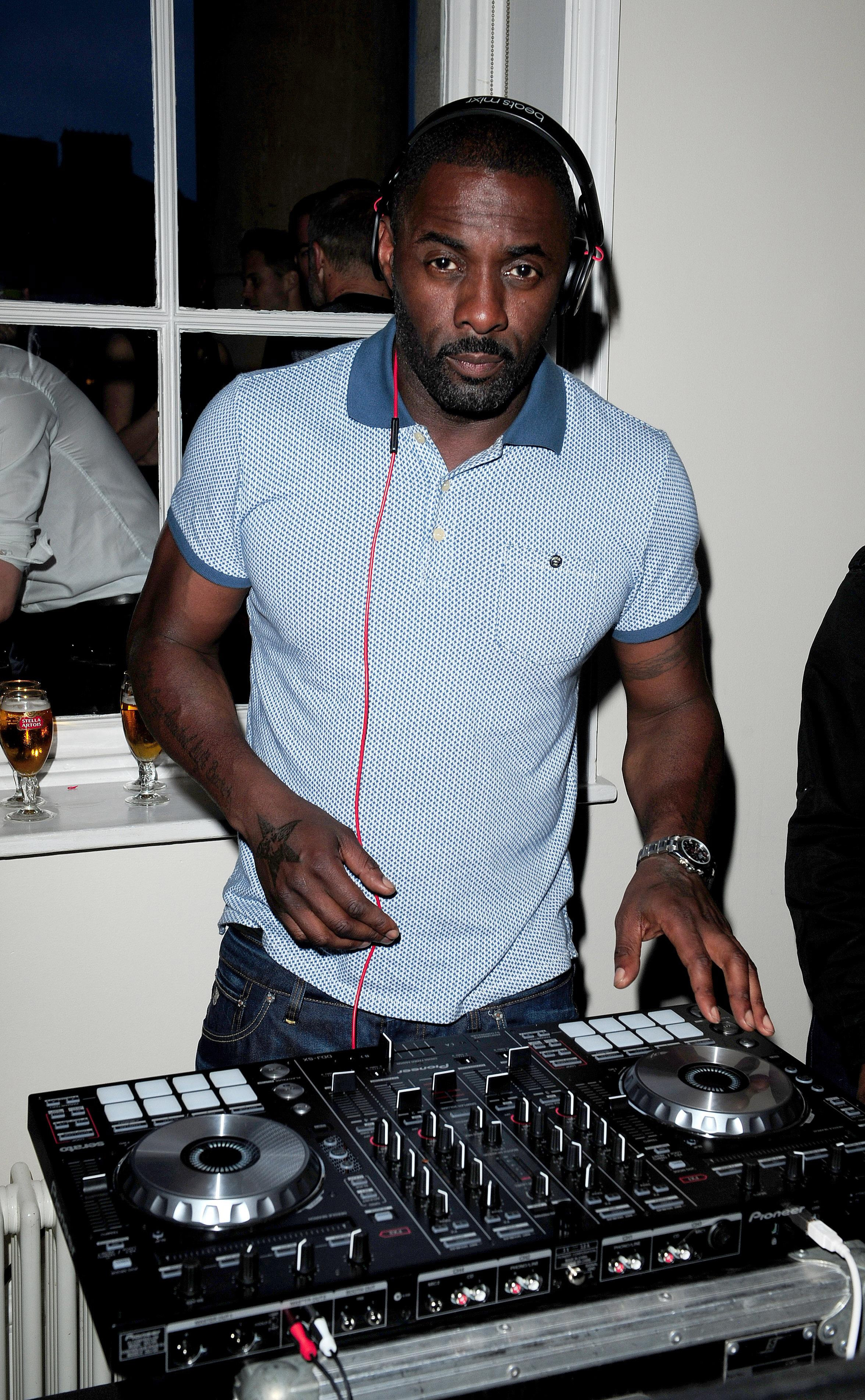 Also this shirt is further proof that Elba is deserving of the sexiest man alive title. Hello, tiger.
Elba once showed his worth on the catwalk, and absolutely owned it.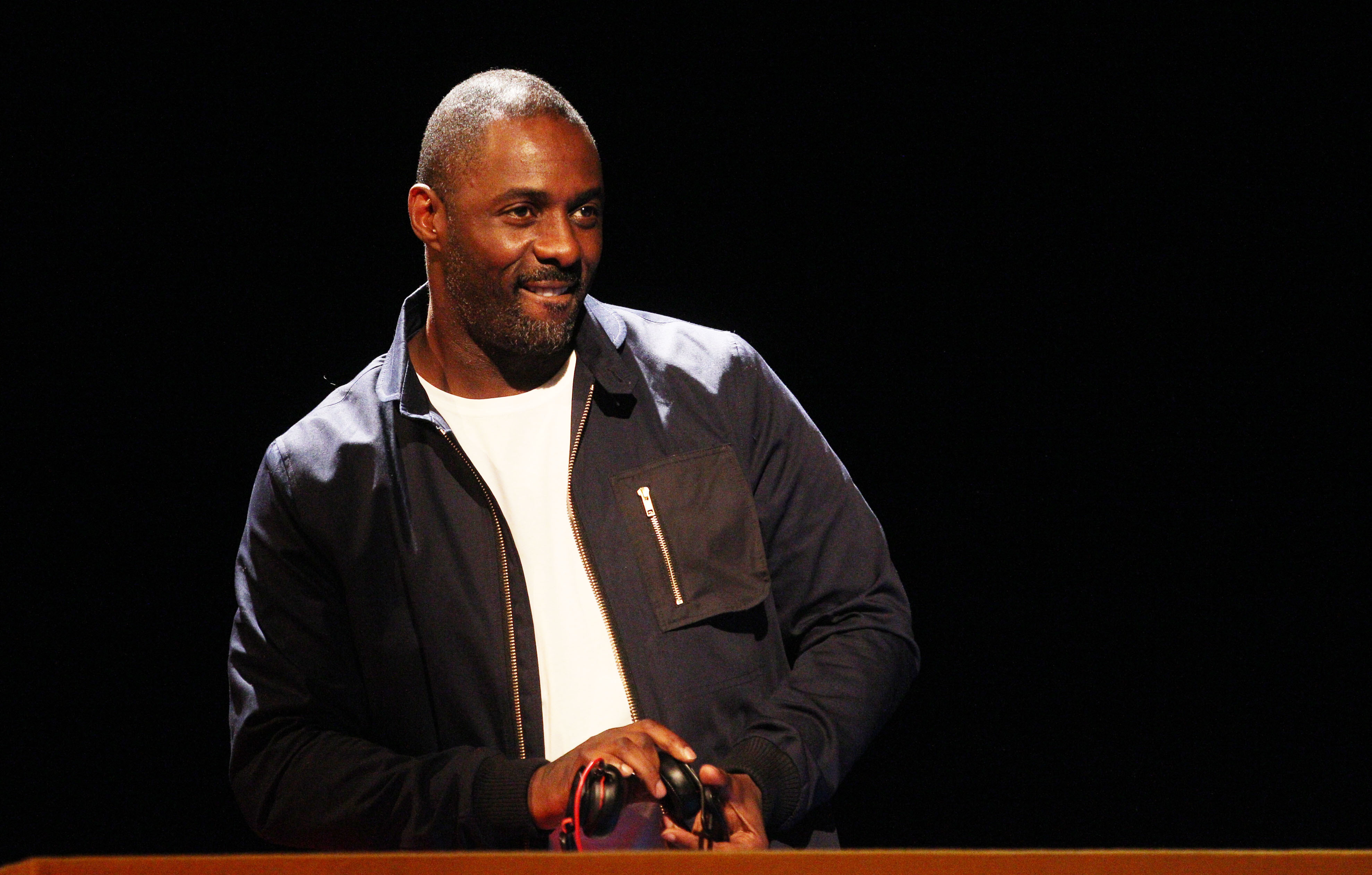 Elba's Mandela: Long Walk to Freedom co-star Naomie Harris was perfectly positioned to admire him at the premiere of their film five years ago.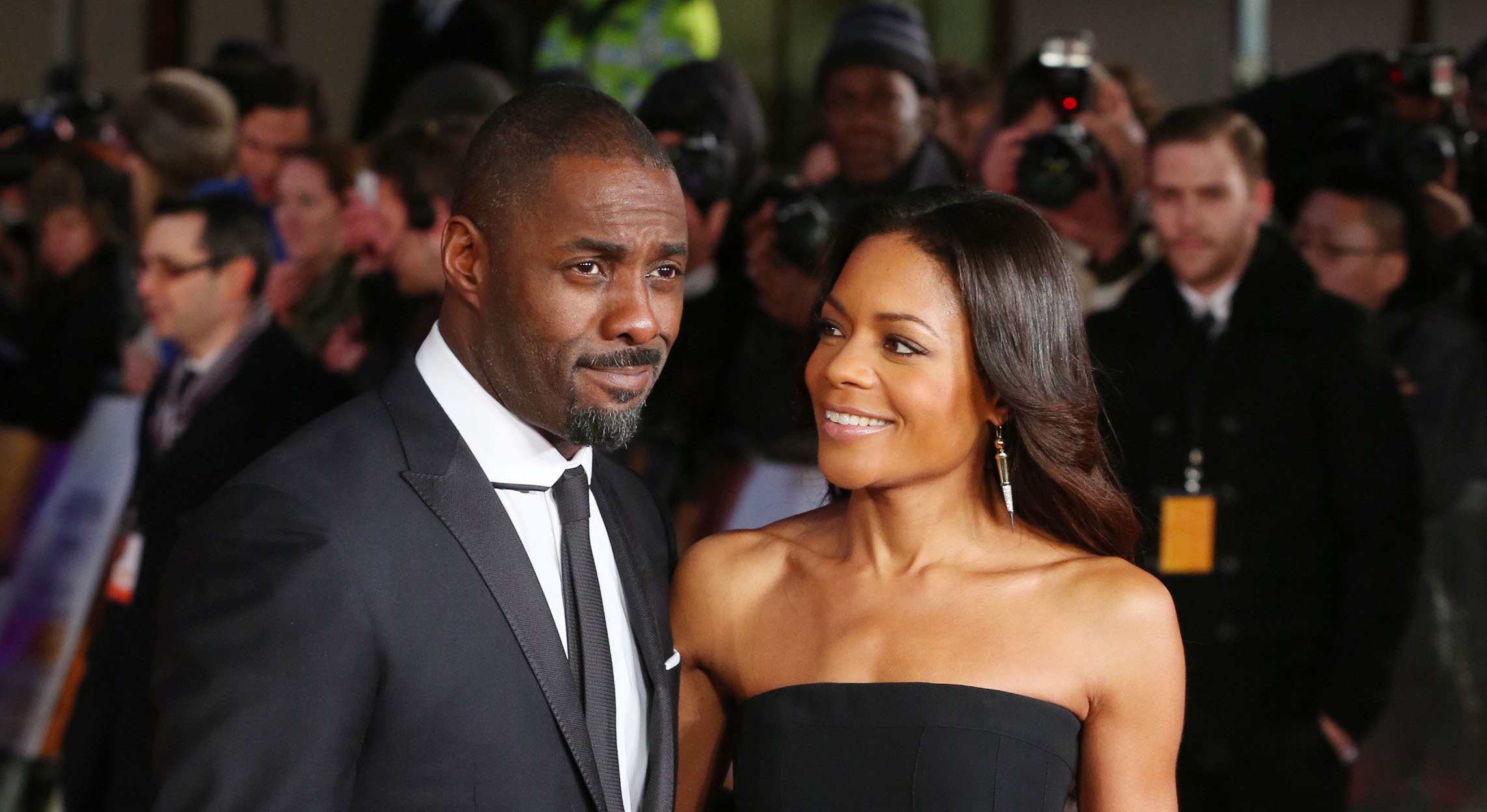 As previously proved, Elba can wear pretty much anything and make it look good. But he probably looks the best in a tuxedo or suit…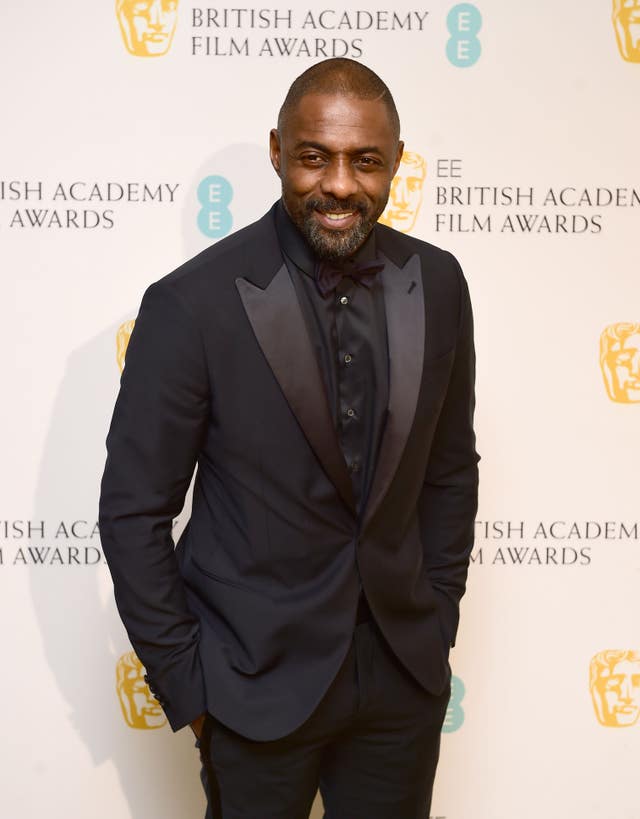 But a pink t-shirt works too.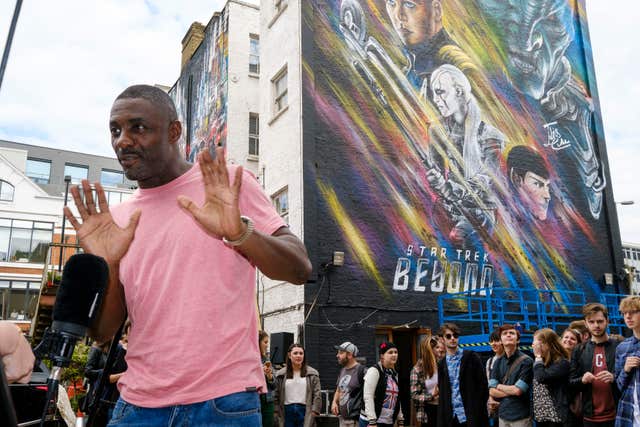 And just one last one, in case you weren't yet fully convinced that Elba is the correct choice for sexiest man alive…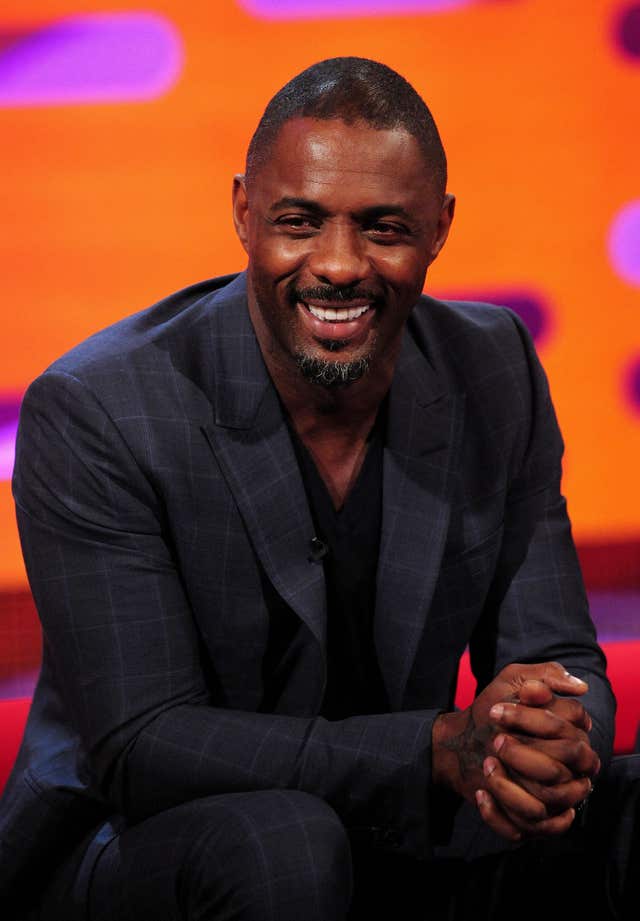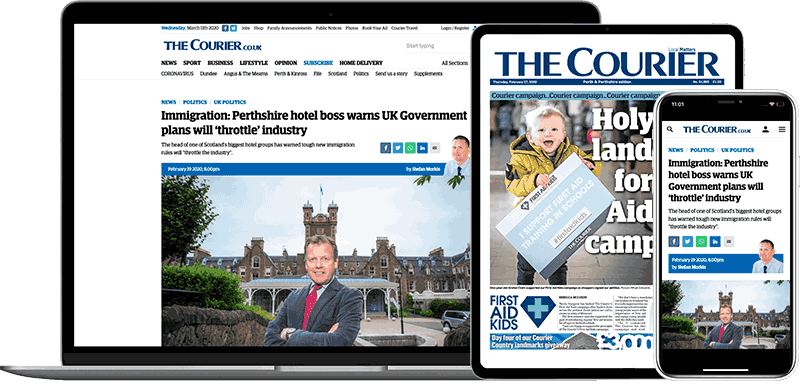 Help support quality local journalism … become a digital subscriber to The Courier
For as little as £5.99 a month you can access all of our content, including Premium articles.
Subscribe