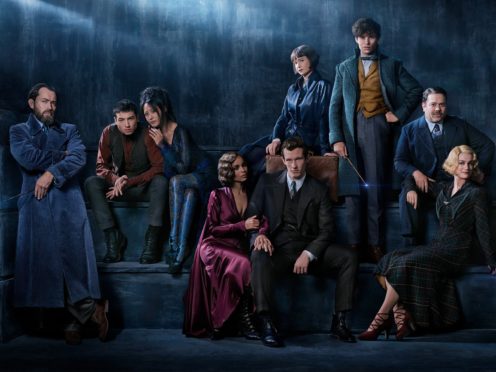 New film Fantastic Beasts: The Crimes of Grindelwald has failed to win over all the critics.
Directed by David Yates, the sequel in the JK Rowling movie franchise stars Eddie Redmayne, Jude Law and Johnny Depp.
The Guardian's Peter Bradshaw gave the film three stars, saying it "is just as spectacular as the wonderful opening film, with lovingly realised creatures, witty inventions and sprightly vignettes".
"But I couldn't help feeling that the narrative pace was a little hampered, and that we are getting bogged down, just a bit, in a lot of new detail," he wrote.
Empire's Ian Freer also gave the film three stars, saying: "The Crimes Of Grindelwald is a weird rather than fantastic beast …
"It's a film stuffed with characters, big moments and impressive spectacle but still feels bizarrely underpowered."
The Telegraph's Robbie Collin gave the film, out later this month, just two stars.
"The biggest riddle in Fantastic Beasts: The Crimes of Grindelwald is working out what on earth the film is actually about," he wrote.
"For all of its intricate manoeuvring, none of it feels connected to real human experience, beyond the film's own sonorous insistence that it absolutely must be, because look how many things are on fire and listen to how loud the music is."
Variety's Andrew Barker said "real magic is in short supply" adding the film was "the noisiest, most rhythmless and least coherent entry in the Wizarding World saga since Alfonso Cuaron first gave the franchise its sea legs in 2004".
Screen Daily's Fionnuala Halligan was more upbeat, saying The Crimes Of Grindelwald "is a film of considerable technical wizardry".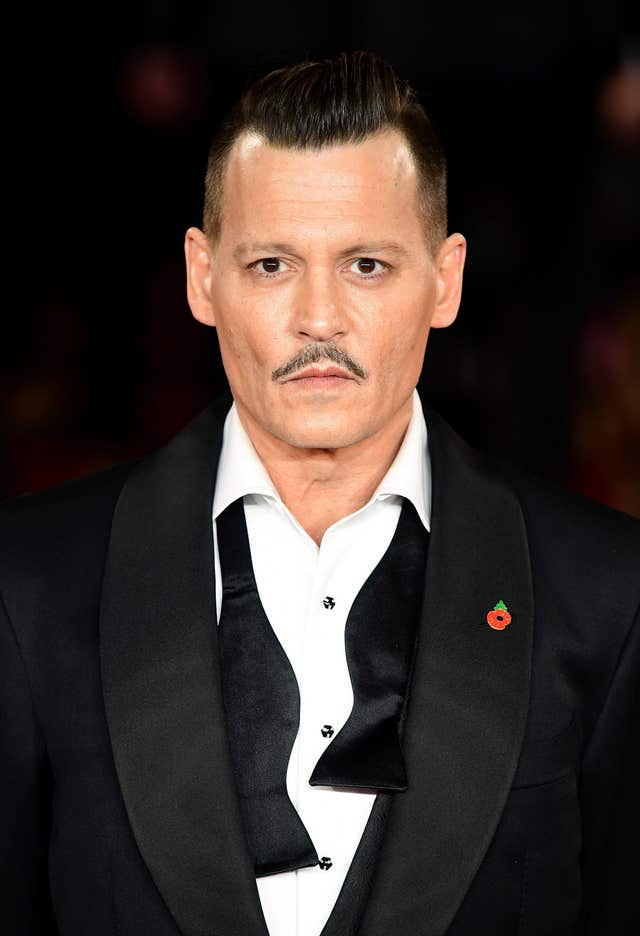 She added: "There's real magic here and nothing fake about the emotions which guide it."
The Press Association's film critic Damon Smith was impressed, giving the film four stars and saying: "Rowling knows how to satisfy fans without shamelessly pandering to them" while the "script skilfully acknowledges her magical canon".
Caryn James, of The Hollywood Reporter, said the sequel "displays enough of the author's magical formula and Dickensian narrative power to make this sequel a huge step up from the middling Fantastic Beasts And Where To Find Them".
She added: "The sequel has better and at times galvanising special effects, a darker tone and a high-stakes battle between good and evil.
"Best of all, its characters are more vibrantly drawn and tangled in relationships that range from delightful to lethal."
But she points to a "misbegotten performance by Johnny Depp as the villain of the title".
Fantastic Beasts: The Crimes Of Grindelwald opens on November 16.