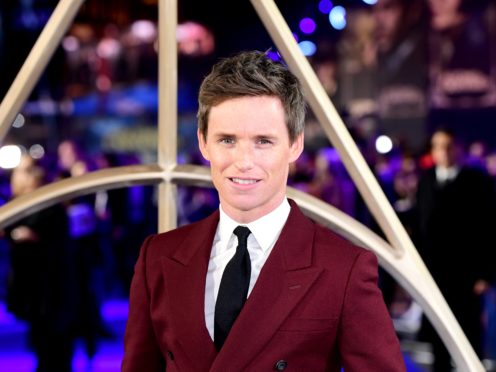 Eddie Redmayne has said that his latest film reflects major political change and urges viewers to engage with "seismic" shifts taking place in the world.
The Oscar-winning actor stars in Fantastic Beasts: The Crimes Of Grindelwald, and has claimed the screenplay by JK Rowling artfully touches on political change.
Speaking at the London premiere of the second instalment in the Fantastic Beasts saga, Redmayne said his ambivalent character asks the audience whether it is enough to be "kind and good" when there is darkness in the world.
Redmayne plays Newt Scamander alongside Jude Law, who takes on the role of Albus Dumbledore, and Johnny Depp's villain, Gellert Grindelwald.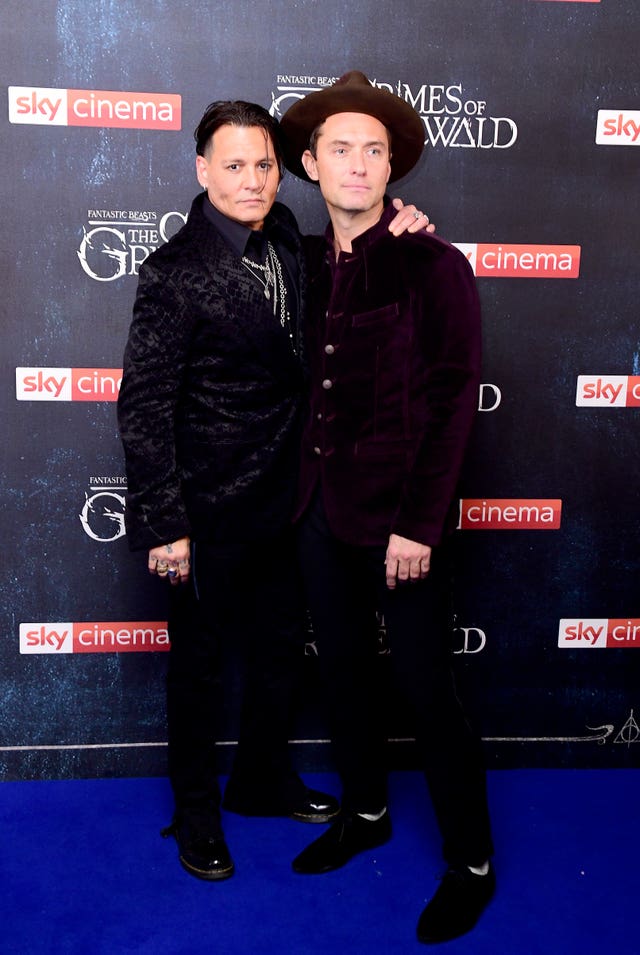 The English star said: "I feel like what Jo is extraordinary at is she creates characters that we all relate to, and a world that is so captivating, I describe it as a big magical hug we get every couple of years.
"But she is also a great artist and sometimes artists have this sort of extra antenna and they get a sense of the sort of seismic changes that are taking place in the world, and she reflects that, in a really interesting way.
"I hope it enchants and thrills, but as you leave you go away thinking about it, and it stays with you."
Speaking of his character, kindly magical zoologist Scamander, Redmayne reflected that it may not be enough to be a "nice guy" in a dark world.
He said: "Is it good enough to be kind and good, when the stakes are getting higher in the world outside? In this film he is forced to engage, and to act."
Asked if the new release was a film for our age, Redmayne said: "I do."