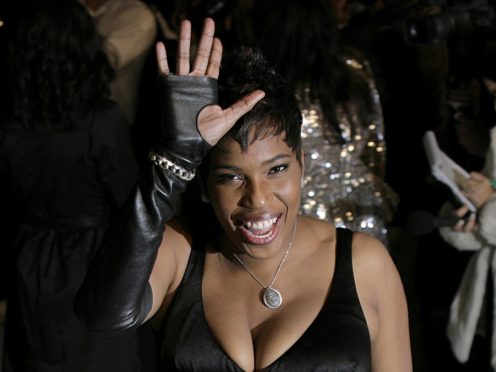 Macy Gray says she was just "doing my thing" when she sparked concerns with an appearance on Loose Women.
Viewers said the I Try singer's recent interview on the daytime ITV show made "awkward" viewing, but Gray, 51, told Good Morning Britain: "Everybody thought something was going on with me but I was just doing my thing."
The US singer, who has released a new album, Ruby, added: "By the way, my sales went up 23,000%."
Viewers said the singer was struggling to "engage" with the panel when she appeared on Loose Women on Monday.
Gray also criticised Donald Trump for his tweet blaming "gross mismanagement" for the devastating California wildfires, in which he threatened "no more federal payments".
"I wasn't a fan but he really lost me with his comment on the fires," she said.
"When people are losing their homes and losing their family members and all he can talk about is funding and cutting the forest administration.
"I think, as a person, he doesn't get it."
She also criticised Kanye West, who has supported the US president.
"Every time he has an album coming out he decides to support him," she said.
Asked whether she was a feminist, Gray, whose new song Sugar Daddy was written with Meghan Trainor, said: "I love what a woman classically is and what we're expected to do.
"The things that feminists get all upset about, I think it's cool that only women possess that space."
She told Piers Morgan she had no problem with men holding open a door for her, saying: "That's huge, that can get you laid. That can get you all kinds of things!"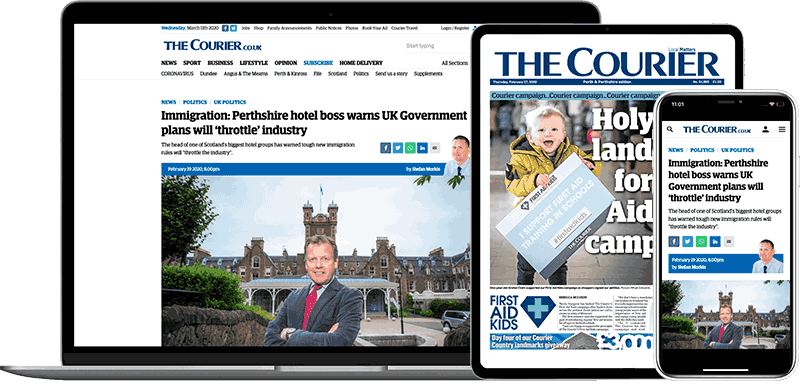 Help support quality local journalism … become a digital subscriber to The Courier
For as little as £5.99 a month you can access all of our content, including Premium articles.
Subscribe