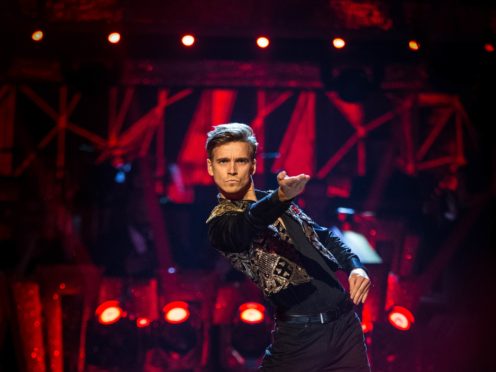 Strictly Come Dancing star Joe Sugg has spoken of his joy at preparing to dance in front of his grandmother at Blackpool's famous Tower Ballroom more than half a century after she danced there herself.
Sugg, whose grandmother Phyllis took to the space's famous sprung floor in the 1940s, said he was looking forward to performing for her at the venue.
This weekend's episode of the BBC One flagship show will be broadcast from inside the historic building, which was completed in 1898 and designed by Frank Matcham.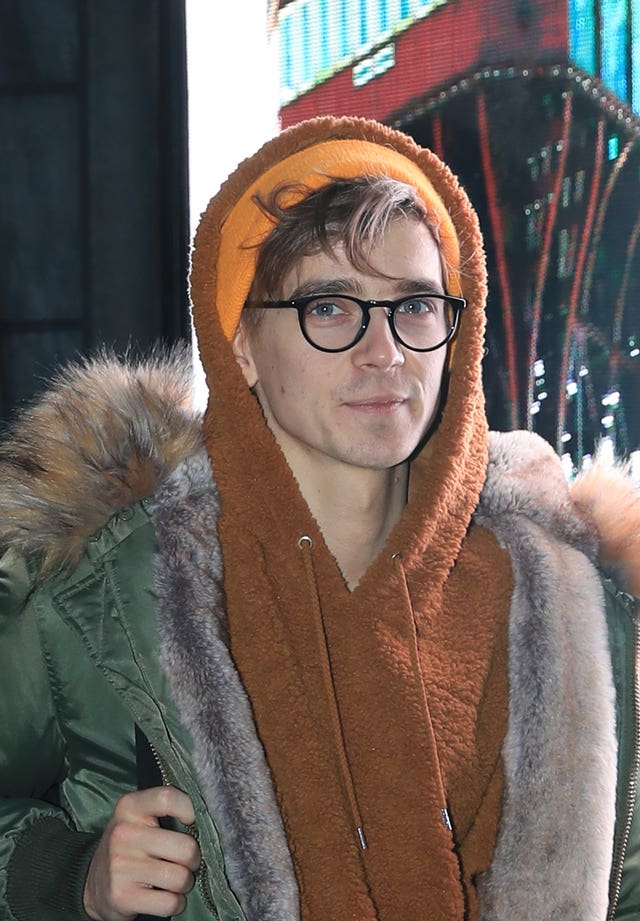 However, she has promised to make the trip of more than 200 miles from Wiltshire, where she lives, to support Sugg and his professional partner Dianne Buswell for the first time on the show.
He told the Press Association: "She doesn't really move very well. She's in her chair a lot of the time and she's got really bad hips but she has agreed that she will come up and watch me.
"She's been so proud, so supportive of me the whole way. She loves it, especially the ballroom stuff. If I could do a ballroom [dance] in Blackpool that would be really, really nice for her.
"I feel like I must have picked up something from my nan because she gave it a go back when she was younger and must have been good at it, having danced in Blackpool."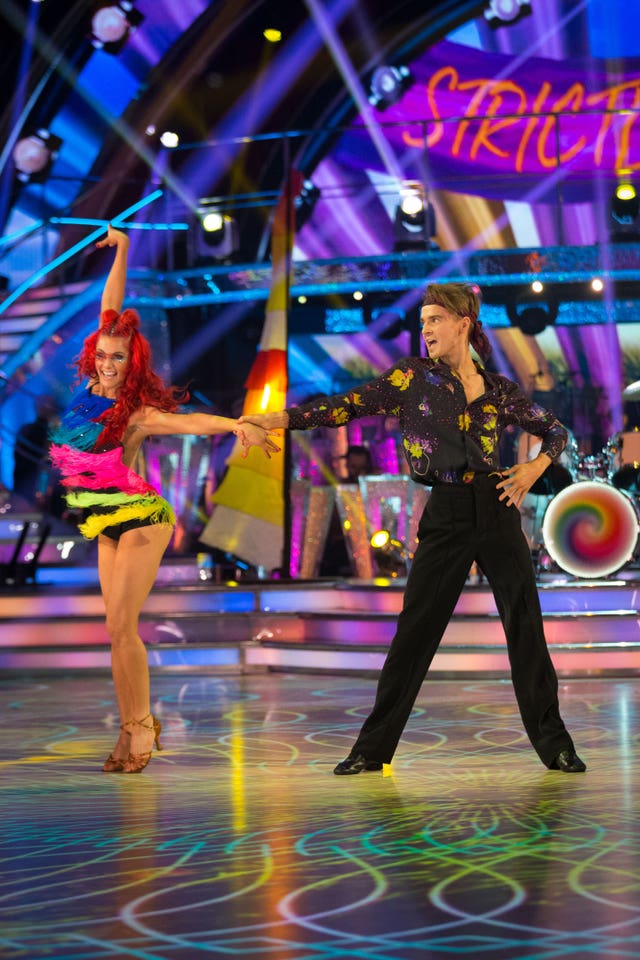 Sugg, 27, also revealed that he was planning to sneak off to Blackpool's famous arcades if he had a spare moment.
He said: "When I was growing up I loved arcades and I've heard it's a big seaside town and I've seen so many photographs of those little two pence slot machines.
"That's my favourite thing to do so if I get any spare time when I'm up there that's where I'm going to be heading. I'm going to win about five pounds in two pence coins. Two carrier bags full."
Of the eight remaining celebrity dancers, former cricketer Graeme Swann is the only one to have previously visited the seaside town.
Growing up in Northamptonshire, Swann, 39, regularly visited his grandparents in Warrington, 50 miles from Blackpool.
He remembers visiting the seaside town to watch the Blackpool Illuminations, the annual turning on of the town's bright lights.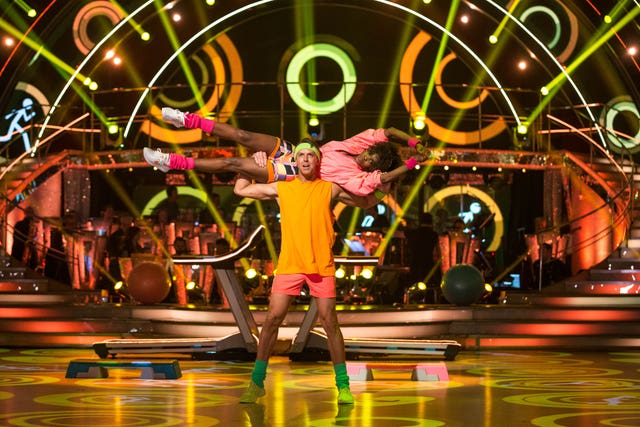 He joked he was the only contestant to have visited Blackpool because the other seven were "southern softies".
He said: "I love it. I love everything about the seaside. It's just brilliant. I was only four years old. When we arrived the lights turned on and I got really miserable because, you know English seaside towns, they have these spinning things that are fluorescent.
"Mum and dad wouldn't let me get on them because they were a pound and I suppose in 1985 that was a lot of money. I wasn't allowed on so I sulked all the way through."
Comparing Blackpool to the Disneyland resorts in America, Swann suggested the latter could not compare.
He said: "I love the English seaside, I honestly do. I love the arcades, the bumper cars, the bag of chips, the stick of rock, the mini golf.
"I love the fact that people come to England and think: 'What the hell is this'. The Americans may go, 'we've got Disneyland,' but they've not got mini golf at Whitley Bay. That's what America doesn't have."
Strictly Come Dancing continues on November 17 at 6.45pm at the Blackpool Tower Ballroom.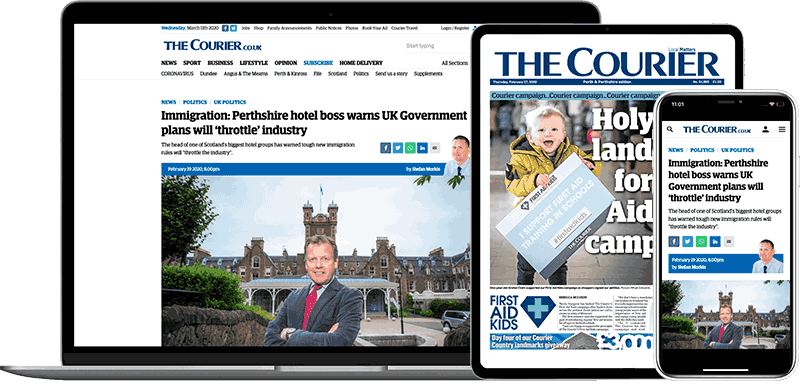 Help support quality local journalism … become a digital subscriber to The Courier
For as little as £5.99 a month you can access all of our content, including Premium articles.
Subscribe