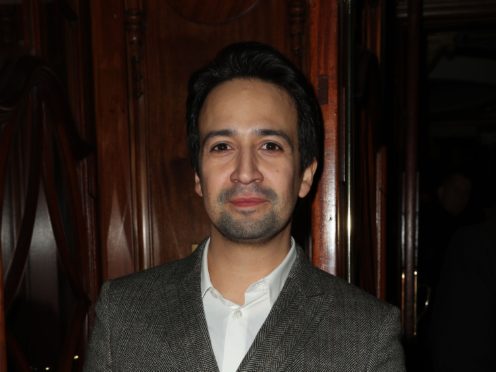 Hamilton creator Lin-Manuel Miranda is to be honoured with a star on the Hollywood Walk of Fame.
The American actor, composer and lyricist is best known for creating and starring in multi-award-winning musical Hamilton, which tells the life story of American Founding Father Alexander Hamilton.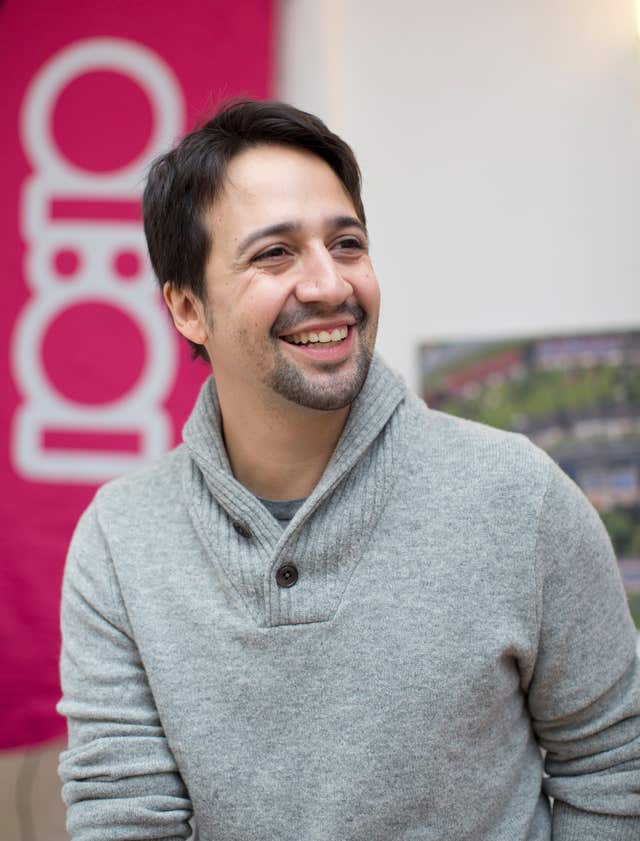 Miranda is also set to star alongside Emily Blunt, Dame Julie Walters and Colin Firth in Mary Poppins Returns when it is released in December.
His star will be dedicated in the category of live theatre and will be number 2,652 on the Walk of Fame.
Ana Martinez, producer of the Hollywood Walk of Fame, said: "Lin-Manuel Miranda has made history with history. He has brilliantly made the show Hamilton a musical learning experience for young and old.
"He constantly displays the charisma and talent we all want to see on the stage forever. We are proud that Lin-Manuel Miranda's star will add to our Hollywood history."
Miranda is set to receive his star on November 30.