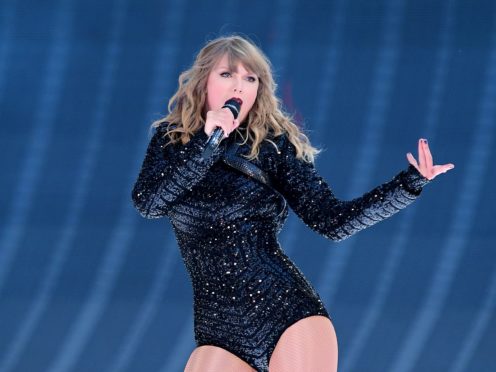 Taylor Swift has marked the end of her globetrotting Reputation Tour.
The popstar embarked on the tour with a show in Arizona in May, before performing around the world in cities including London, Manchester and Dublin.
Swift's final performance will be in Tokyo on Wednesday and ahead of that show, she shared pictures from the seven-month tour on Instagram.
She captioned the post: "It's so hard to believe that tonight will be the last time we wear these costumes, play this set list, do this choreography, and then say goodbye to the Reputation Stadium Tour.
"Thank you to the crowds that have lit up our year. We do this last one for all of you."
Swift was supported on the tour by Camila Cabello and British star Charli XCX, and during her Wembley Stadium appearance in June, she welcomed Robbie Williams on to the stage.
At her Manchester performance at the Etihad Stadium, Swift told the crowd it was an "honour" to play in the city following the 2017 terror attack.
She said: "You've shown that you're never going to let anyone forget about those victims.
"And you've shown that you have such incredible resilience to keep dancing and to keep the innocence and to keep the joy and keep the excitement."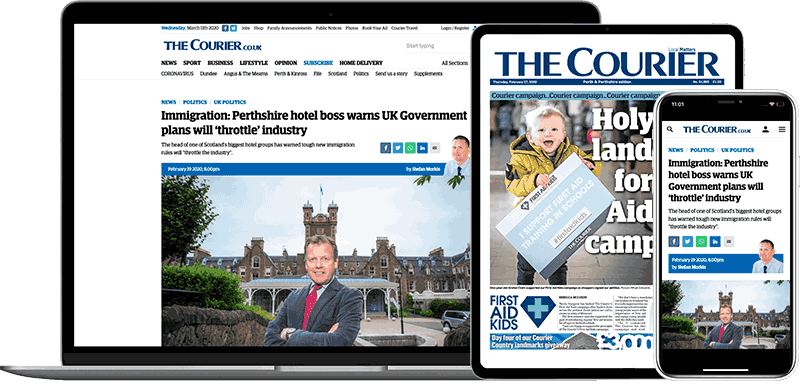 Help support quality local journalism … become a digital subscriber to The Courier
For as little as £5.99 a month you can access all of our content, including Premium articles.
Subscribe