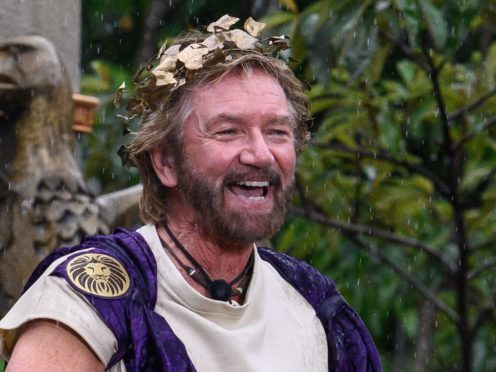 The arrival of Noel Edmonds has caused friction among the I'm A Celebrity… Get Me Out Of Here! camp members, with John Barrowman and the television host becoming embroiled in a tense exchange.
The pair clashed after Edmonds, 69, arrived and, as emperor, began ordering the group around from a gold lectern and throne.
Torchwood actor Barrowman, 51, struggled with the Deal or No Deal host's leadership style, lashing out at him during a tense exchange.
During one of Edmonds' speeches to the camp members, Barrowman stood to ask him a question. Edmonds, however, interrupted the actor to suggest that he stop touching his groin in public.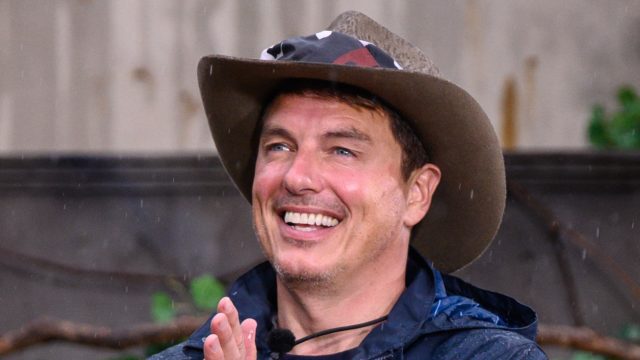 Standing up to ask Edmonds a question, Barrowman said: "Sir, if I may so ask the emperor…"
Interrupting him, Edmonds said: "Could you not scratch your groin while you are talking to me? It's still very unpleasant, Mr Barrowman."
Speaking afterwards, Barrowman said: "I know he was trying to make a joke and be funny but it didn't land well with me.
"I'm probably being overly sensitive and it's at this exact time that my husband would say I need a sandwich. It's not his fault and I'm an adult, I know that, it was just that moment and some of us are feeling 'ahhhh'."
Earlier in the episode, there had also been friction between the pair, with Edmonds telling Barrowman to "pack it in" after he sarcastically replied to one of his demands, saying: "Yes, emperor!"
After the group returned to the campsite following the day's Bushtucker Trials, Edmonds gathered to address them as leader.
Sat on his golden throne, he unfurled a scroll and asked if the camp members were paying attention.
After Barrowman's sardonic response, Edmonds chastised him, saying: "Oi, that was said with a bit of sarcasm. Pack it in. I didn't ask for this role."
Barrowman replied: "You're enjoying it though."