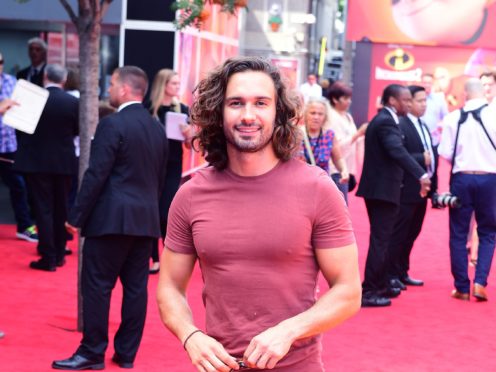 Fitness guru Joe Wicks has announced his engagement to Rosie Jones, his girlfriend of more than two years.
The Body Coach said he had not believed in marriage until he met Jones, a former glamour model.
The 32-year-old, who has built a brand based on his fitness regimes and cooking tips, welcomed his first child in August this year.
Posting to Instagram from Santa Monica, California, Wicks shared a touching picture of himself holding his daughter, named Indie, alongside Jones.
He added that he would be "committed and loyal" to his wife and their daughter.
He wrote: "My little family. Our 3rd wheel comes everywhere with us and we love our adventures together.
"My Mum and Dad never got married when I was growing up and spent my whole life separating and getting back together and I always thought I didn't believe in marriage. But I now know what it means to want to stick together and to love someone enough to want to marry them.
"I asked Rosie to marry me and luckily she said yes. It's my goal in life to be committed and loyal to Rosie and Indie and always be there for them."
Wicks rose to fame with his 90 day SSS diet plans, before writing a series of books and appearing on television.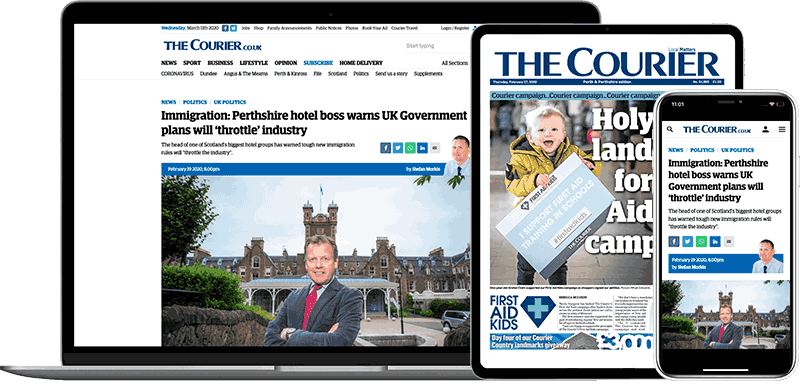 Help support quality local journalism … become a digital subscriber to The Courier
For as little as £5.99 a month you can access all of our content, including Premium articles.
Subscribe