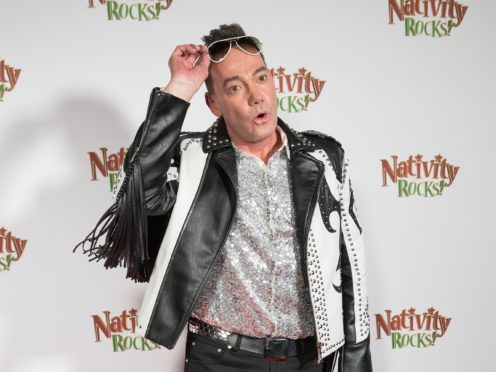 Craig Revel Horwood has said he made his boyfriend sign a non-disclosure agreement so he would not "kiss and tell".
Speaking on Good Morning Britain, the Strictly Coming Dancing judge said his partner had also made him sign an impromptue agreement, which he had written on the back on a napkin.
Revel Horwood, 53, is dating horticulturalist Jonathan Myring, who is 22 years his junior.
He said: "It's true. How many times has anyone in the public eye been done over by a kiss and tell? So, it's really important to get that out the way."
GMB co-host Piers Morgan asked: "At what point do you get them to sign the document?"
He replied: "As I meet them, really. Listen, let me put it this way. You have a builder coming round and entering your personal space, and they are taking pictures. Now everyone has those pictures. I'm talking about people who work for me, people that I date. It's always before dinner. No seriously. You have to."
Asked whether he had made Myring sign an agreement, he replied: "Yes, he did. He also made me sign one as well. He wrote one on a napkin which I signed, of course, just to make light of it.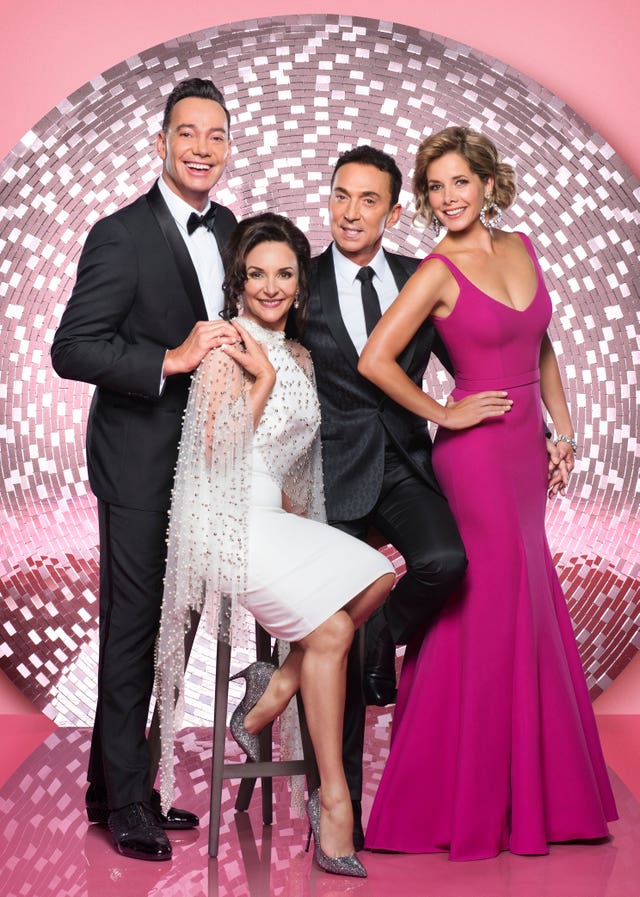 "Because it is important to me that people don't go out and start spouting off about everything in your life. It's nice to have at least something private."
The Australian-British dancer and director also spoke of being surprised at finding fame on the BBC One show.
He said: "I did not expect to become a celebrity or be known by the public, at all really. When I was 30 I chose to change my life completely and become a director and sit in the dark, and actually make other people stand up. That's actually what I love doing. It's who I am."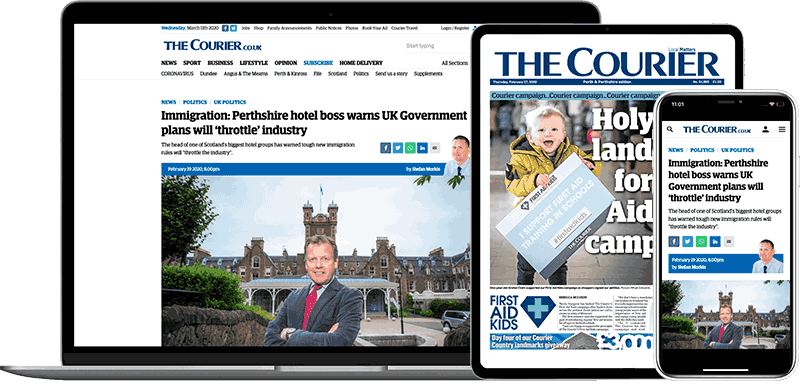 Help support quality local journalism … become a digital subscriber to The Courier
For as little as £5.99 a month you can access all of our content, including Premium articles.
Subscribe