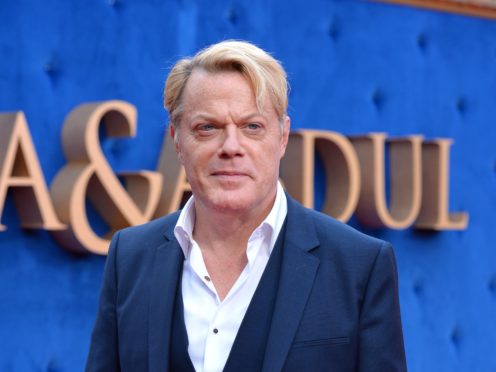 Eddie Izzard has announced a string of tour dates across the UK and Ireland.
The comedian and activist is launching new comedy show Wunderbar.
It comes five years after the star's last comedy tour, Force Majeure.
Izzard will perform at Bexhill-on-Sea on September 15 next year, before heading to Birmingham, Brighton and then Glasgow.
Other tour stops include Newcastle, Leeds, Edinburgh, London, Manchester and Dublin.
Izzard, a prominent Remain campaigner, said: "It is getting close to the time when I have to go off for a while to have a political life.
"But before I do that, I want to keep giving audiences around the world the best stand-up comedy shows that I can, especially at a time of Brexit-hate and Trump-hate.
"My new show is about everything from humans over the last 100,000 years to talking dogs and animal superheroes.
"I am looking forward to coming to see everyone again."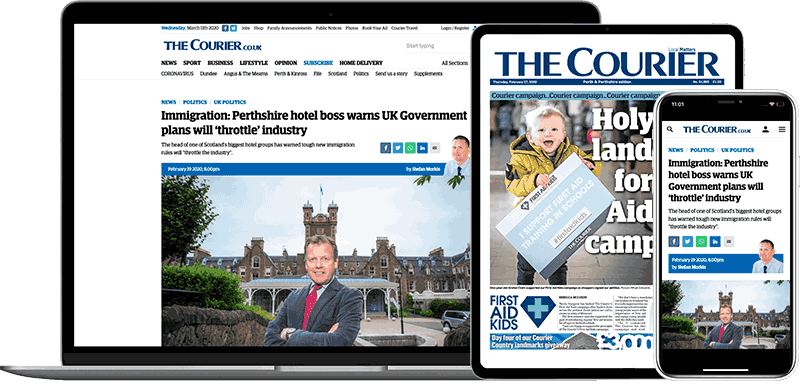 Help support quality local journalism … become a digital subscriber to The Courier
For as little as £5.99 a month you can access all of our content, including Premium articles.
Subscribe