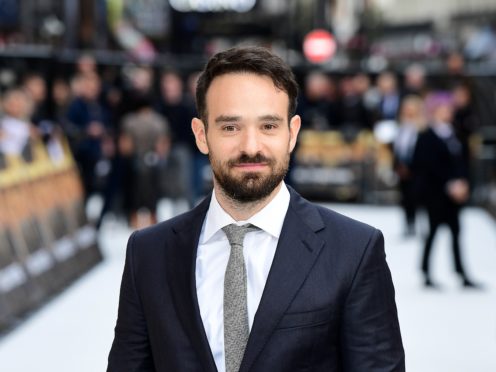 Netflix has cancelled superhero TV series Daredevil after three seasons.
The show, featuring British actor Charlie Cox in the lead role, hit the streaming service in 2015 but will not return for a fourth season.
In a statement on Thursday, Netflix said: "Marvel's Daredevil will not return for a fourth season on Netflix.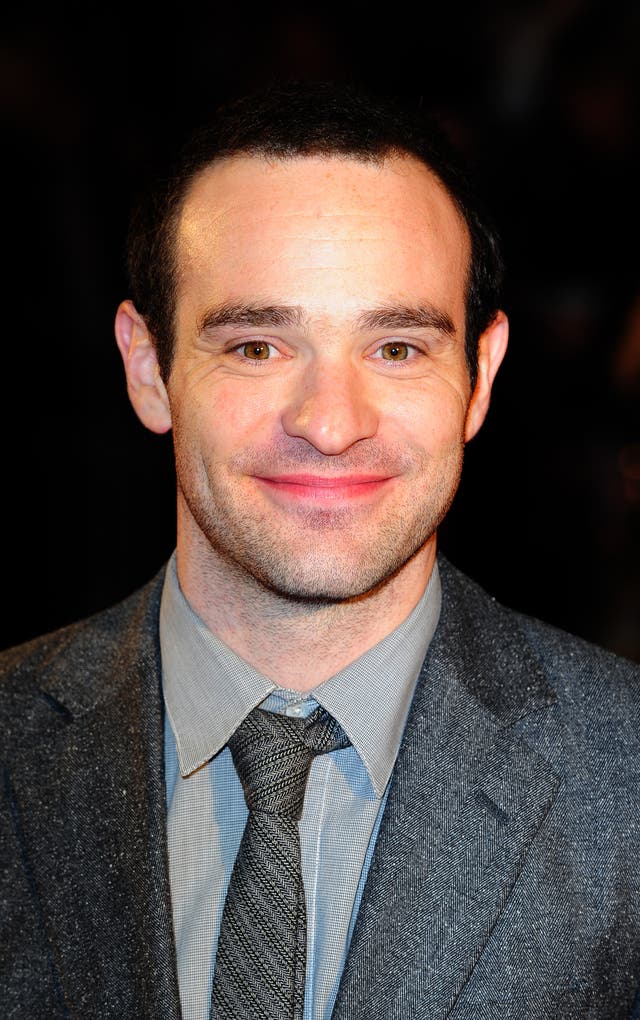 "We are tremendously proud of the show's last and final season and although it's painful for the fans, we feel it best to close this chapter on a high note.
"We're thankful to our partners at Marvel, showrunner Erik Oleson, the show's writers, stellar crew and incredible cast including Charlie Cox as Daredevil himself, and we're grateful to the fans who have supported the show over the years."
Daredevil's cancellation is the third Marvel series to be axed by Netflix in less than two months, following on from Iron Fist and Luke Cage.
Only The Punisher remains on Netflix. It comes as Marvel's owner, Disney, prepares to launch its own streaming service to rival Netflix.
Daredevil, a character created by the late Stan Lee, first appeared in comics in 1964.
Real name Matthew Murdock, Daredevil was blinded by a radioactive substance, leaving his remaining senses far beyond the capabilities of a normal human's.
The character was portrayed by Ben Affleck in a 2003 film.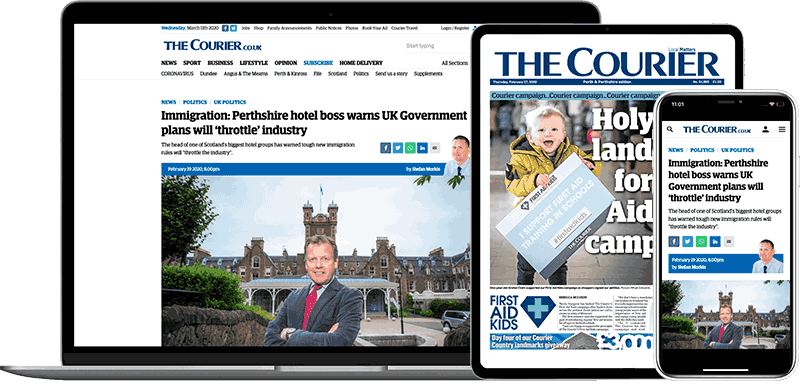 Help support quality local journalism … become a digital subscriber to The Courier
For as little as £5.99 a month you can access all of our content, including Premium articles.
Subscribe