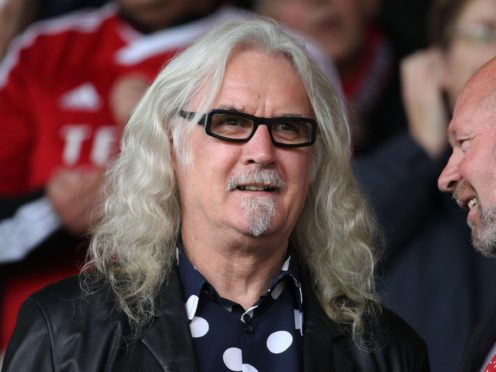 Sir Billy Connolly has said he would like to die in his native Scotland by the shores of Loch Lomond.
The comedian, who moved from New York to Florida two years ago, said he longed to return to the Scottish lake where he played as a child during his time in the Cub Scouts.
In footage from his new programme, Billy Connolly's Ultimate World Tour, the actor and presenter reminisces over his childhood from his Florida home.
He says: "I remember standing by the shores of Loch Lomond, Inversnaid, and the sky was beautiful. I remember that line, I forget whose line it is: 'Breathes there the man, with soul so dead, who never to himself hath said, this is my own, my native land.'
"I don't like to look like a bagpiper with heather in my ears but sometimes your love for the place just has to find a stage. I'd like to die there.
"It's a weird subject to bring up, but I'm 75. I wouldn't like to stay away forever. I'd like to be planted there eventually, in Loch Lomond."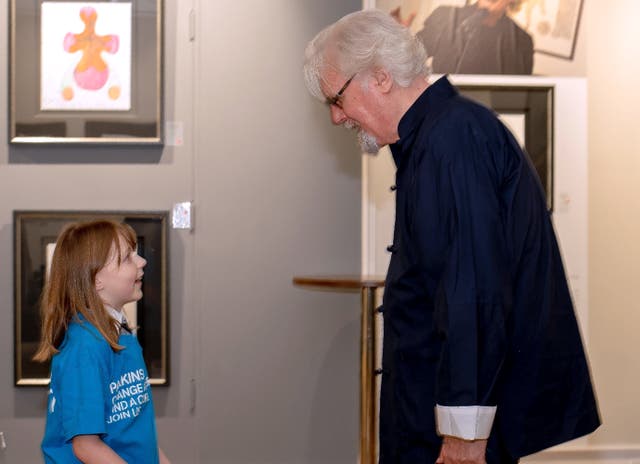 In 2013, the comedian revealed he had been diagnosed with Parkinson's and prostate cancer on the same day. He has since since been given the all clear for cancer and moved to Florida to fight the degenerative disorder.
ITV's Ultimate World Tour will see Sir Billy, now 76, travel his newly adopted home state while looking back at his travels from the last 25 years, from Scotland to Canada and Australia.
About the series, he said: "It was exactly 25 years ago that I found myself taking the cameras out of the theatres and into the world.
"It's a journey that's taken me to far flung places and offered up once-in-a-lifetime experiences and I'm still discovering thrilling new stuff around every corner now I've pitched up in Florida."