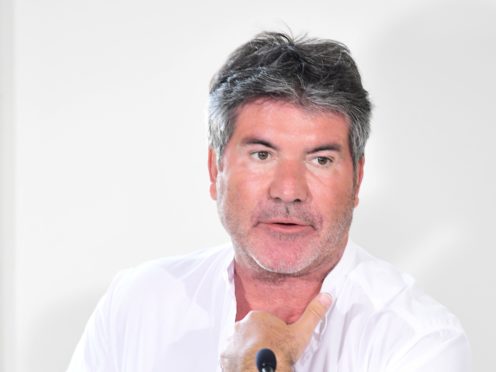 The Government will waive VAT on the X Factor winner's single and donate the money to charity for the eighth year in a row, Chancellor Philip Hammond has announced.
The money will go to Together for Short Lives and Shooting Star Chase, two charities supporting children with life-limiting illnesses.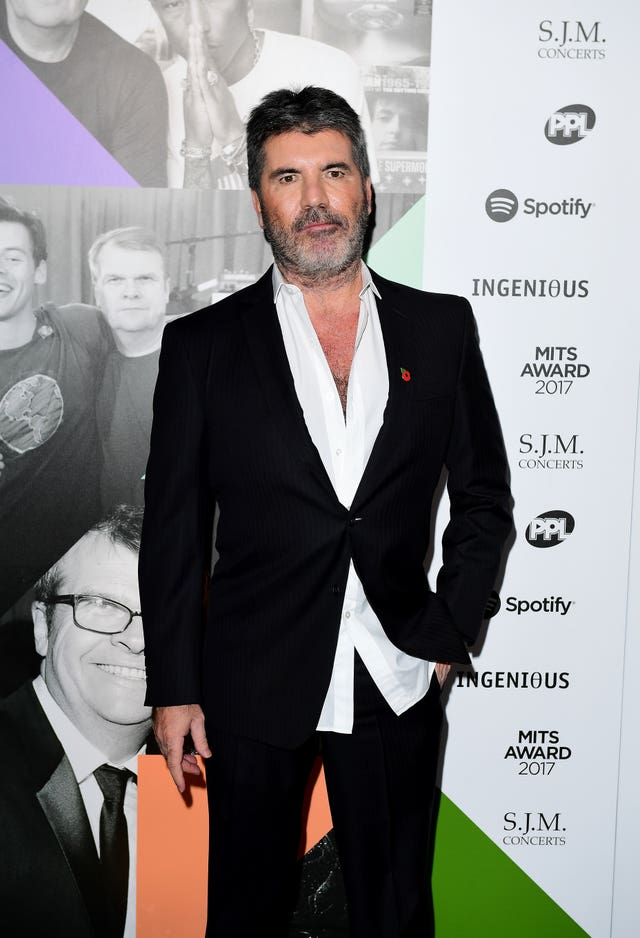 Mr Hammond said: "The single goes a huge way in raising awareness of valuable causes and the charities behind them and that's why the Government has supported the X Factor Christmas single with donations worth more than £300,000 over the last eight years.
"From the whole Government, we wish everyone in the final the best of luck."
The Government has previously donated the VAT on other charity singles, including the 2016 Jo Cox Foundation single, the 2015 Save the Children single, 2011's Military Wives Choir single, and the 2010 Haiti earthquake appeal single.
The Department of Health and Social Care will make the donation of the VAT on the Government's behalf.
The X Factor continues on Saturday December 1 at 7.30pm on ITV.