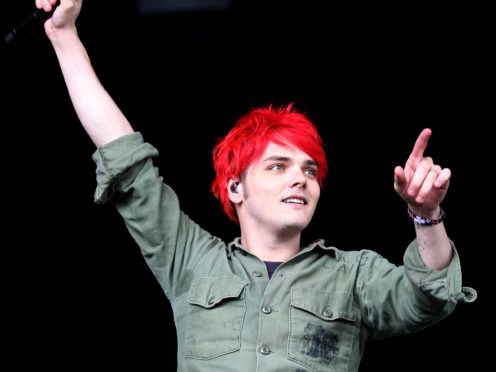 Gerard Way said Netflix's new superhero drama The Umbrella Academy stands out in the genre due to the tortured backgrounds of its protagonists.
The series is based on Way's comic book of the same name and centres on a dysfunctional family of gifted heroes working together to solve their father's mysterious death.
It stars Ellen Page, Mary J Blige and British actor Tom Hopper.
Way, the former frontman of rock band My Chemical Romance, said Umbrella Academy is different to other superhero shows because of the warped upbringing of its characters.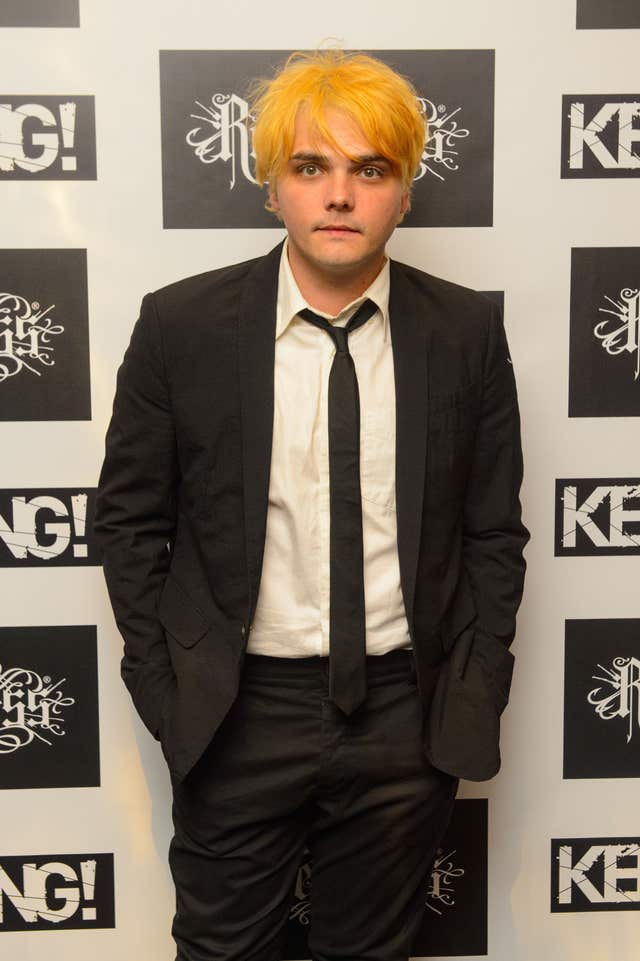 Speaking at the season one premiere in Los Angeles on Tuesday, he told the Press Association: "I think it asks questions that we haven't asked yet, of superheroes. What happens when you put super-powered people through these kinds of torments or abuse?
"What happens when you take children and you rob their identities? Questions like that, that you don't usually get in superhero stories."
Way, 41, created The Umbrella Academy in 2007 alongside illustrator Gabriel Ba.
He said he was initially involved in plans to bring it to the big screen and when they collapsed he took a less prominent role in the TV show, instead focusing on the comics.
He said: "I was involved in some meetings and gave notes after that point because my goal was really to make a great comic."
Way, best known for his musical work with My Chemical Romance, said his passion now lies in comic books.
British actor Hopper plays Number One, an astronaut with super strength. He said it was important to respect the comic book source material.
"It was really important for us to get that source material and draw from it because if you're doing something from source material like The Umbrella Academy, that has a strong following already, you want to respect that following and respect what they fell in love in the first place, so I tried to draw a lot from the original comic drawings and writings," he added.
Hopper, who also starred in Game Of Thrones, praised Netflix for taking a risk on The Umbrella Academy and the amount of creative freedom they gave the show's producers.
He said: "They deserve a lot of credit because they allow the creatives to take the lead. They will hold it up and give it the weight it needs. Steve Blackman, our show runner, he got a lot of free rein to play with the scripts the way he wanted to.
"We thank them a lot for that because as actors we get a lot of creative space to play around and they're very supportive of it."
The Umbrella Academy will be streaming on Netflix from February 15.