Samantha has a serious chance of being named Scottish Comedian of the Year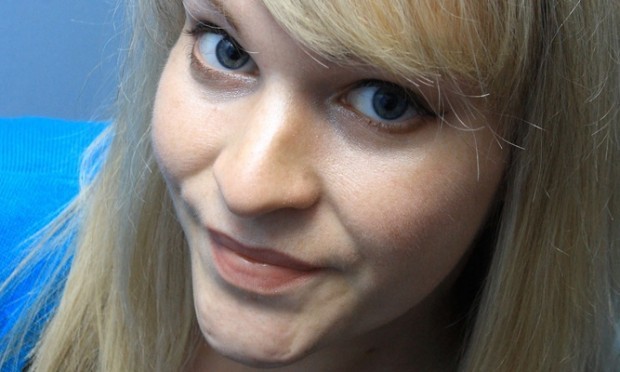 A young Perth woman has had her first big break in the world of stand-up comedy.
Comedy writer and actress Samantha Hannah has won through to the finals of Scottish Comedian of the Year, which will be staged at Glasgow's Pavilion Theatre on September 25.
"I have just moved back to Scotland and only entered to get to know the comedy scene," said Samantha (25), a former Perth High School pupil.
Described as a "cross between Frankie Boyle and Sarah Millican", Samantha has only being doing stand-up comedy for five months, but is already winning audiences over and it was the audience vote at the semi-final in Aberdeen on Sunday that propelled her into the finals.
"This is what I want to do I like writing comedy and have done a pilot for a sitcom," she said.
Whatever happens in the final, the kudos of being selected should help Samantha make her mark.
"This is going to help me get gigs," said Samantha, who returned to Scotland from London two months ago.
Her first stop was the Edinburgh Fringe where she spent time watching and learning from the professionals. Her own favourites are Nick Helm and Adam Riches, who won this year's Edinburgh Comedy Award.
Samantha's trials and tribulations on trying her hand at stand-up comedy are chronicled on her blog at www.samanthahannah.co.uk.