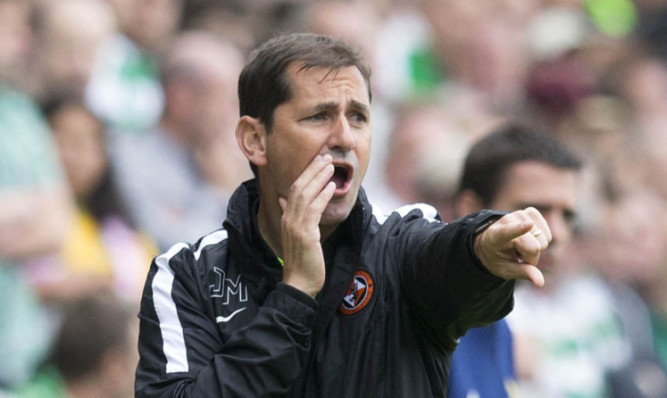 To beat Celtic you invariably need to be at your very best for most of the match, the Hoops need to be below their very best for most of the match, and you need to be lucky.
Two out of three might even do the job.
Unfortunately for United on Saturday, all of those boxes were tickless.
Despite the fact that Ronny Deila made nine changes to his Champions League side of midweek this was no Celtic B team. They were hungry and incisive, and had Kris Commons won his personal duel with Louis Zwick it could have been a second big scoreline against United in seven days.
The lucky bit? A penalty decision that didn't go their way, an own goal and a deflected one says it all on that front.
And, over the course of the 90 minutes, this was probably a six out of 10 United performance when eight or nine was required.
The last five minutes of the first half and the first 20 of the second were their best periods in the game, but that was never going to be enough to get a result.
What it did show is that when United show conviction and belief they are good enough to compete with the best side in the country. Show inhibition and they could lose to the worst.
If there is one moment of the game that should inspire Jackie's youngsters going forward it was Scott Fraser's penalty-winning decision to drive into the box and commit defenders.
It's that sort of bravery on the ball which will be United's route out of this mini-slump.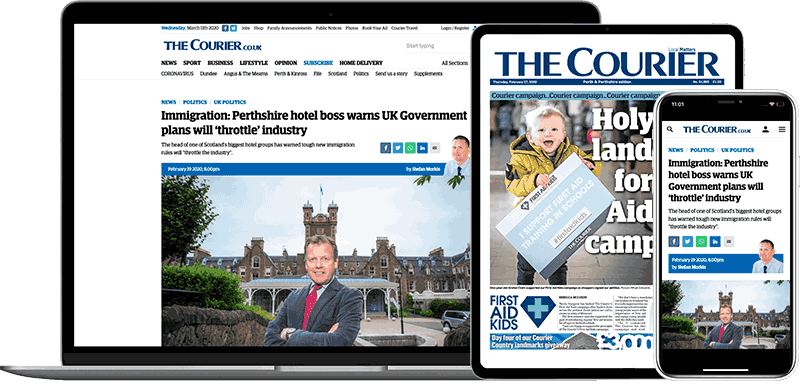 Help support quality local journalism … become a digital subscriber to The Courier
For as little as £5.99 a month you can access all of our content, including Premium articles.
Subscribe