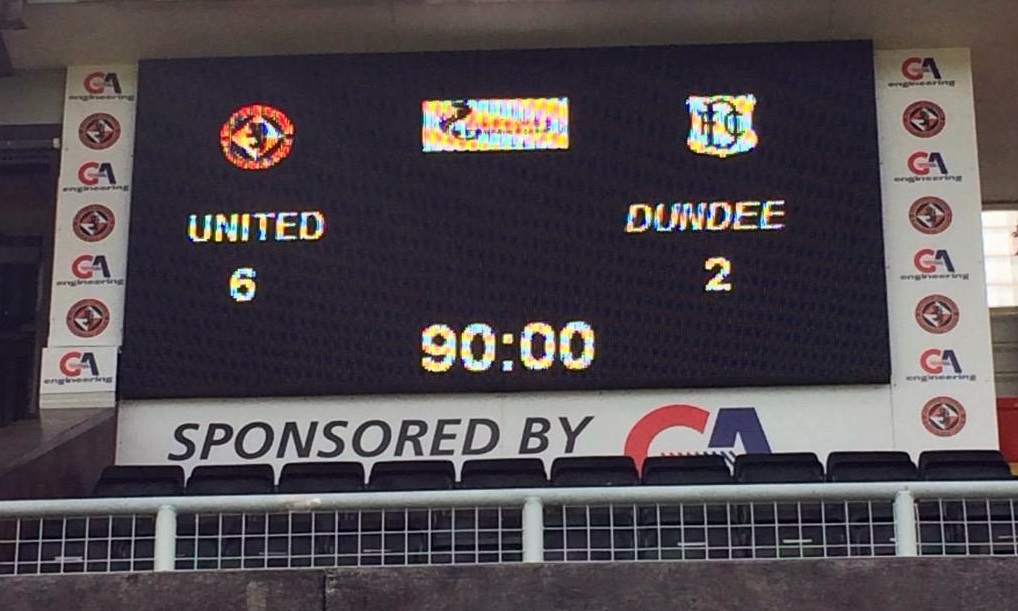 It was a day that will live long in the memory of fans on both sides of the great divide.
Yet while those gentlefolk of a Dark Blue persuasion wish it had never happened, the less dignified bunch across the street (trust I'm not nailing my colours to the mast here) will be talking about it for generations.
The 2015 New Year derby ended Dundee Utd 6 Dundee 2.
Even typing it out is painful.
Rather than politely declining to mention the result (as any normal and decent football fan would surely do), the Arabs have never tired of reminding their beleaguered friends across the way of that fateful day.
Now, they have a new scoreboard at Tannadice.
Jolly nice it is too.
And when it came to testing it out there was only option for the operators and it wasn't Dundee 3 Dundee Utd 1 (that was the score on April 8 for anyone who may have forgotten. #justsaying).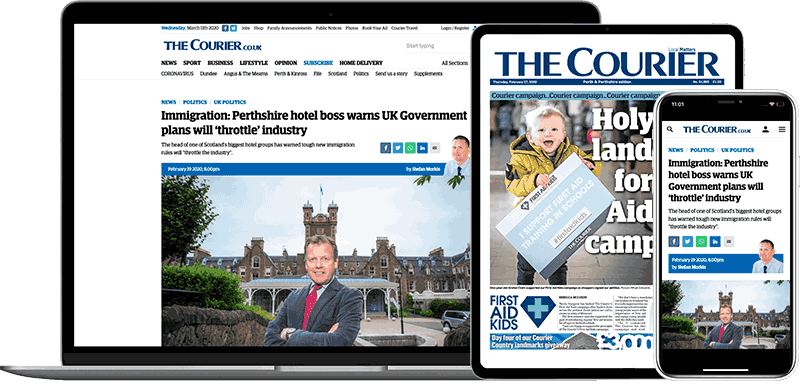 Help support quality local journalism … become a digital subscriber to The Courier
For as little as £5.99 a month you can access all of our content, including Premium articles.
Subscribe