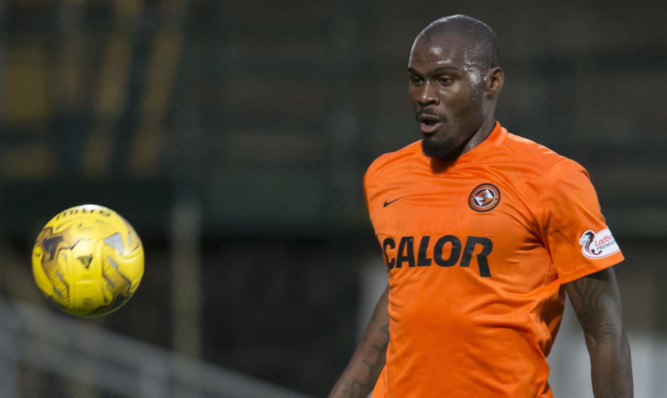 The Premiership split will be a step into the unknown for Dundee United's Guy Demel however, he is certain that it can work to his side's advantage in the battle to stave off relegation.
The former Hamburg and West Ham player insists if the Tangerines can pick up some priceless points in the next three matches, starting against St Johnstone today to stay in touch or even cut the gap on the teams above them, then the split could prove crucial.
The 34-year-old Frenchman said: "We still have three games before the split and they are really important for us now.
"We need to try and keep the pressure on the teams above and close the gap.
"We want to reduce that gap to try to make it easier for us come the split.
"The split is something new to me.
"It makes it easier for Dundee United to catch the teams above us if we are still in contention.
"We will not be playing the bigger teams and we have a chance to reel some of the others in.
"I don't know what points total we will need to be safe but we just want to try to reduce that gap as much as possible if we can.
"It is up to us make the split work for us but Dundee United have to win games and if we go the split and don't produce then it will be academic.
"We need to produce before and after the split to give us a fighting chance of staving off relegation."
Demel admits if United can avoid relegation it will be even sweeter to prove the critics who have written them off wrong.
He added: "I will be really happy if Dundee United can prove to those who do not believe in us that they have made a mistake.
"It has been a hard season for Dundee United and the fans but they have stayed loyal and shown their support to the team and the club.
"The gap was very big before but now we have the chance to get closer and we will do everything in our power to make sure that we reduce it even more."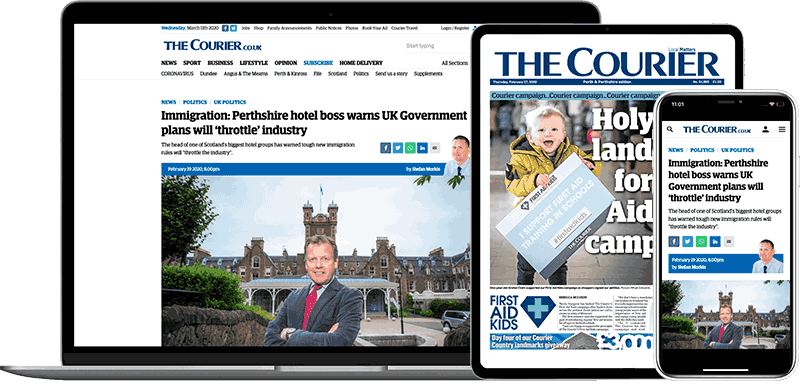 Help support quality local journalism … become a digital subscriber to The Courier
For as little as £5.99 a month you can access all of our content, including Premium articles.
Subscribe