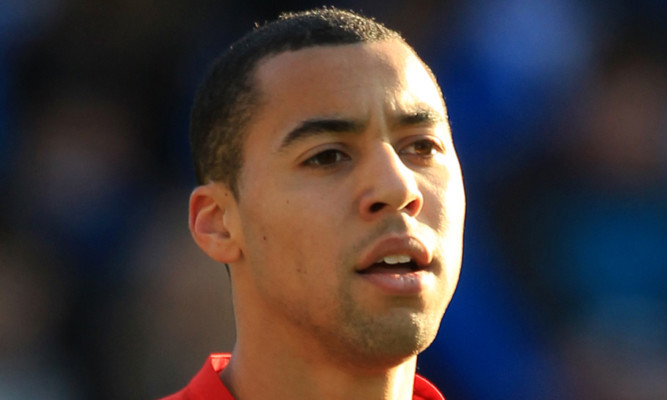 Cowdenbeath have asked the Scottish Football Association for help in their dispute with Barnsley over compensation for striker Kane Hemmings, who joined the League One side in June.
Cowden claimed that, under the terms of the under-23 rule, they were due compensation for the 22-year-old star player.
Talks between the clubs have now reached a stalemate, however, leading to Cowden's move to Scottish football's governing body.
Blue Brazil chief executive Alex Anderson said: "Barnsley are saying that we are not entitled to compensation, quoting a Fifa rule that a player who is going to be out of contract has to be informed 60 days prior to the end of the season that his club wishes to retain him.
"We complied with the SFA and SPFL instruction, in relation to the under-23 rule, that the notice period involved has to be within 30 days.
"The SFA is now investigating this issue on our behalf."