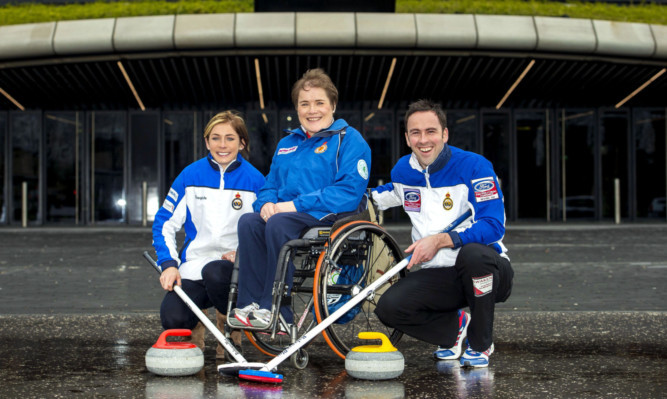 Four international curling events in four years will be held in Scotland, it has been announced.
The unique multi-tournament package, confirmed by the World Curling Federation, kicks off in 2016 when the European Championships will be staged at the Braehead Arena and Curling Rink.
They will be followed by the World Junior Curling Championships at Curl Aberdeen in 2018, the World Wheelchair Curling Championship at The Peak in Stirling in 2019 and the World Men's Curling Championship at the SSE Hydro in Glasgow in 2020.
Former World and European champion and Olympic medallist, Perthshire's Eve Muirhead, is delighted that her sport is set for a four-year spell in the spotlight in her home country.
She said: "The appetite for curling in Scotland is at its highest for years, following the 2014 Winter Olympic Games.
"Bringing international events to Scotland will showcase the sport and inspire future generations."
David Murdoch, twice a world champion and three-times European champion, added: "What better place to have a world championships than in curling's home in Scotland?
"With the examples of the Commonwealth Games and the Ryder Cup, we have shown we know how to put on events with great facilities and hospitality. Curlers who come here to compete at these events will feel the passion of the Scottish crowds."
Significant partner funding has been secured across all four championships.
In 2009 the European Curling Championships in Aberdeen generated around £1 million for the Scottish economy and it is hoped that this impact will be exceeded at both the 2016 Europeans and 2020 World Men's.
WCF President Kate Caithness said: "We are delighted to confirm this multiple host agreement with Scotland.
"Securing all four locations is a massive boost to the sport, not only internationally but particularly within Scotland as they look to build on interest in curling generated around the time of the Pyeongchang 2018 Olympic and Paralympic Winter Games.
"We will be working hard with the Royal Caledonian Curling Club (RCCC), event partners and the four organising committees over the next few years to ensure all of these events are a success."
Bruce Crawford, CEO of the RCCC, added: "We are delighted that Scotland has been awarded these four international curling championships by the World Curling Federation.
"The bid process has been a collaboration with our partners and the real work begins now, as we start turning these ambitious plans into exciting events.
"The events give us the opportunity to showcase our best talent and will provide sports fans with the chance to watch world class sport on home soil.
The established TryCurling programme will be used to bring a lasting legacy for curling by attracting thousands of new people to the sport in the 22 ice rinks that we currently use."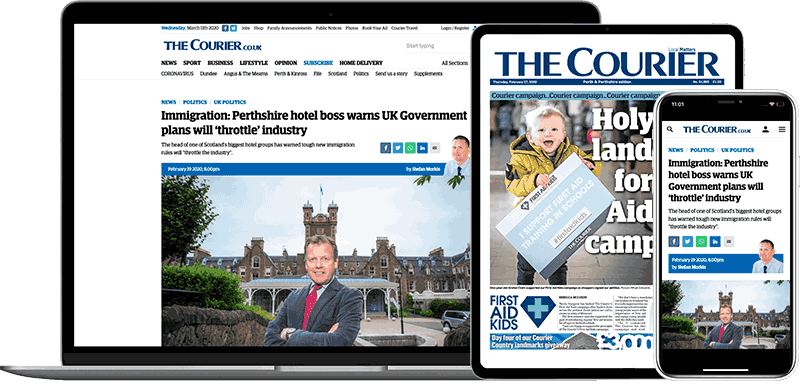 Help support quality local journalism … become a digital subscriber to The Courier
For as little as £5.99 a month you can access all of our content, including Premium articles.
Subscribe