A Fife animal shelter barely has room to swing a cat and is appealing for help.
Animal rescuers have warned they may be unable to house any more abandoned Fife cats after taking in a large number of felines in the run up to Christmas.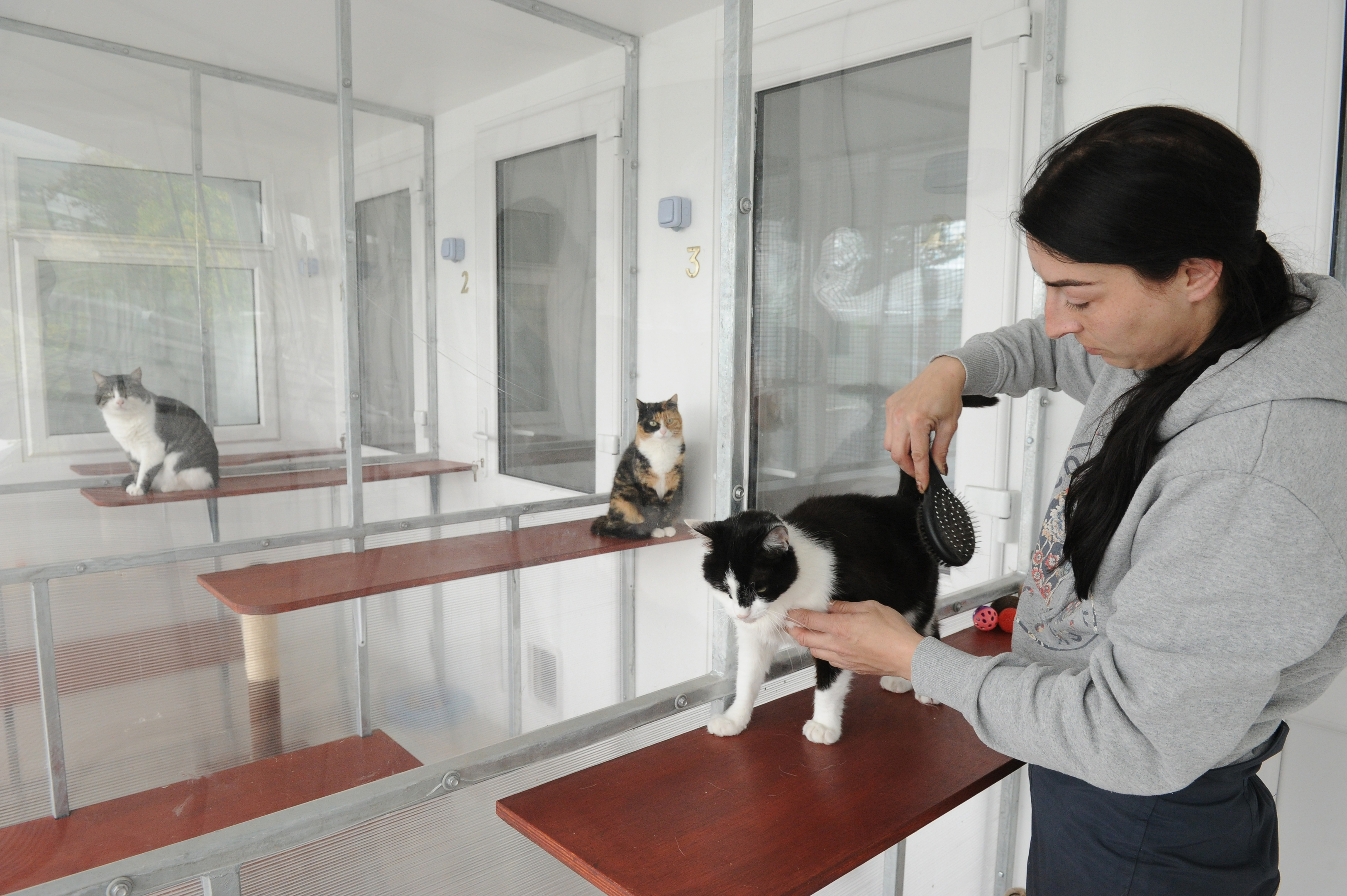 A Fife animal charity is facing a kitty crisis as it struggles to cope with an influx of abandoned cats.