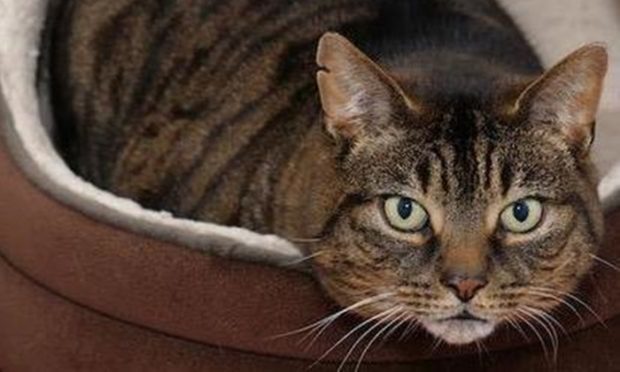 A Fife animal shelter barely has room to swing a cat and is appealing for help.
Fife Cat Shelter's Rhonda Gordon said: "As I am sure (is the case) at rescue centres across Scotland, summer is our worst time of year.
"People are going on holiday, so are not coming forward to offer cats a home."
The charity is also seeing a rise in abandoned cats – often pregnant females or young unneutered animals – wandering around in the summer months.
"We get daily reports of stray cats, or cats in poor condition.
"We try our best to respond to these situations but currently we have a log jam, especially of older cats, and until we rehome some of our current cats, we really will struggle to take more in."
There are currently 20 being given refuge in the shelter.
Staff board the cats, ready to be viewed and offered a home, at the unit at Causeway Cattery in Scotlandwell, and at Gairneybridge Cattery. Rhona said without their "excellent help and support", they would struggle to perform rescues.
The shelter offers members of the public the chance to have their cats neutered under its neutering amnesty.
"We hope this will encourage more people to have their cats neutered and stop the unwanted and abandoned animals we come across on a daily basis," she said.
Recently, the shelter helped three abandoned kittens found at the side of the road.
One of the trio could not walk, leading the charity to  think it was thrown out of a car.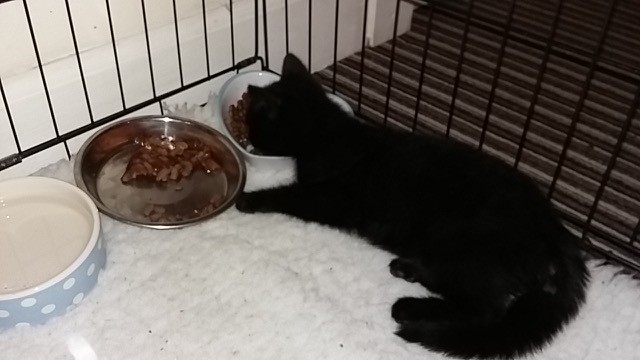 Rhons said: "An emergency visit to the vet and an x-ray, confirmed he did not have a broken pelvis, which had been our first concern, but there was a lot of soft tissue damage to his back legs.
"He does have a fracture in one of his front legs, which may result in the leg having to be amputated.
"He is now making good progress and can use his back legs."
All cats are vet checked before being offered for rehoming.
She said anyone who can offer a good home can call 01383 830286.
She added as many rescue cats were strays the charity could not confirm if they would get on with existing pets or be good with children.