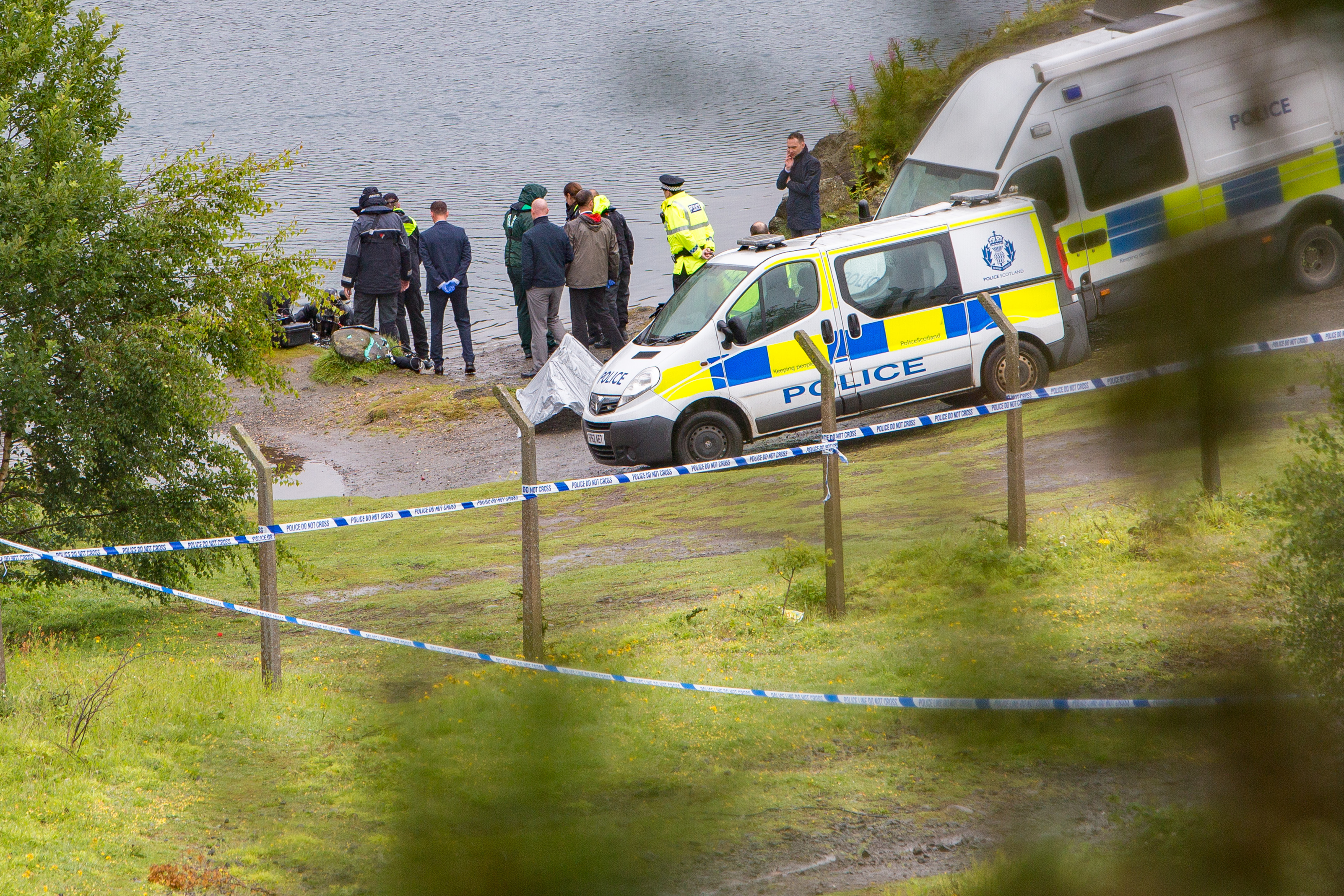 Scotland's "most dangerous quarry" should be drained and filled in, according to two people who have lost loved ones.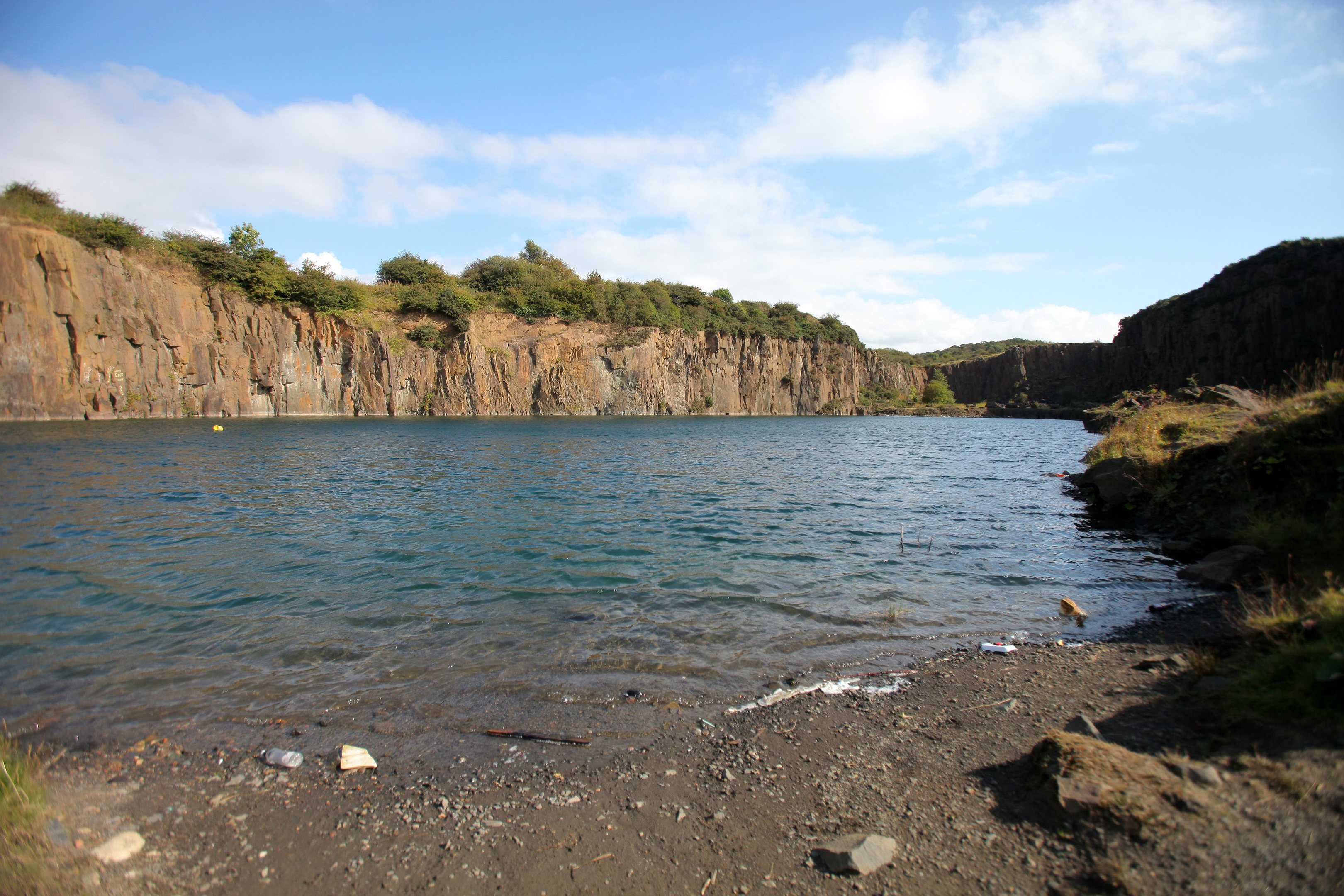 Three deaths in three years at Scotland's most dangerous quarry have prompted a campaign for its closure.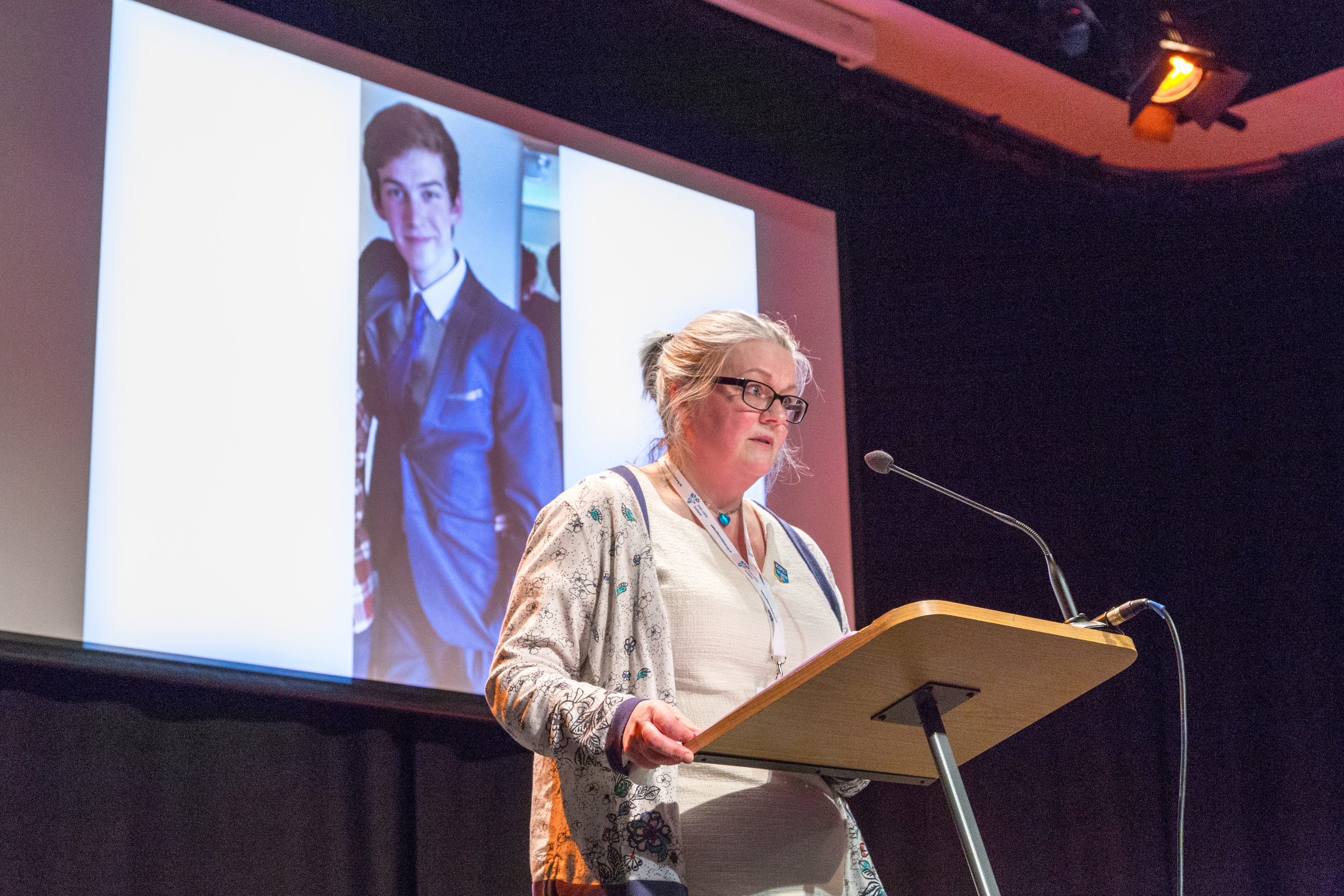 A devastated mother whose son died at a disused quarry in Fife has called for rigorous post-incident reviews to be conducted to prevent further tragedy.