Scottish journalism has lost a legend with the passing of the hugely-respected and much-loved Ron Scott.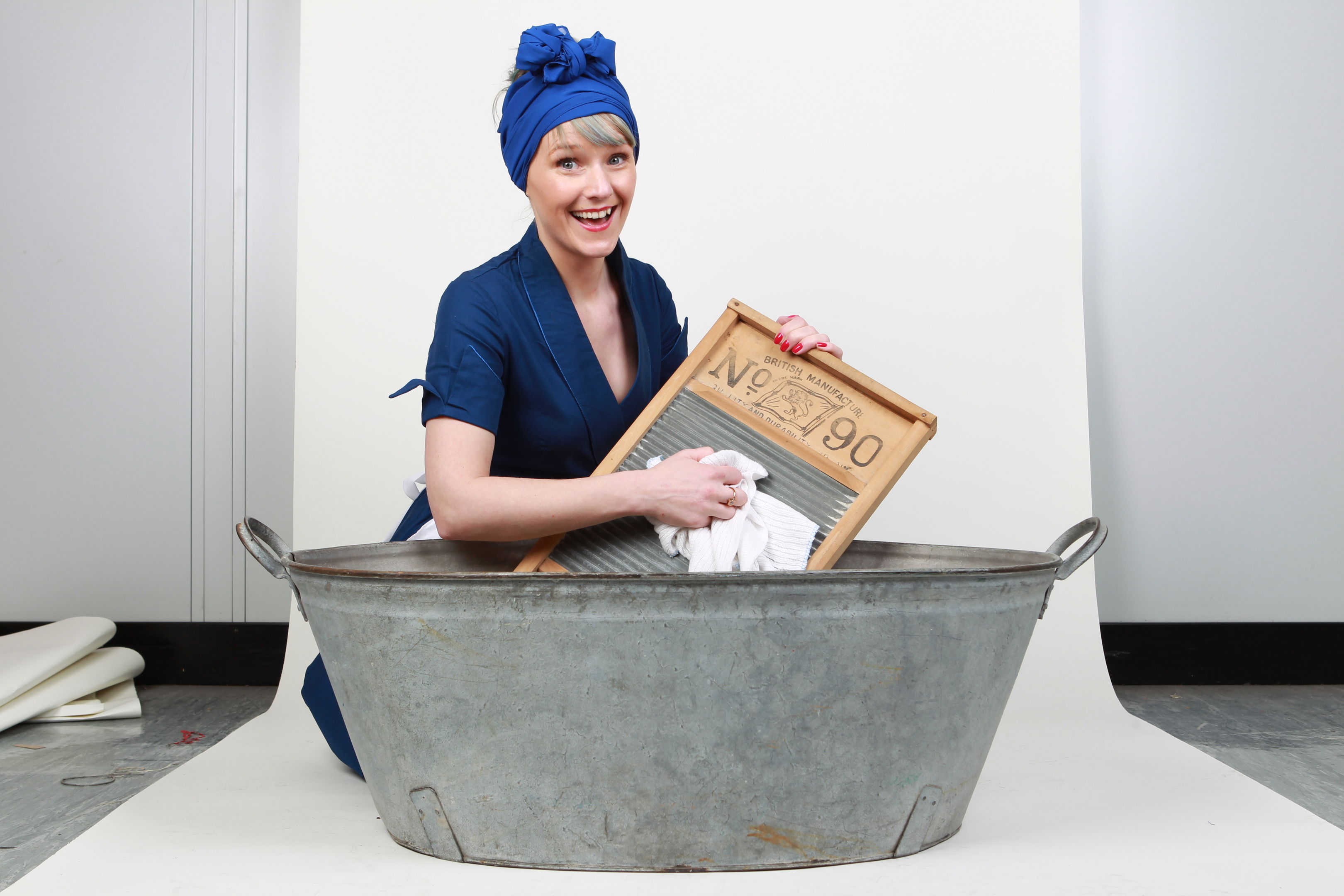 It's easy to forget what life was like before central heating and wall-to-wall carpets but a new book called Pass It On: Household Tips From The 1950s offers a trip down memory lane combined with more than 1,000 practical household tips, many of which could still come in handy today.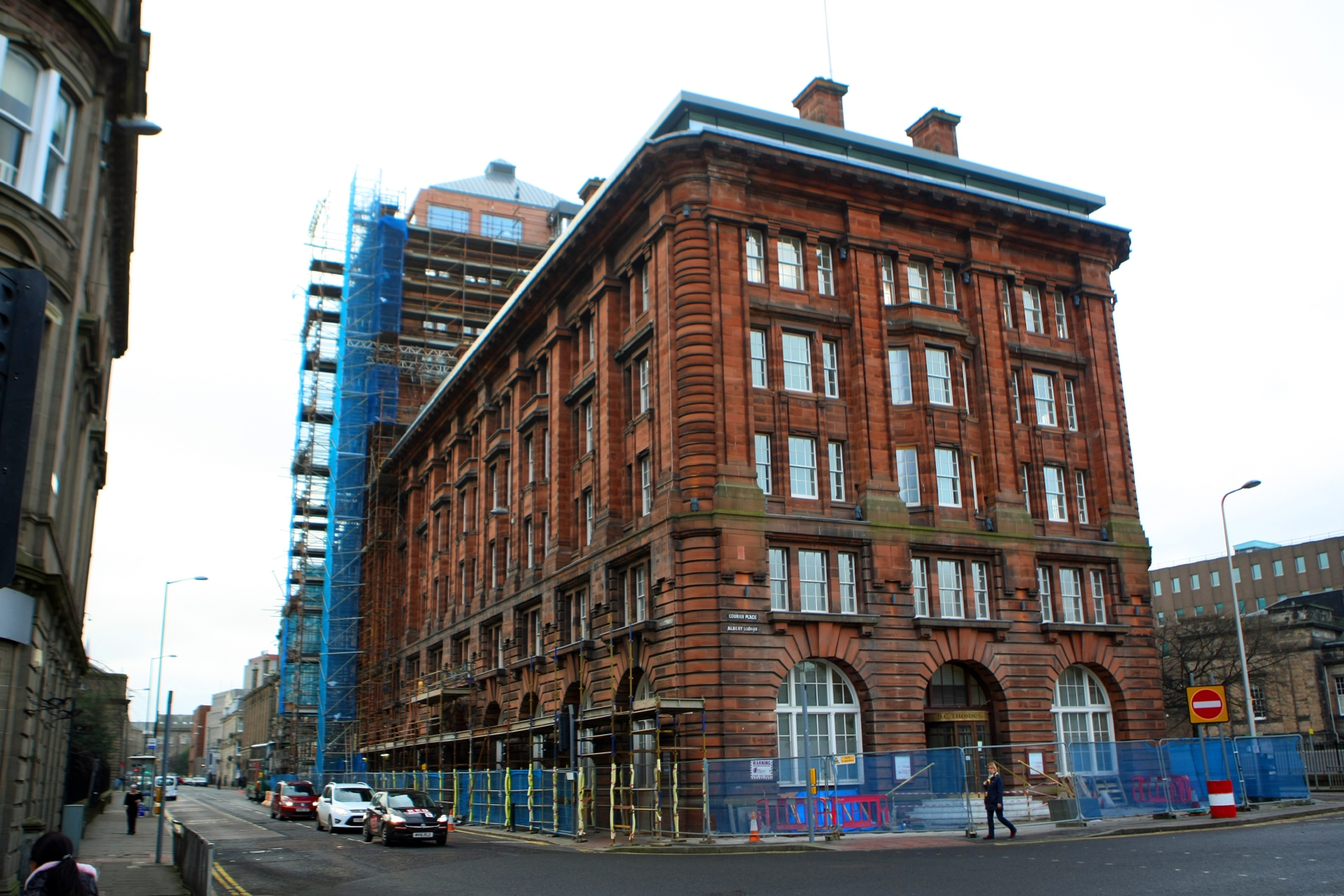 Dundee-based publishing group DC Thomson & Co Ltd delivered an increase in revenue at £275.4 million last year.