As a geeky kid growing up in the 80s I loved cars.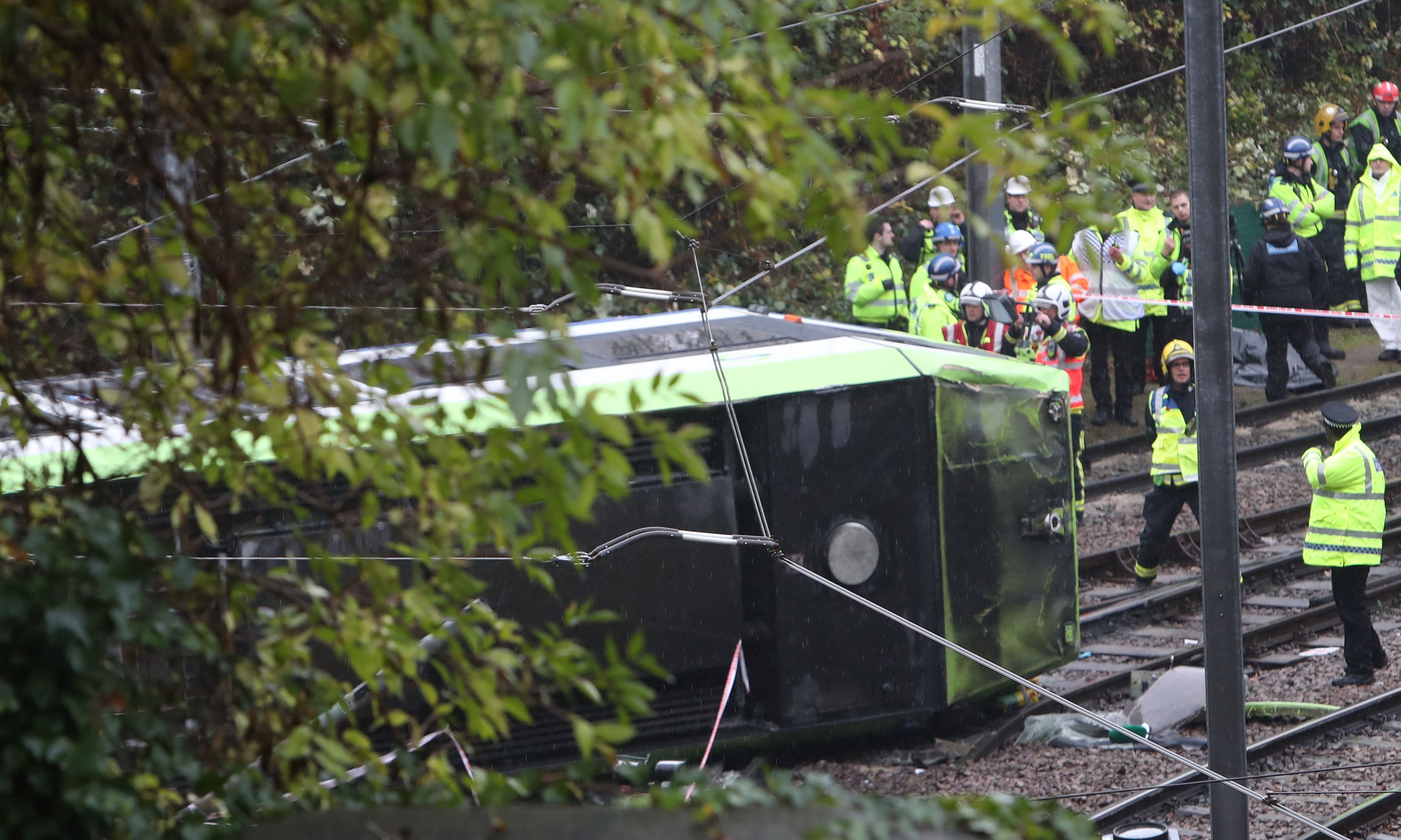 The driver of a derailed tram, which is feared to have killed eight people and injured dozens of others, has been arrested.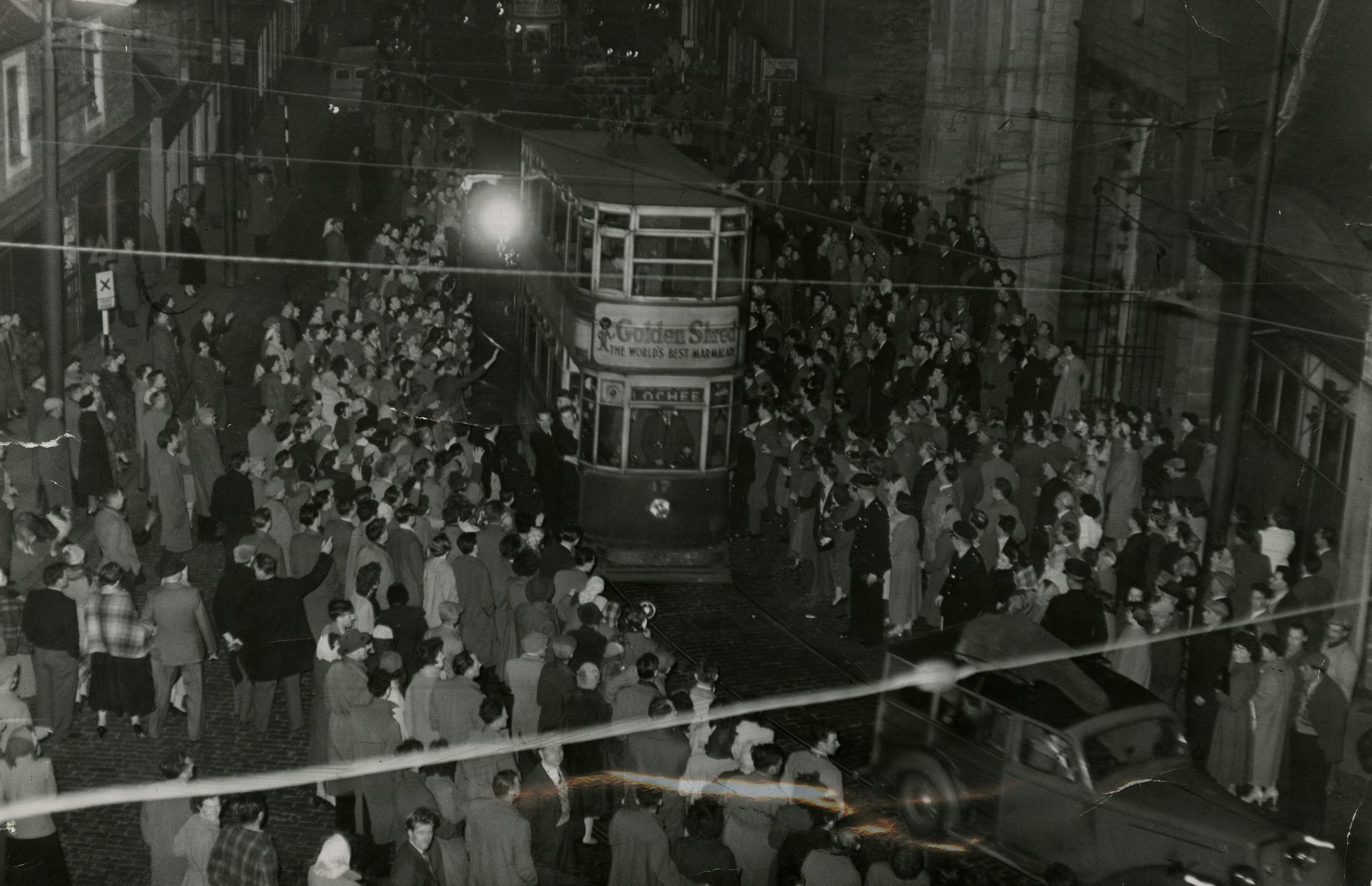 At one minute past midnight on October 21 1956, Dundee's last tram made its final journey, drawing a chapter of Dundee's transport history to an emotional end .