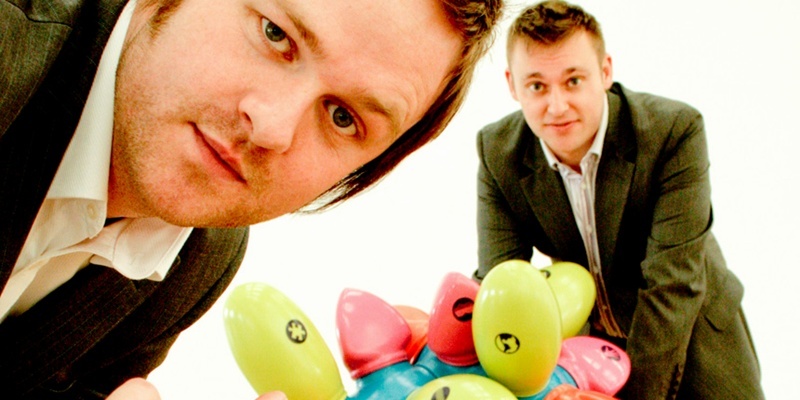 The managing director of a Dunfermline company has said that, despite coming away empty-handed from TV show Dragons' Den, it has restored his faith in business.
Directors of motivational training firm Tree of Knowledge appeared on the show on Monday, asking the 'dragons' for £100,000 in return for a 10% stake in their business.
But, after more than two hours' filming, they failed to clinch a deal after one dragon said he would be unhappy taking a big chunk of the business.
Gavin Oattes said, "Basically, what Duncan Bannatyne was saying was that we can get along fine without his money and without giving up a lot of equity in our firm.
"We take tremendous encouragement from that, and the fact that dragon Peter Jones said we were probably the best in our field he had ever seen."
He added, "The dragons have a reputation for being ruthless and driving a hard bargain but they're a bunch of softies really."
Tree of Knowledge work mainly in schools but wanted the dragons' help and investment as they prepare to attack the English education and corporate market.
One of the company's key products is the Apodo, an oddly-shaped, multi-coloured, toolkit full of materials designed for a range of interactive motivational activities.
Fellow director Alan Burton said, "Getting the dragons' support for our corporate Apodo would have been fantastic.
"I'm sure they would have opened a lot of doors for us.
"But ultimately they recognised that we don't need their help for the price they'd be looking for."
He added, "They could have tried to rip us off but didn't and that's restored our faith in business."
Tree of Knowledge went to Dragons' Den hoping to attract the support of entrepreneur Peter Jones, who has experience in the education sector south of the border.
Mr Oattes said, "I knew then that we were going to come away empty-handed because there was no way we would hand over such a big slice of our company.
"We came away from the studio with nothing but there's no way I could be disappointed with how it went."