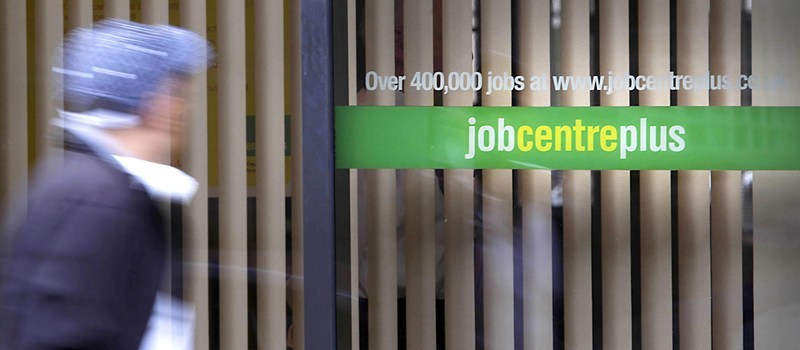 Small businesses in Tayside and Fife are being urged to take advantage of a government advice line on hiring new staff.
The Jobcentre Plus service is available to all 86,695 small and medium-sized enterprises in Scotland and offers advice on placing jobs ads, matching the right candidate to the post, expert knowledge of the local jobs market and can even offer free room hire.
Employment minister Chris Grayling moved to highlight the service, which has already helped over 16,000 businesses around the UK, after research suggested some companies were paying for services they could be getting for free from the government.
"This government is committed to injecting new life into the private sector and supporting small businesses which are vital in helping to drive the UK's economic recovery," he said.
"We are supporting business by reducing regulation and tax rates, including reducing corporation tax and national insurance for employers.
"This recruitment service will further help small businesses by taking the hassle out of the recruitment process and saving on recruitment costs."
John Walker, national chairman of the Federation of Small Businesses, also urged companies to take advantage of the services.
"It can be a complex task for small businesses taking on new staff and they need all the help and advice they can get in the recruitment process," he said.
"It is great to see that they can now access a Jobcentre Plus recruitment service tailored to their needs for free.
"Small businesses are keen to employ, and services such as these help give them the support they need."
A small enterprise is defined as a business with 49 or less employees, and a medium-sized enterprise is one with a staff of 50 to 249.
The service was created in consultation with the Federation of Small Businesses, the British Chamber of Commerce and the Chartered Institute of Personnel and Development.
To access the free service, businesses can phone Jobcentre Plus on 0845 601 2001 and choose option two.