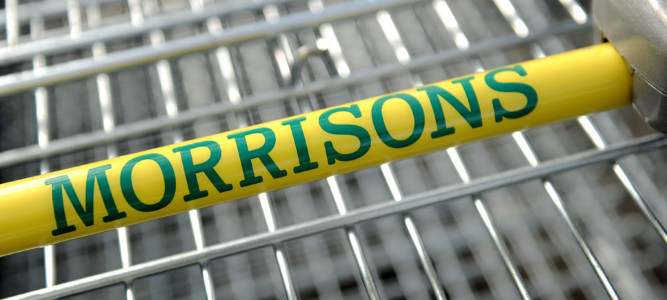 Thousands of Morrisons workers are in limbo today as they wait to hear whether their supermarket is facing the axe.
The company has announced it is to close 11 superstores and cut around 900 jobs from its UK portfolio, but the locations of those outlets has not been revealed.
The Courier contacted Morrisons today but they said no details would be revealed until staff in the affected branches had been informed.
That process is expected to take place over the next couple of days but employees will be left wondering whether their jobs are safe meantime.
The company operates from 60 locations in Scotland, with one of its largest outlets at Afton Way in Dundee and other stores in Kirkcaldy, St Andrews, Glenrothes, Perth and Arbroath.
Morrisons workers' union USDAW also confirmed it would not release a list of affected stores until staff had been briefed.
"This is devastating news for the staff in the 11 stores that Morrisons intends to close," national officer Joanne McGuinness said.
"We will now enter into full and meaningful consultation meetings on these proposals, where we will look closely at the company's business case.
"Our priority is to maximise employment within Morrisons, seek redeployment opportunities for members whose shop is closed and minimise compulsory redundancies.
"We will support, advise and represent our members throughout this period of uncertainty."
The closure announcement came as Morrisons reported its latest slump in earnings.
Pre-tax profits for the half-year to August 2 fell by 47% to £126 million, while like-for-like sales for the period dropped 2.7% compared with the same period last year.
New chief executive David Potts said the group faced a "long journey" to turn around its fortunes.
It comes a day after Morrisons said it was selling 140 M Local convenience stores for around £25 million to concentrate on its larger supermarkets.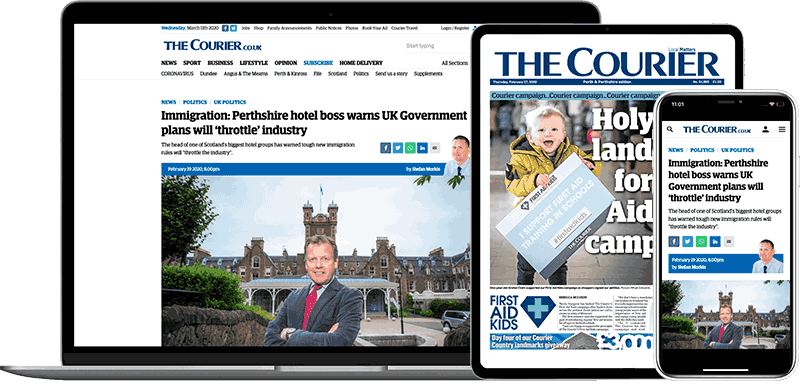 Help support quality local journalism … become a digital subscriber to The Courier
For as little as £5.99 a month you can access all of our content, including Premium articles.
Subscribe