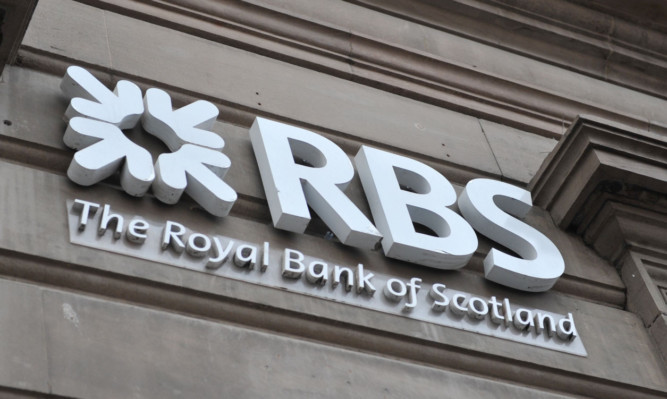 A former deputy governor of the Bank of England is to lead an independent review into taxpayer-owned RBS's lending practices to small and medium sized businesses.
Sir Andrew Large and management consultant Oliver Wyman have been drafted in to examine lending performance by the bank and Natwest amid mounting concerns that not enough cash is being made available to support the growth plans of the UK's majority SME sector.
RBS's move comes on the heels of the Office of Fair Trading launching a sector-wide probe into SME lending following calls for an investigation by the Parliamentary Commission on Banking Standards.
In its recent final report, the commission raised concerns that a lack of competition was leaving firms with little or no choice in accessing finance.
The wide remit of Sir Andrew and Mr Wyman's review will see the pair probe lending practices and standards related to overdraft facilities and term loans and trade, invoice and asset finance products.
They will also compare RBS/Natwest's risk appetite, capital management frameworks and lending practices against the wider industry standards.
Crucially, the pair will also test the willingness of RBS/Natwest to lend to SMEs and the reasonableness of the conditions under which cash is made available essentially probing whether the terms of loans offered by RBS/Natwest are fair, affordable and flexible for the businesses concerned.
The review, which comes just weeks after a political furore was sparked by the announcement RBS chief executive Stephen Hester was standing down, was ordered by group chairman Sir Philip Hampton and the findings will be published in the autumn.
Sir Andrew said: "There is a disconnect between what the bank says it is doing on lending, and what many businesses say they experience on the ground.
"That is why we have been asked to conduct an independent review to establish what is going on, and what steps can be taken.
"Clearly, the business community needs to have confidence that deserving firms can get the support they need."
RBS chief executive of UK Corporate Banking Chris Sullivan said cash was available to lend to the small business sector.
"We are the biggest lender to SMEs in the country, and have identified £20 billion in surplus deposits we want to put to work to support the economy but we constantly hear that businesses can't get the finance they need. We have to bridge this gap.
"With the economy now moving to recovery, it is the right time to have a fresh look at lending, to make sure we are making the right judgments, to challenge ourselves to get better and support even more businesses.
"Demand for lending remains a challenge, but we want to do more than just wait for demand to materialise. We want to play our part in securing the recovery.
"If there are loans that we could and should be making, but are not, then that will change. If there are things we can do better we will."
RBS is one of the major participants in the UK government-backed Funding for Lending scheme, which has provided £345 million in loans to more than 1,200 Scottish firms since its inception last year.
Graham Galloway, RBS Scotland's managing director for commercial banking, added: "We'll take whatever comes out of the review as an opportunity to improve how we help our SME customers supporting economic growth both here and across the UK.
"It will also help us to increase awareness and understanding of our approach to lending."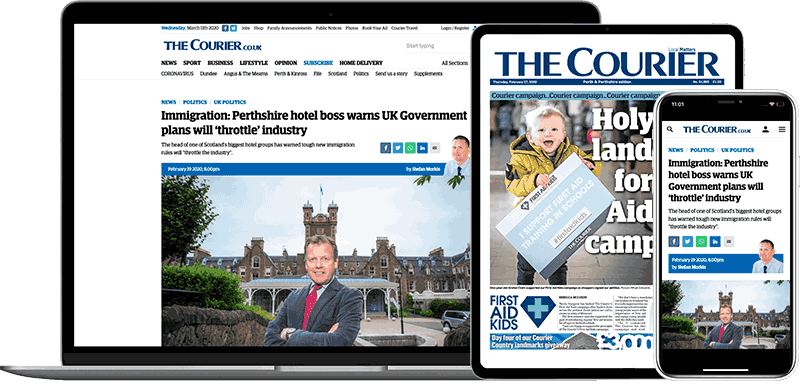 Help support quality local journalism … become a digital subscriber to The Courier
For as little as £5.99 a month you can access all of our content, including Premium articles.
Subscribe