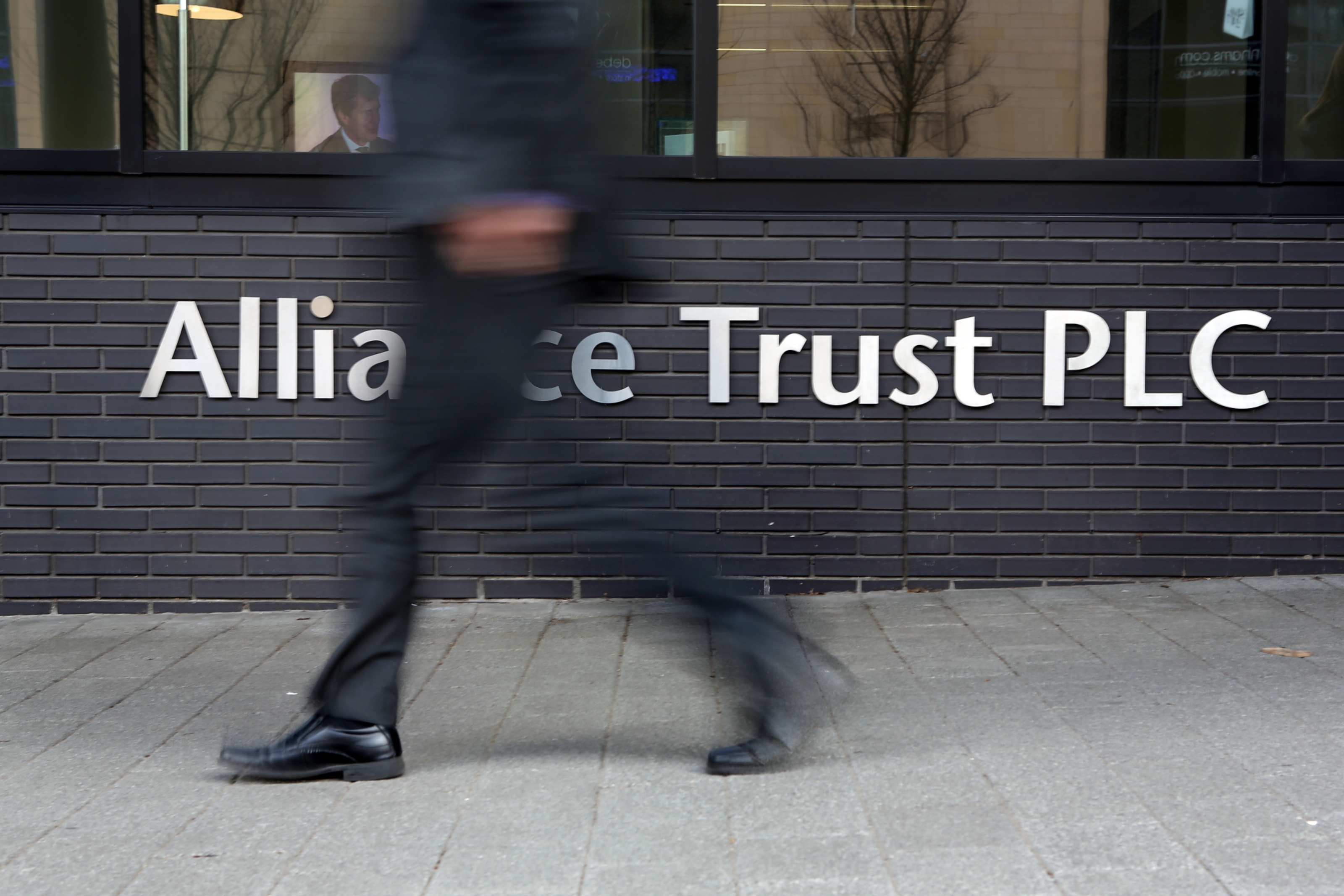 The strangest annual general meeting in Dundee-based investment house Alliance Trust's 132 year history took place today.
Coronavirus lockdown conditions meant just two people – chairman Gregor Stewart and company secretary Lisa Brown – represented the interests of shareholders at the meeting.
In a presentation on the company's website, Mr Stewart said all formal business – including the firm increasing its dividend for the 53rd consecutive year – had been strongly backed.
The first interim dividend for the year ending 31 December 2019 of 3.595p per share represents a 3% increase on last year's first interim dividend.
Mr Stewart said: "The board recognises the importance of rising dividends to our shareholders, particularly at difficult times like these when so many companies are cutting or cancelling their dividends to protect their balance sheets.
"We are pleased that our progressive dividend policy has been overwhelmingly endorsed by shareholders at our annual general meeting.
"Alliance Trust has built up strong revenue reserves from which it can pay dividends when there is a shortfall in income from our portfolio.
"We will, should it be necessary to do so, use these reserves to supplement this year's and future dividend payments.
"Even though we anticipate that our income will drop this year, we intend to continue our record of annual dividend growth into a 54th year."
With assets under management of £2.5 billion Alliance Trust has survived many bear markets, as well as the most recent global financial crisis in 2008.
Mr Stewart added: "We are in very uncertain times. The impact of Covid-19 has shocked us all and I want to assure you that we take our obligations to our shareholders very seriously and as a result we are being particularly vigilant in assessing the markets and overseeing the decisions of our investment manager."
Mr Stewart said the firm planned to hold a series of investment forums, including one in Dundee, once social distancing restrictions were lifted.