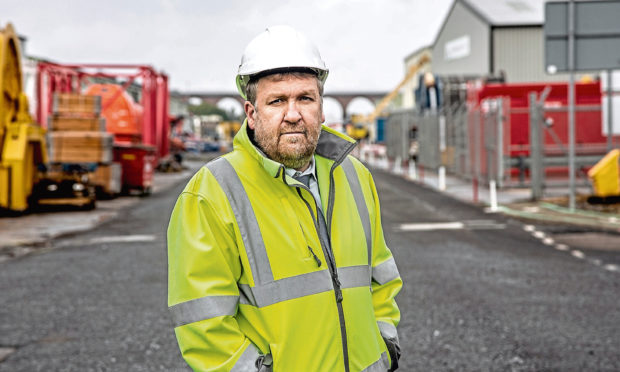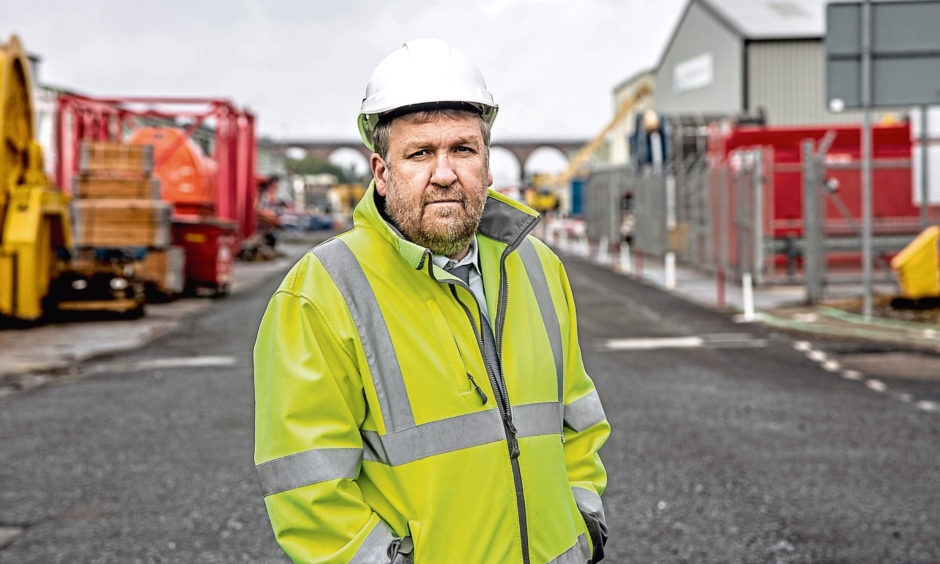 By Captain Tom Hutchinson, chief executive of Montrose Port Authority
At the start of June, Seagreen Wind Energy Limited, a 114-turbine offshore wind farm than 27km off the Angus coast, got the greenlight to help kick-start Scotland's green recovery.
This is exciting news for all of us at Montrose Port. We have always been the port of choice for oil and gas suppliers for more than 60 years, but now the energy industry is transitioning and, with that, our work here is adapting to become a key port not just for oil and gas, but for the renewable energy sector.
Last year, we were announced as the location for Seagreen's operations and maintenance base which is testament to our long-term diversification strategy and flexible approach.
This is a fantastic opportunity for us, as well as the local businesses and contractors in Dundee and Angus, and the wider Scottish supply chain.
Over the next year, work will commence on the construction of the base, bringing investment and creating both direct and indirect jobs, but the main success story will be seen when the construction ends.
For the 25-year life span of this impressive renewable energy project, the site at Montrose Port will be the official home of the offshore wind farm.
The base will house long-term workers, bringing more skilled jobs to the area, alongside opportunities for apprentices and trainees to get their start in this ever-growing industry.
Low carbon generation will play a pivotal role in tackling the climate emergency currently taking place and renewable projects will certainly help to rebuild Scotland's green recovery from the coronavirus.
Projects like Seagreen are absolutely critical in our country's work to reach the Scottish Government's ambition of net-zero emissions by 2045, five years before the rest of the UK.
A project of the size and scale of Seagreen can power up to a million homes with low-carbon renewable energy generation.
Montrose Port has a pivotal role to play in delivering Seagreen, and will hopefully welcome more offshore wind farms to its doors over the years and decades to come.
I am proud that we are now helping to build Scotland's largest offshore wind farm and play our part in reaching net-zero emissions.