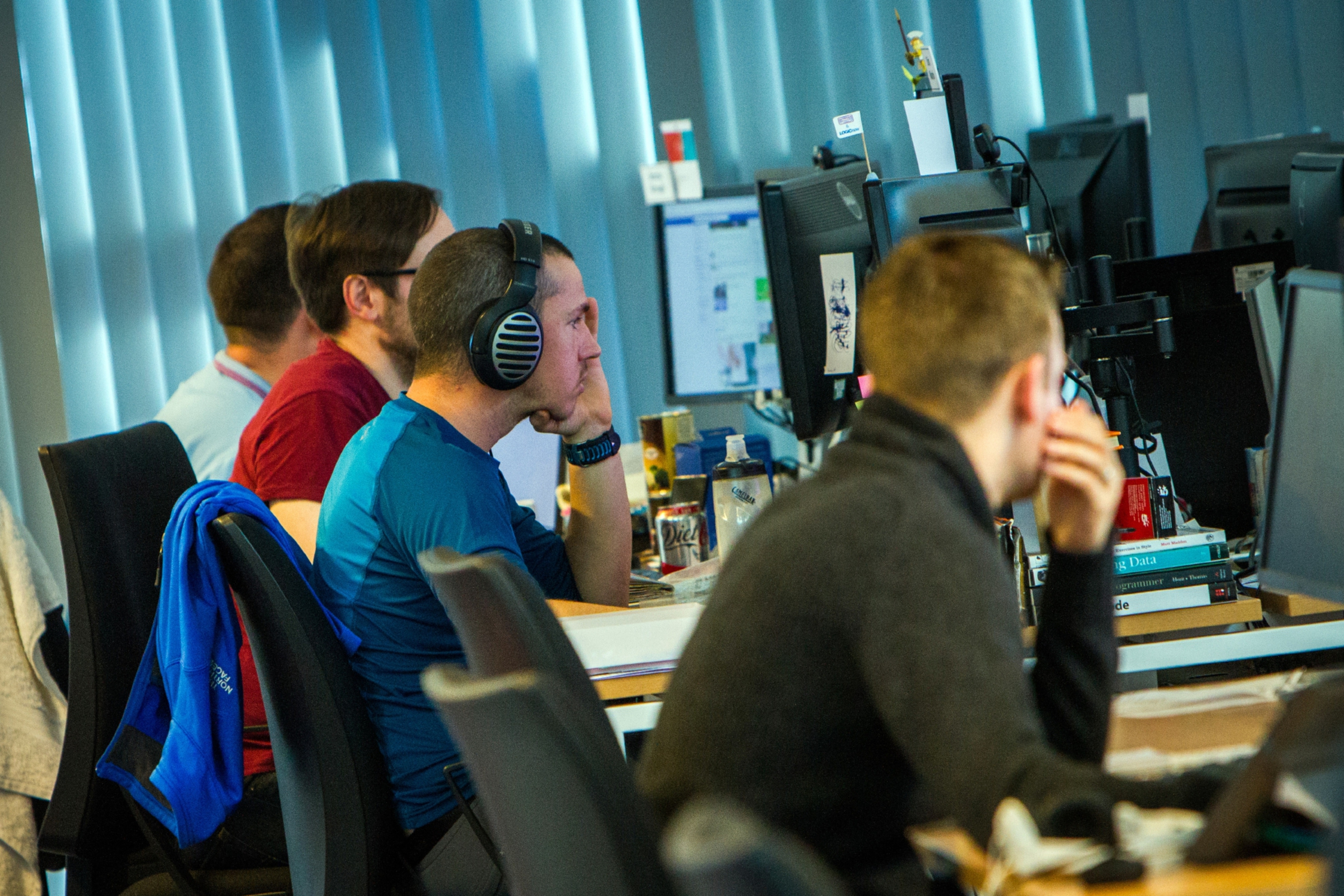 A major Dundee employer has been bought out by American IT management software group SolarWinds.
LOGICnow – which operates out of the Vision building at Greenmarket and which has a workforce of more than 500 across its various global sites – has been acquired by the Texas-based group in a move backed by investor consortium Insight Venture Partners.
No financial details of the deal have been disclosed.
SolarWinds MSP has committed to retaining an office in Dundee but it said job levels would be reviewed.
"SolarWinds MSP will evaluate its longer term requirements and align talent with the needs of the business, and our customers, and communicate any changes in an open and timely manner," the company said in a statement to The Courier.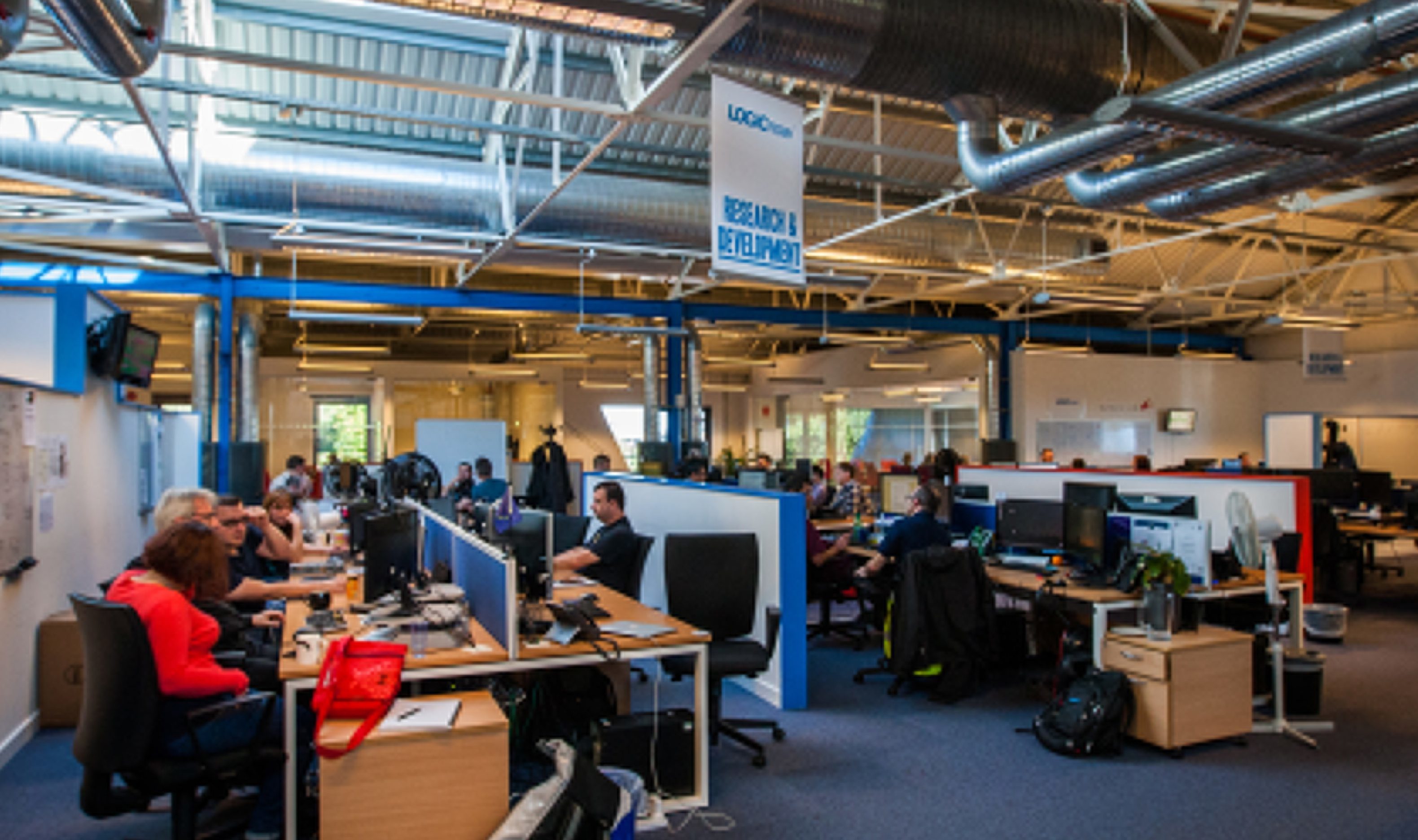 In October 2015, LOGICnow general Alastair Forbes said the company was committed to retaining its Scottish heritage and had no plans to reduce its investment in the country.
The new owner said it brought together two "complementary leading players in the managed services solutions market."
It said the acquisition of LOGICnow represented a  major advance in its mission to provide products that are purposefully designed to make the jobs of IT professionals easier.
As a combined group, SolarWinds MSP will serve more than 18,000 managed service providers worldwide, managing more than five million end-points and one million mailboxes. Around 200,000 engineers worldwide will use its products every day.
"SolarWinds is committed to the growing MSP (managed service provider) market and has realized great success through the acquisition of N-able, making the acquisition of LOGICnow a natural next step for us,"  Kevin B.Thompson, president and chief executive officer of SolarWinds, said.
Former LOGICnow CEO Walter Scott has been appointed as executive vice-president of the new enlarged group.
He said: "Our strategic vision and ability to execute will provide ever-greater support to our customers as they differentiate their services and look to achieve faster, more profitable business growth.
"We're excited to be able to join forces with SolarWinds N-able as part of the SolarWinds family to empower our MSP customers to build the most successful businesses in their markets."