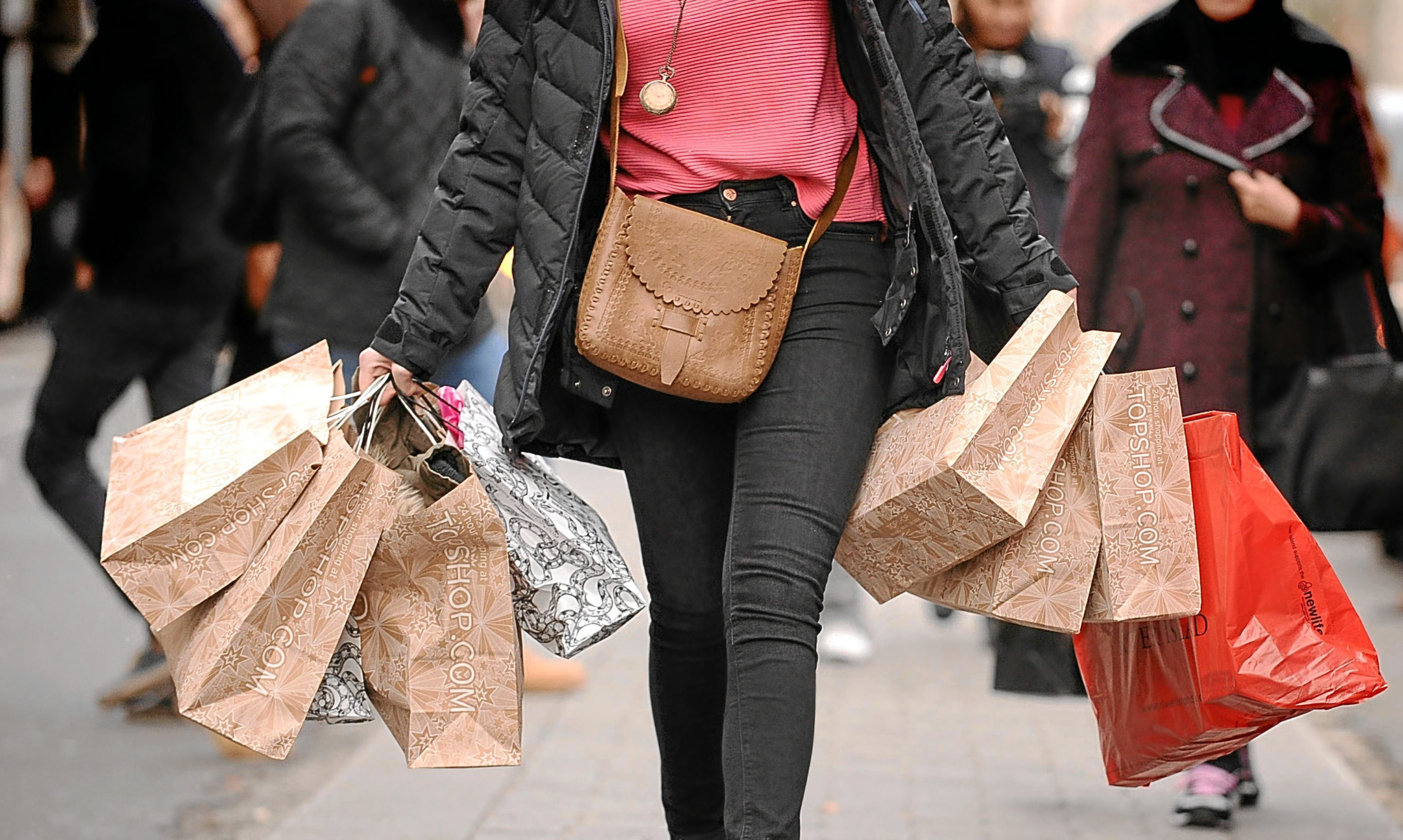 The Scottish retail sector must be more agile or face marginalisation as the trend towards online shopping accelerates.
Andrew Murphy, chairman of the Scottish Retail Consortium, said retailers had no choice but to react to customer demand for online shopping.
He said a digital future offered the prospect of "deeper, more personal" customer relationships and greater sfrequency of spend.
However, he said retailers faced reduced profit margins as a result of increased costs incurred in operating digital platforms in addition to bricks and mortar outlets.
Mr Murphy also said the traditional retail sales role was changing.
"Digital retailing requires fewer people, working more productively, at a much more advanced level, than the traditional approach," he said.
"In the coming years we'll see fewer people employed in shops and more in warehousing, head offices and distribution.
"Retailers will operate from fewer stores employing fewer people with our focus very much on the learning agility and technological skills of that workforce.
"As retail becomes digitised the pace of change becomes tech driven – and that means everyone in the industry needs to become more agile and more adept at developing new skills."
Mr Murphy also said long-term deflation and a "challenging public policy agenda" were major issues for the sector.
He said the cumulative burden of the National Living Wage, upcoming apprenticeship levy and "anachronistic" business rates system was having a disproportionate and damaging effect on retailers who already operated on low margins.
Mr Murphy welcomed the Barclay review of non-domestic rates, adding: "In our competitive market, where profit margins are opften razor thin, these costs are placing question marks over commercial investment, jobs, the viability of many high streets, and traditional business models.
"Put simply, both the UK and Scottish governments have to ask themselves what they want."