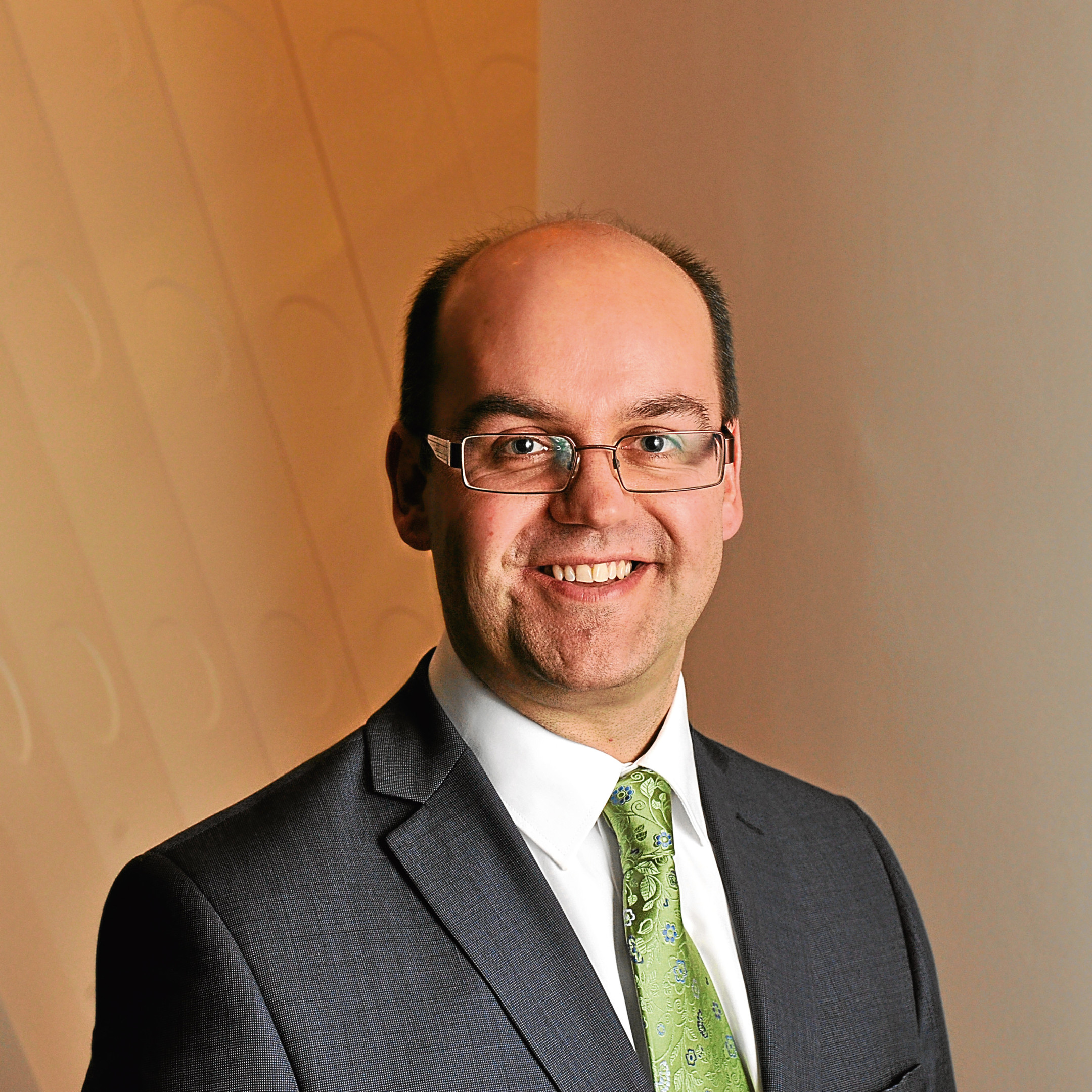 The Scottish Retail Consortium has called for "tangible action" to help rejuvenate struggling high streets in the upcoming Holyrood Budget.
The call came as the group and KPMG released its retail sales monitor for July.
The survey found that total sales were 1.8% lower when compared with the same month in 2015 and 1.7% down on a like-for-like basis.
Director David Lonsdale said the Brexit outcome may have been a factor in the fall.
"It is possible that more prolonged post-Brexit blues in Scotland may perhaps have affected consumer confidence and been a contributing factor to the dip in retail sales.
"However, in reality, thus far little has materially changed for most households in the wake of the referendum.
"Regardless, Scotland's retailers remain open for business and the EU poll, grey weather and the profound structural, economic and regulatory changes affecting the industry are not deterring retailers from their relentless pursuit of delivering for customers day in, day out.
"However, these figures do reinforce the need for the Scottish Government to deliver tangible action in their upcoming Scottish Budget to assist consumer confidence and to help retailers become more productive and competitive."
On a sectoral basis the survey shows that food sales were 1.6% lower in the month than in July 2015, and non-food goods were down 1.9%.
David McCorquodale, head of retail at KPMG, said it was too early to say whether the July figures were a barometer of the Brexit vote impact.
He added that it would take some time to understand fully what Brexit meant, and longer still for consumers to feel the impact in their pockets.
Instead, he said it was the weather that was influencing shopper habits.
"Whilst the south of the UK benefited from a longer heatwave, Scottish weather was more unsettled and, consequently, footwear and fashion sales were more subdued and took a greater degree of promotions to shift," Mr McCorquodale said.
"The other non-food category remained sold, with electricals and the home categories faring relatively well.
"Although the impact of the weather saw food sales fall, when adjusted for deflation, sales were sufficient to drive the 12-month average to its best showing in two years.
"Looking forward, back to school is the next event to drive sales whilst retailers across the board will focus their efforts on productivity and cost control."
business@thecourier.co.uk