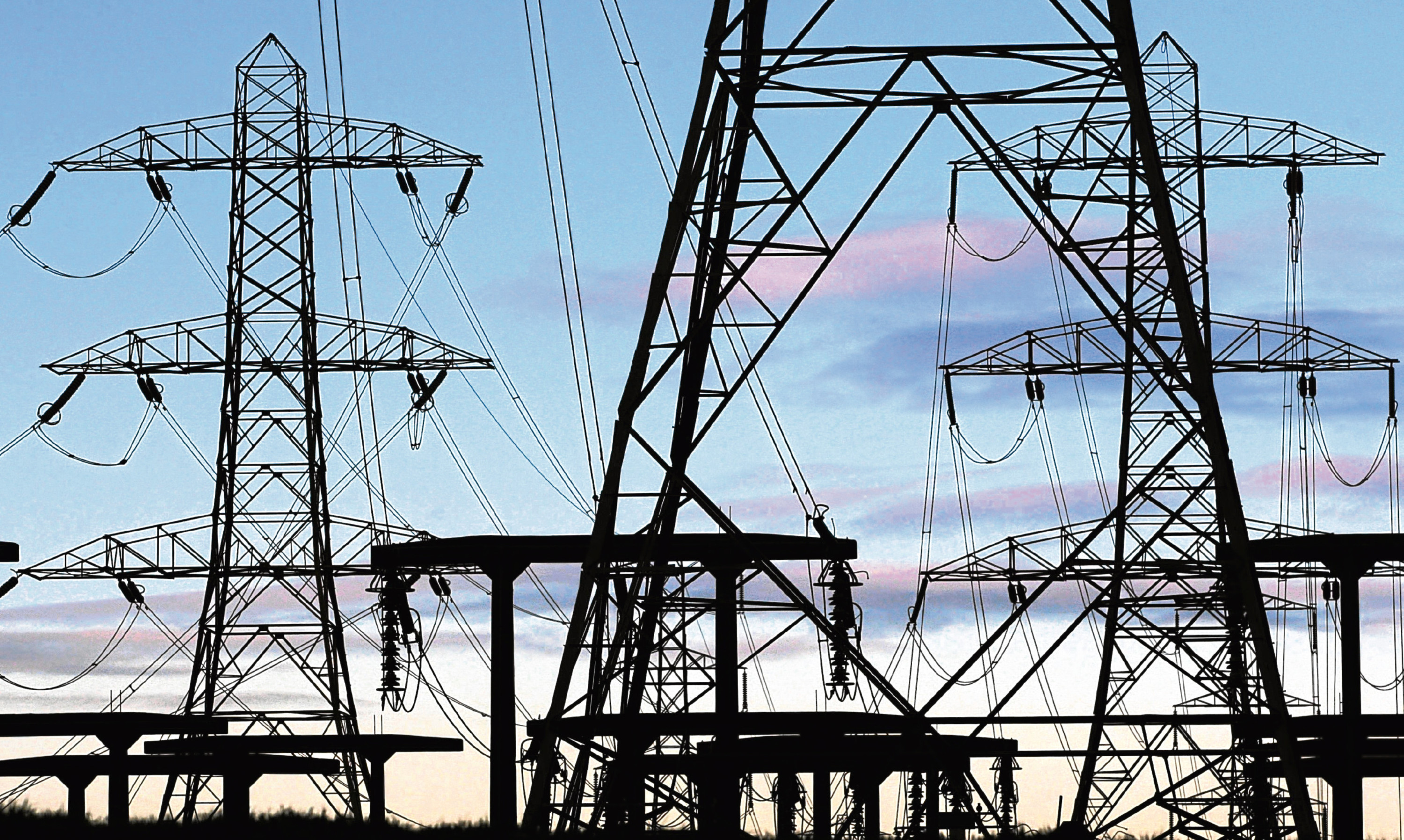 Energy regulator Ofgem has approved partial compensation for National Grid over two emergency power black out contracts.
The network is to receive back all of the £54 million cost of its contract with SSE to provide so-called Black Start services from its Ferrybridge Power Station in Yorkshire.
The decision came after Ofgem agreed National Grid could not have foreseen the Perth-based utility's announcement in February that it was consulting over a proposal to bring an end to commercial operations at three of the plant's four units.
The Grid will also recoup a further £41.3m relating to its contract with Drax, after it also brought forward plans to mothball certain assets.
However, National Grid said it was disappointed in that decision as it was seeking total compensation of £59m in the case.
Ofgem ruled the network operator will have to sustain a £17.7m hit after concluding the Drax issue did not qualify as an "income adjusting event" – defined as an unforeseen situation beyond National Grid's control.
Under Ofgem's cost targets, National Grid is liable to pay 30% of every pound overspent.
"The result of Ofgem's decision is that National Grid will recover £95 million of the additional costs, and the group's exposure is limited to a maximum of £18m," the operator told investors.
"This reflects full recovery of the Fiddler's Ferry contract and recovery of 70% of the Drax contract, after applying the sharing mechanism.
"National Grid is disappointed with Ofgem's decision regarding the Drax contract as it believes the costs could not have been reasonably foreseen."
"In 2015/16 the Balancing Services Incentive Scheme contributed £27m in profit before tax, and the £18m impact will be set against any BSIS out performance in the current year."
SSE said it was not involved in the current process.
"SSE's tender reflected the costs associated with Fiddler's Ferry providing the Black Start services required by National Grid," a spokesperson said.
"Matters relating to the competitive tender process and cost recovery are for National Grid and Ofgem."