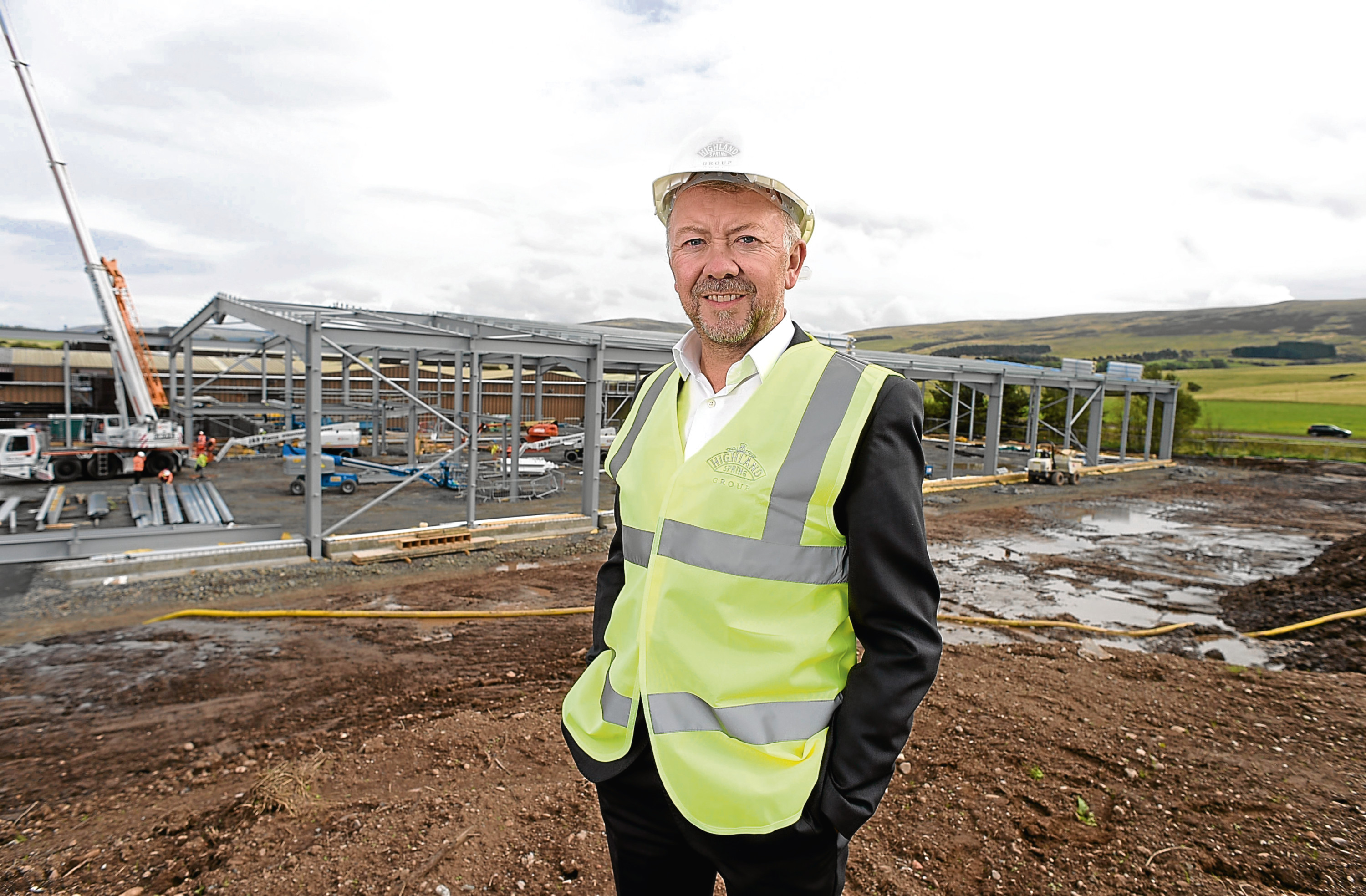 Sales at Perthshire soft drinks company Highland Spring have topped £100 million for a second consecutive year.
The Blackford-based company has submitted its accounts for the year to December 31 to Companies House but they have yet to be published publicly.
However, the group revealed it had achieved sales revenues of £103m during the year as volumes increased by 5%.
The group recently celebrated hitting its long-term target of producing 500 million litres of water in a year period.
Chief executive Les Montgomery said the water market was still going strongly and Highland Spring was investing to take advantage of the opportunities it offered.
"We have great confidence in the strength of the category and our investment plans to drive sustainable growth," Mr Montgomery said.
" The UK bottled water market has grown over 30% since 2012, with growth approaching double digits on an annual basis.
"In 2015, the market grew by just over 9%, representing the main driver of growth in the total soft drinks category.
"Our operating profit margin increased by 1.5%, delivering an increased operating profit of £5m in 2015.
"We continued to implement plans to invest £30m back into increased bottling capacity and supply chain infrastructure.
"This includes a major factory extension to house a new bottling line at our Blackford site in Perthshire."